Sometimes you just want to dive into an issue … so let's talk! We'll pick a topic and share a few thoughts. Then we want to hear what you think. 
Be honest. Be bold. Be you. However, we also ask that you be courteous to others and refrain from using obscenities. Stick to the issues. No personal digs. We want everyone to feel comfortable participating. And if you go there, we won't be afraid to take your comment off here. That simple. Now, let's talk! Pick a topic below... and connect.
Join the discussion with Genealogist Kenyatta Berry.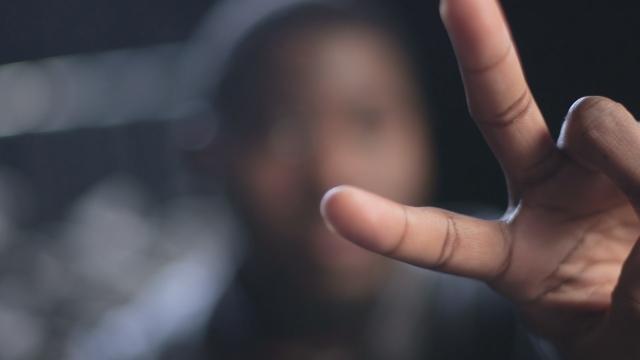 "We can say #BlackLivesMatter and #PoliceLivesMatter."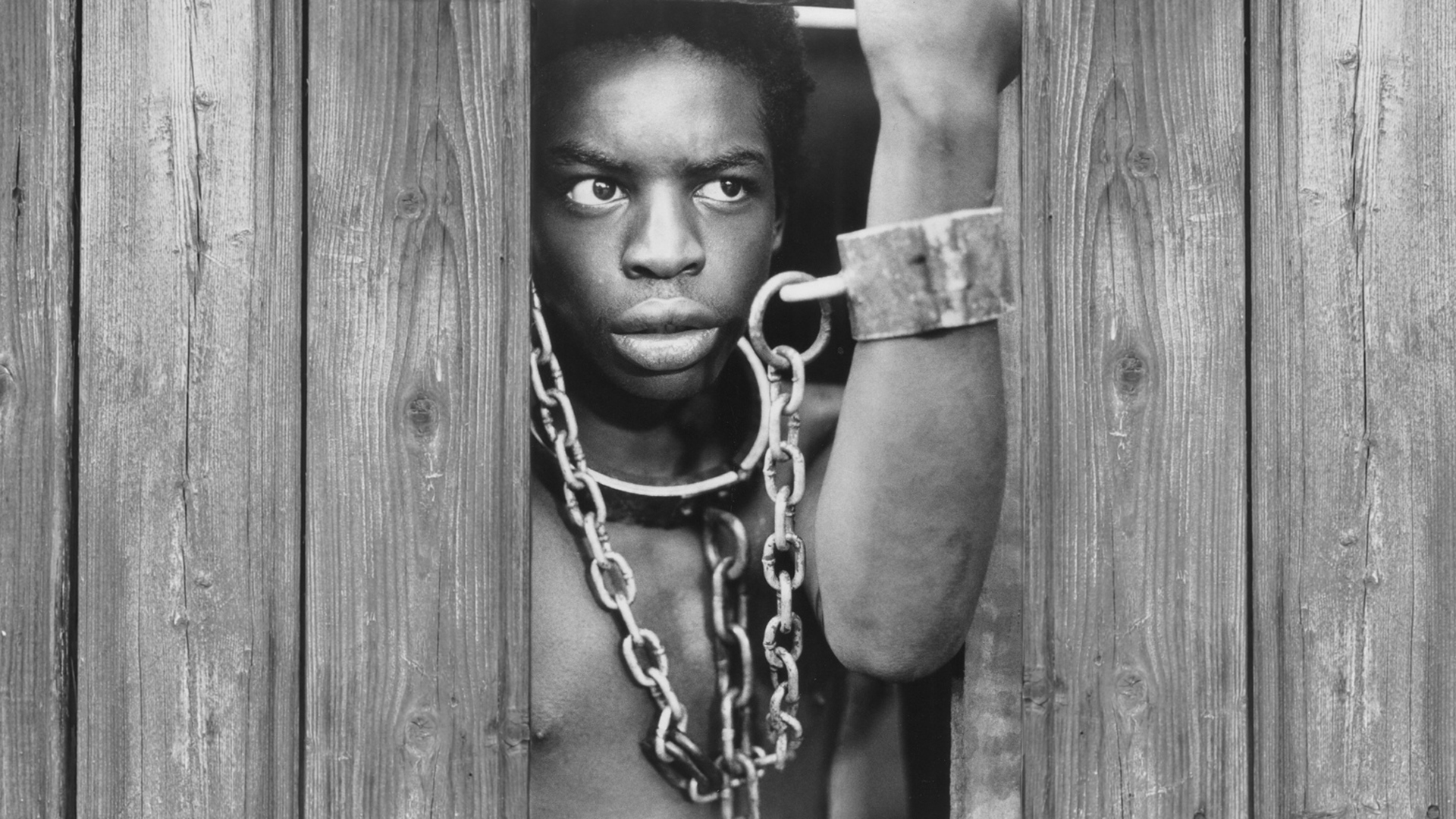 Do we watch the miniseries Roots differently from those who watched it in 1977?
Imagine having to consult a book for travel safety tips based on your race and ethnicity.
Join the NAACP and BCC for a discussion about activism in the digital age.
Join the NAACP and BCC for a discussion about the sounds of revolution.
Consider two groundbreaking cases at the University of Texas.
Examine the human costs of America's longest war and impact on minority communities.
Dig deeper with the science of DNA.
What role did African American women play in the U.S. Women's Movement for Rights?
Retrace the Freedom Rides with American Experience.
Superman, Batman and… Detective Ace Harlem? Explore a rare African American comic book.
Test your knowledge about this annual celebration of family and culture.
She helped spark the Montgomery Bus Boycott.
Revisit the exceptional story of the Tuskegee Airmen through these first-person accounts.
Meet Ralph Bunche: The First African American Nobel Peace Prize Winner.
PBS Digital Studios remixes LeVar Burton's classic PBS show, Reading Rainbow. Listen in
Explore HIV/AIDS through a social lens and this featured video from FRONTLINE.