Talk Back: Google Hangout On Air 
The Movement: Sounds of Revolution
Music can move, motivate and inspire.
It can also mobilize a community and give voice to a movement!  Join PBS Black Culture Connection and NAACP Connect for a discussion about the sounds of revolution.
Joining the discussion:  Kevin P. Turner, Univ. of Alabama-Birmingham music professor will be breaking down the history of religion and art's part in the Civil Rights Movement. ACT-SO musicians/poets are also taking part, reciting original and historical literature and poems. ACT-SO National Director, Larry Brown Jr. will be hosting. Join our LIVE Google Hangout On Air February 24, 2015 8PM ET or watch above ON DEMAND anytime after the event. Either way - we want to hear what you have to say. 
So what do you think? What are some of your favorite movement-inspired songs? Who are the artists that speak to you? We'd like to hear your thoughts below.  Be honest. Be bold. Be you.  However, we also ask that you be courteous and stick to the issues.  No personal digs.  We want everyone to feel comfortable participating.  And if you go there, we won't be afraid to take your comment off here.  That simple.  Now, let's talk!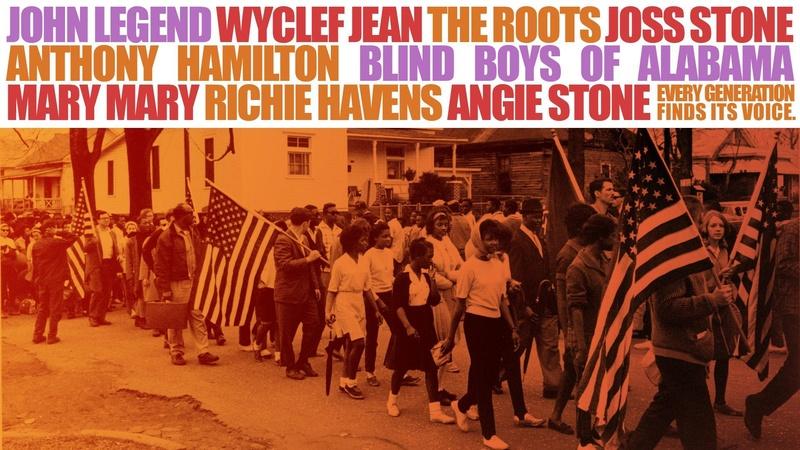 American Experience
Revisit the story of the American civil rights movement through its powerful music.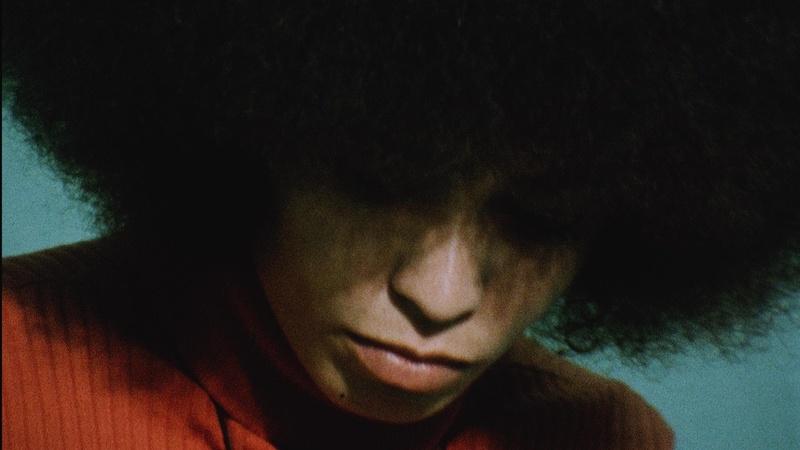 Independent Lens
Check out a virtual mixtape from the Black Power Movement.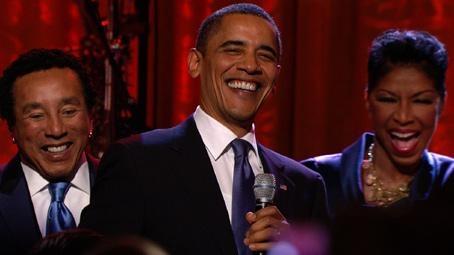 In Performance at the White...
Features songs from the Civil Rights Movement performed by top entertainers... and more!
comments powered by

Disqus