Explore, watch, connect... repeat!  We've searched high and low to bring you a suite of topic-driven collections produced by trusted PBS partners. Each of the collections is organized by theme (e.g. Jazz and Hip-Hop) and filled with an assortment of videos, articles and digital interactives – like historical timelines and quizzes!  
These are rotating collections, so be sure to stop by every few weeks to check out the new additions.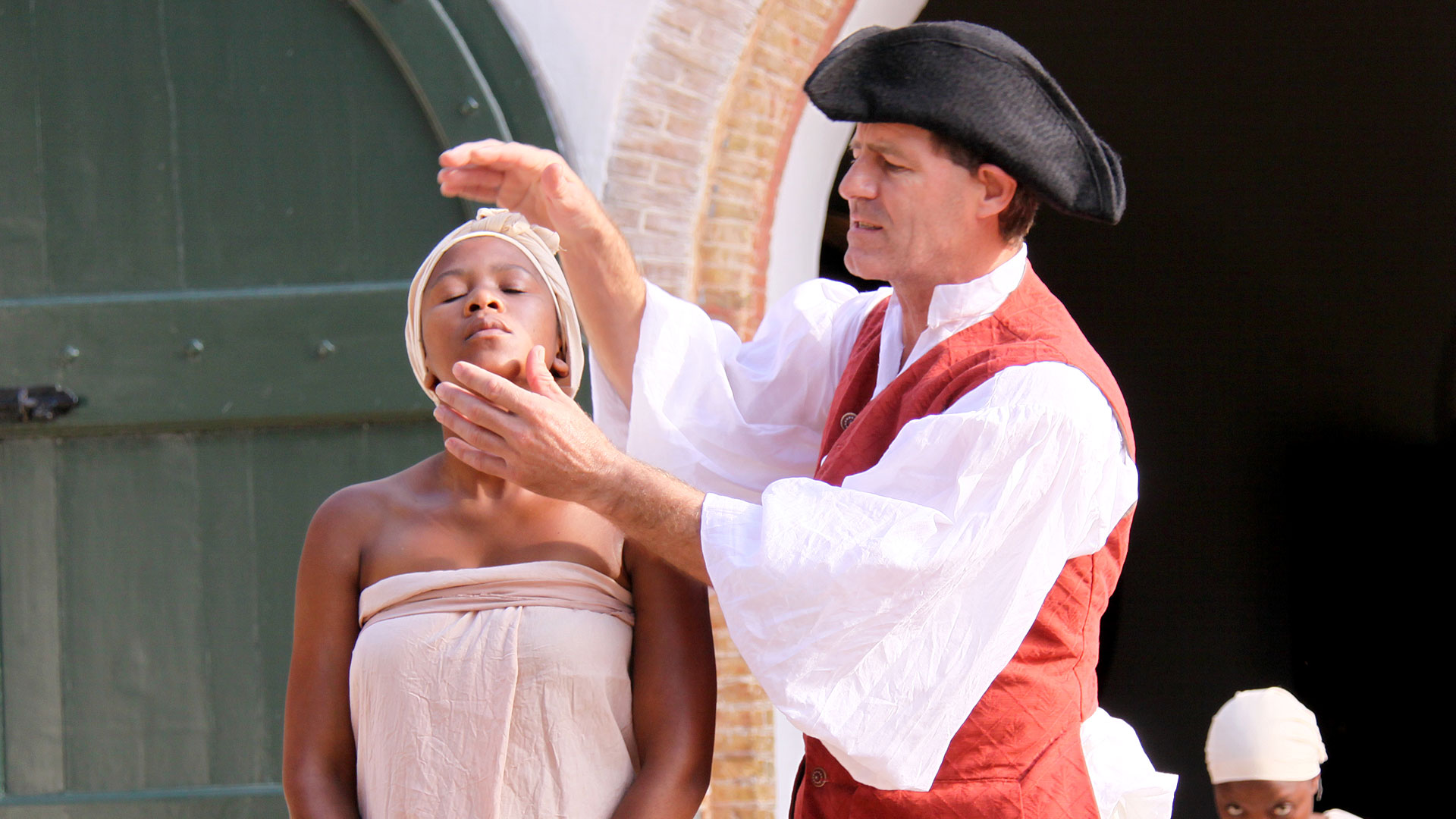 Slavery, Abolitionists and The Civil War.
The Emancipation Proclamation, First Black Legislators and Jim Crow Laws.
Brown vs. Board of Education, Freedom Rides and The Black Power Movement.
Revisit key moments from the 1963 Birmingham Campaign.
Celebrate a 50 Year Anniversary for racial and economic equality.
MLK, Malcolm X, Rosa Parks and many more
Angela Davis, Maya Angalou, Wngari Mathhai … just to name a few.
Meet 5 inspiring individuals serving their communities around the globe.
Where do we begin? Entertainers from television to the stage to the stadium and beyond!
From Self-taught Cooks to Connoisseurs of Cuisine.
Follow smooth tunes around the world.
Dive into tracks of past and present.
Snap your fingers for the art of poetry and spoken word.
Look back at Interracial Relationships that have made their mark around the world.
From science to social constructs.