Photo:  Mini-inspired Freedom Riders 
Inspiration: While every Because of Them, We Can™ photograph is special, this one was extra special. When I started researching the Freedom Riders and the Civil Rights Movement, I was both encouraged and pleasantly surprised to learn that Black and White civil rights activists organized together and risked their lives to protest segregated buses in the South.  And, while all photos up until this point had only featured Black children, I thought that it was important to make an accurate representation and thus make the Freedom Riders tribute the first integrated photograph of the campaign.
| Behind Their Story 
The day of the shoot, nine mini-inspired Freedom Riders came together.  Like most little people, they had some challenges with the flash (on my camera) and understanding the emotion I wanted them to convey through their facial expressions.  
On the very first shot, the flash proved to be a tad bit strong.  As a matter of fact, one of our Freedom Riders gracefully bowed out of the photo after experiencing it. 
The second time around I tried to prepare them for the bright light. "Try not to blink and look here."
Much better as far as their focus, but after looking at my viewfinder I noticed two things: 1) I was in need of a quick wardrobe change for a couple of the boys and 2) I would have to tell them not to smile.  The latter always makes me feel like the bad guy.  Think about it, telling a child not to smile for a photo is like setting a hot fudge sundae in front of them and telling them not to like ice cream. 
"Alright, you all look great.  Let's try this again. Remember, look here and this time…. Don't smile."
This reaction pretty much sums it up.  They were a little confused and unsure as to why they couldn't smile and I don't blame them, however once I gave them a pep talk and explained the significance of the photo (in the best way possible) they got it.
"Let's try it again. Look at me and remember, try not to smile."
As soon as the final shot came together, it felt as if the spirit of the Freedom Riders was in the room. Before I looked at the image on my camera, I knew they channeled the spirit of unity and bold determination that characterized the individuals they were portraying.
After the photograph was released, I received an email from one of the parents.  As soon as I read it, I realized why it felt like the spirit of the Freedom Riders was in the room the day of the photo shoot… it was!.
"Hi! Thank you for letting Davey (the red head) and Gracie (long brown hair) be a part of such an inspiring project. I LOVE the final picture! It gave me chills. I actually just discovered that my parents were Freedom Riders. I knew they were active in the Civil Rights Movement, but I didn't know everything apparently. Very proud."  
I hope that this photo of mini-inspired Freedom Riders will help others understand that we are stronger when we are together.  Because of the Freedom Riders, we can work together to make a difference.
Eunique Jones Gibson, 
Because Of Them, We Can™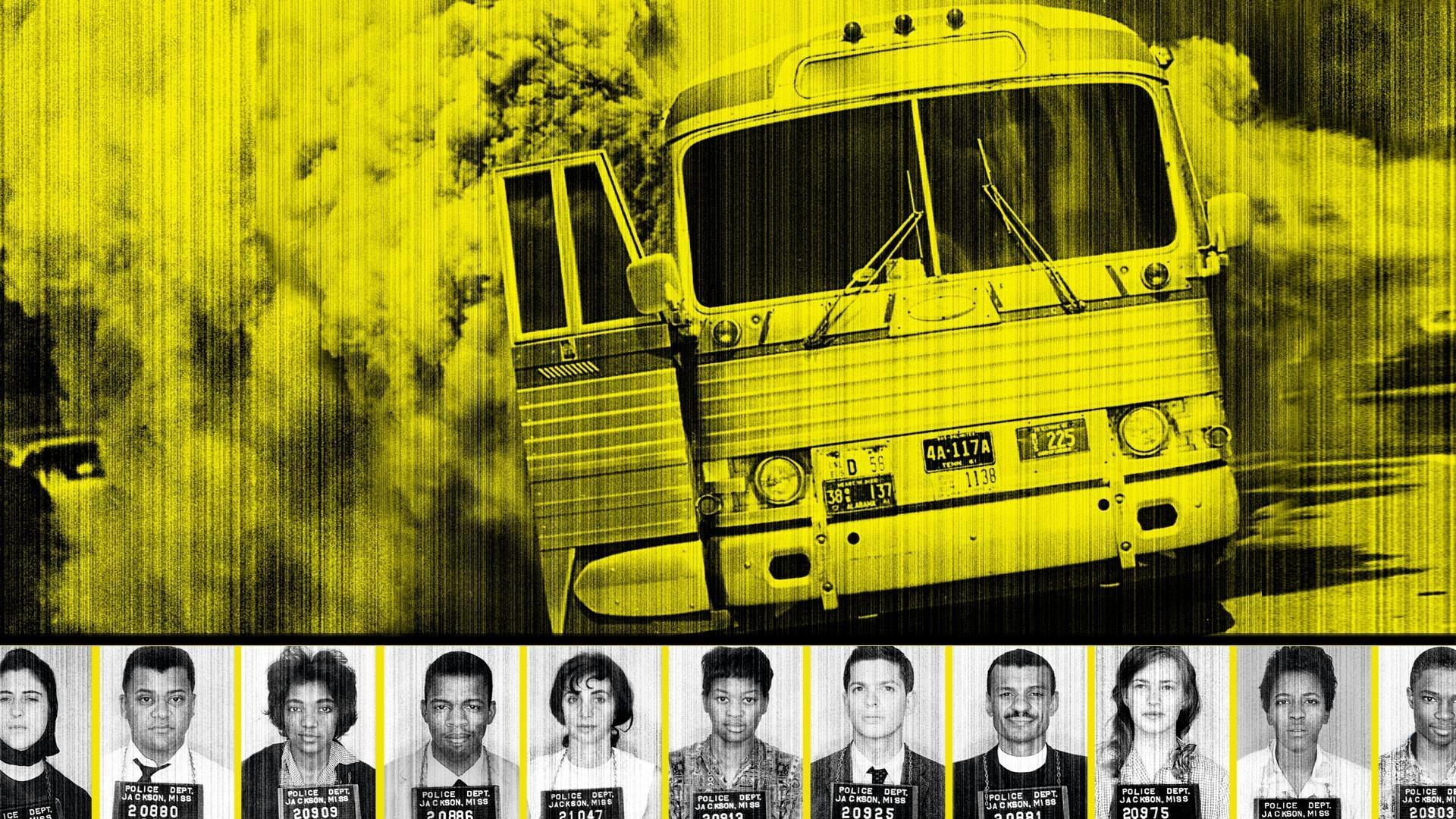 The story behind civil rights activists who challenged segregation in the American South.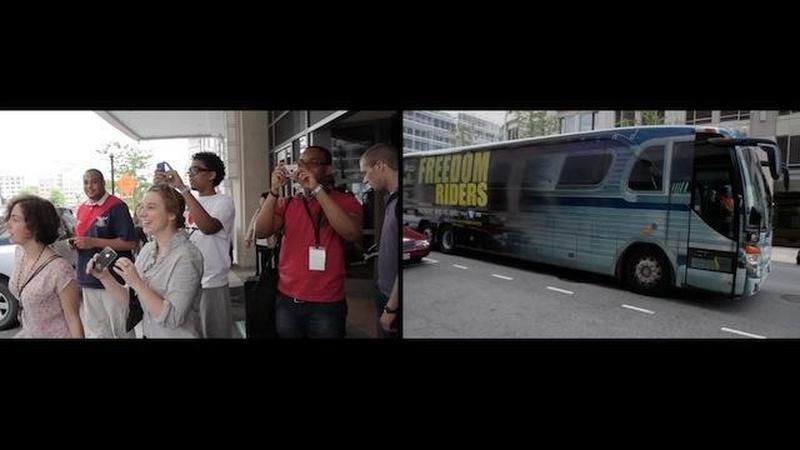 40 college students joined original Freedom Riders in retracing the 1961 Rides.
See whose story is coming to PBS next!
comments powered by

Disqus