Photo:  Mini-inspired James Brown, 
Michael, Age 4
Inspiration: As I think about some of today's popular music artists, I also think about artists from the past who might have inspired them. One person always comes to mind - from his commanding stage presence to his dance moves and style-  James Brown!  
| Behind His Story 
In order to seal the look for a mini-inspired James Brown we knew that the child's hair would be a major component – a boy with long hair was a must.  When we received Michael's photo submission via email, his hair jumped off the computer screen.   We had to cast him!  On the day of the shoot, with the right hairstyle, a bowtie and a microphone, Michael went from looking like a 4-year old child to a debonair mini-man.
When he stepped in front of my lens, his appearance screamed, "Say it Loud!" like only James Brown could. Now, looking like and acting like the King of Soul are two very different things.  As I thought about what it would take to encourage Michael to channel James Brown, the first thing that came to my mind was to have him sing. Sounds easy…right? 
Hey Michael, you're portraying James Brown.  He's was a singer.  I want you to sing into the microphone okay?  Ready… sing.
Hmmm… I'm sorry.  I should probably tell you what to sing.  How about you sing your ABCs for me. Ready…sing."
You still don't want to sing for me?  Do you like Teenage Mutant Ninja Turtles (his mother gave me a hint that he did)?  He nodded his head yes…
Okay great… sing Teenage Mutant Ninja Turtles for me.
There you go!  Who knew that the theme song to Teenage Mutant Ninja Turtles could help a 4-year-old channel one of the greatest entertainers who ever lived? 
Good job Michael, almost there… now look that way and sing it louder!
All it took was a little "turtle power" and little Michael transformed into a mini-James Brown. I hope that others who view this photograph will embrace themselves and walk in confidence knowing who they are! 
Eunique Jones Gibson, 
Because Of Them, We Can™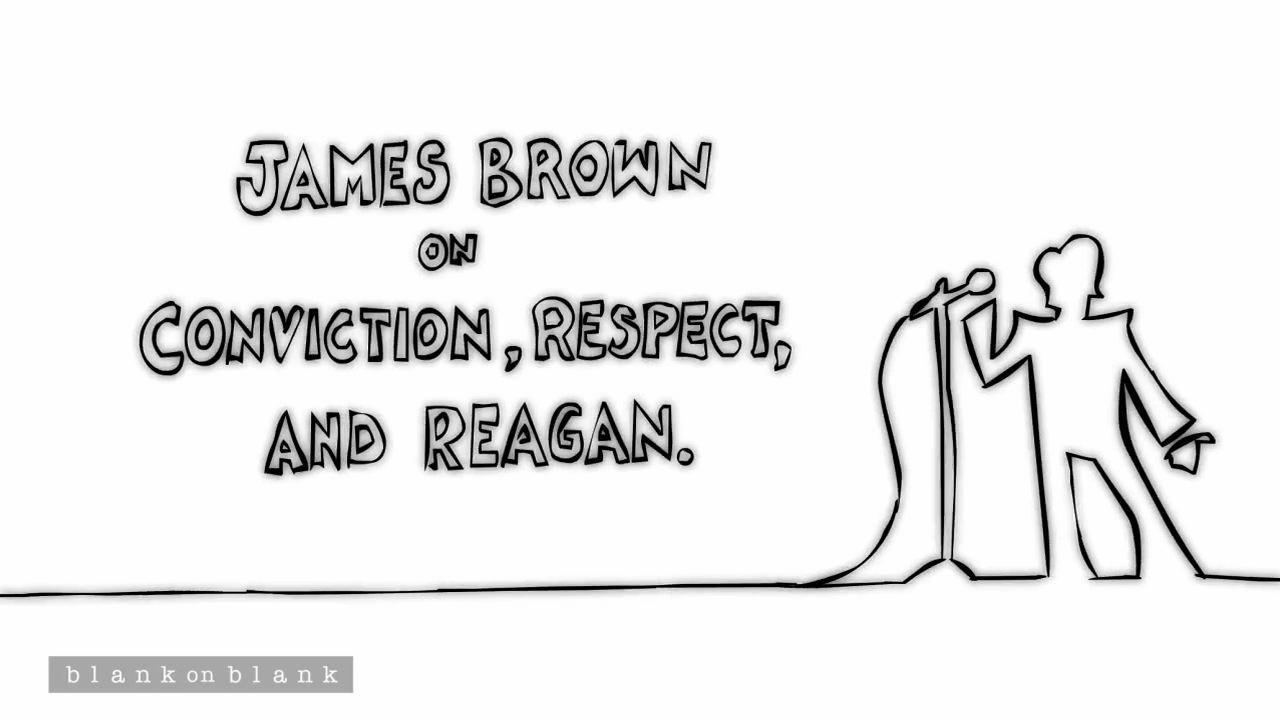 Watch a classic lost interview with the "Godfather of Soul", James Brown.
See whose story is coming to PBS next!
comments powered by

Disqus