PBS is proud to celebrate Black History all year round!  In 2018, we brought a new lineup of films AND turned a lens on you to celebrate the moments, memories and people in Black history that inspire you.  
Get started now.  Explore. Watch. Connect!
Black History Programming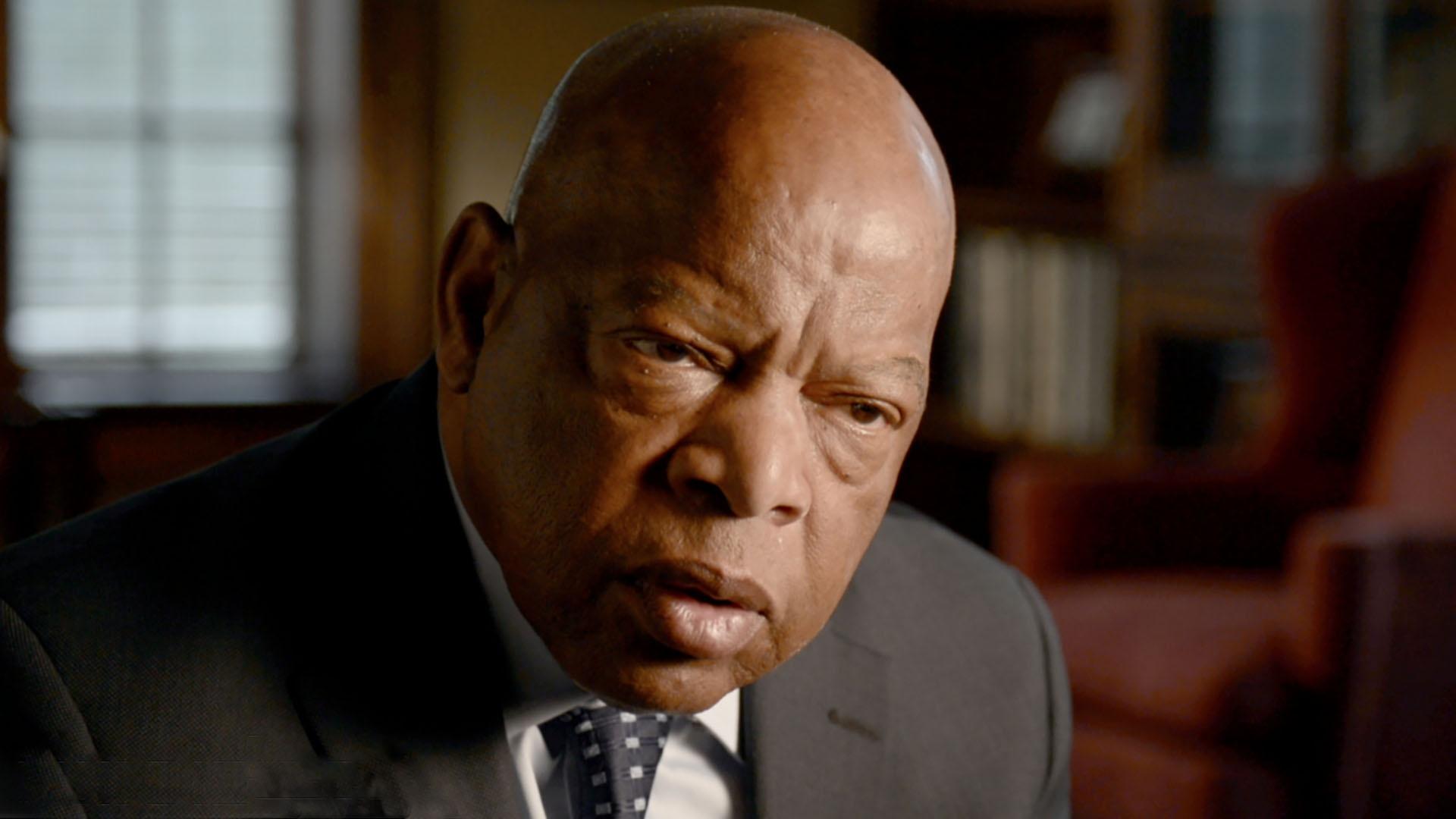 Georgia Public Broadcasting
Follow the journey of civil rights hero, congressman and human rights champion John Lewis.
Independent Lens
In case you missed it, explore the life of Winnie Madikizela Mandela, one of the most misunderstood and intriguing of contemporary female political figures.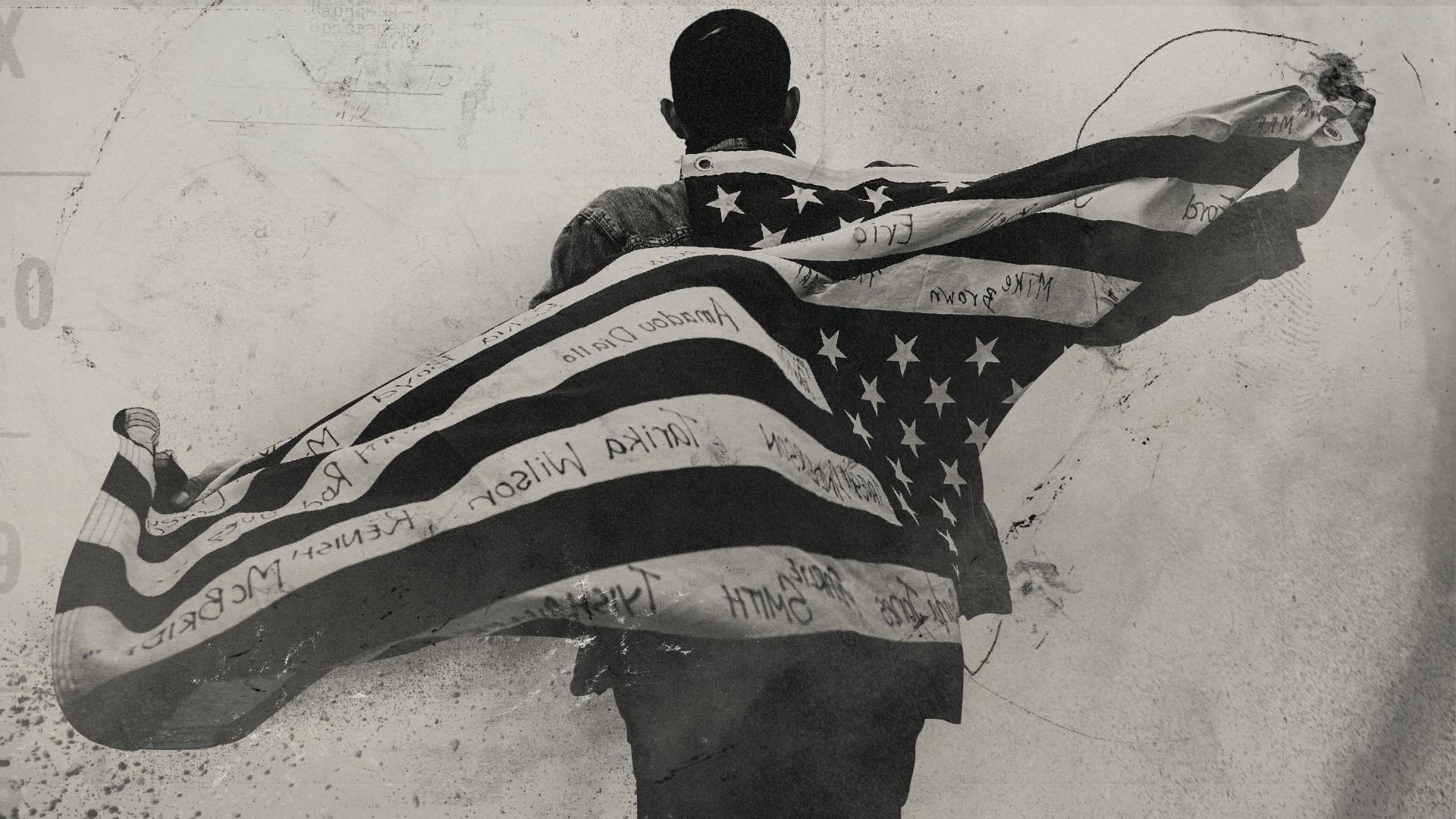 PBS
The conversation parents of color have with their children about interactions with police.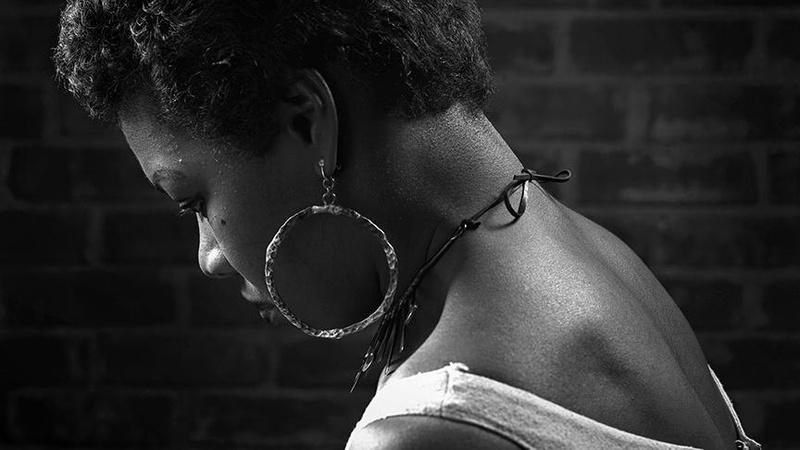 American Masters
Maya Angelou gave people the freedom to think about their history in a way they never had.
Airing On Select Local Stations
Check out more programs on PBS. See your local listings for air times. And if you miss them on TV (or they're not available in your area), come back to watch many programs online.
 | Tell Them We Are Rising: The Story of Black Colleges and Universities (Watch)
 | We'll Meet Again: Feedom Summer (Watch)
 | American Creed (Watch​) 
 | Winnie (Watch)
 | Lorraine Hansberry: Sighted Eyes/Feeling Heart (Watch)   
 | The March (Watch) 
 | Nas Live From the Kennedy Center: Classical Hip-Hop (Watch) 
 | John Lewis: Get in the Way (Watch) 
Did you know?  More than 45 films are coming to WORLD Channel through your local PBS Station this February. Take a look.
Video On Demand
Ready to Watch? Below, check out several of the more than three dozen films streaming on pbs.org right now. They're available to watch anytime and anywhere. Want more. Visit our video gallery. 
More to Explore
Browse and watch over 30 PBS shows & films available today online.
Pick a quiz to test your knowledge about important moments & milestones in Black History.
Tell us how Black History & Culture influences your lives and directly from their point of view.