Be inspired by an exceptional group of women in this collection of videos and web-exclusive features from trusted public media partners. Each of the features below is a window into a documentary or program about Black women who have made a special mark on their communities and the World. The features will connect you directly to the website of a PBS partner where it can be viewed in full or allow you to watch a preview directly within the collection below. Get started now! Explore Inspirational Women with PBS.
10 Interesting Facts you may not know about Harriet Tubman.
Be inspired by the legacy of Maya Angelou.
Daisy Bates was a complex, unconventional and largely forgotten heroine of the civil rights movement who led the charge to desegregate the all-white Central High School in Little Rock, Ark., in 1957. From Independent Lens.
She has been called the Mother of the Freedom Movement.
She is one of the most influential artists of the 20th century.
Angela Davis speaks with PBS NewsHour about her 1972 interviews.
For Conrad - truly the embodiment of "Amazing Grace" - creativity is essential.
NewsHour Remembers Wangari Maathai.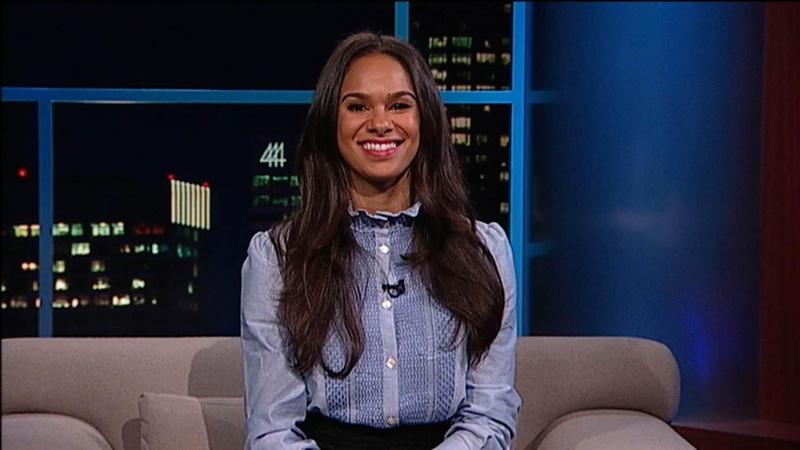 First black principal ballerina at the American Ballet Theatre on her historic rise.
More Women to Know:
Carolyn Parker: Hurricane Katrina Surviror and Community Activist  
I'm Carolyn Parker: The Good, The Mad, and The Beautiful (POV)
Vernice Armour: America's first African American female combat pilot.
To The Contrary
Ameena Matthews: Chicago Native and Community Activist 
The Interrupters (FRONTLINE)