DeRay McKesson
By Kristin Moe
In August of 2014, DeRay McKesson began seeing images from Ferguson, Missouri in his Twitter feed: protesters facing off with police, stories of a young man named Mike Brown shot and killed by police.
He was living in Minneapolis, working as a school administrator. By August 16, one week after Brown's death, McKesson decided he'd seen enough: he needed to go witness it for himself. Nine hours later, he was in Ferguson.
McKesson immediately began to take photos and share them on Instagram and Twitter. This was partly to counter the mainstream news narrative—which, he felt, was skewed. But it wasn't until he was tear gassed by police that his life changed. "In that moment," he says, "I became a protester."
Over the following year, McKesson's following on social media grew exponentially. He quit his job and became a roving digital organizer, often tweeting under the hashtag #BlackLivesMatter.
After his conversion, he began publishing the online newsletter "This is the Movement" with Johnetta Elzie, another digital activist from Ferguson. Together they created "The National Police Violence Map," an online tool that charts the deaths of black Americans at the hands of law enforcement. 
The advent of social media has fundamentally altered the function of the image in social movements. In previous decades, the power of image-making belonged to a small group of professional photographers—mostly white males. Now, in an era where there's a smart phone in every pocket, the surge of images generated by the collective combine to weave a much more complex story—from the bottom up.
McKesson represents a new breed of photographer: the documentarian-activist who uses images not just to shape the political narrative for a national audience but to grow and engage a digital community, ready to mobilize every time another black person is killed by police.
Watch McKesson's story below. Browse at your own pace using the <  >  buttons.
Join a town hall meeting to explore complex issues surrounding Michael Brown's death.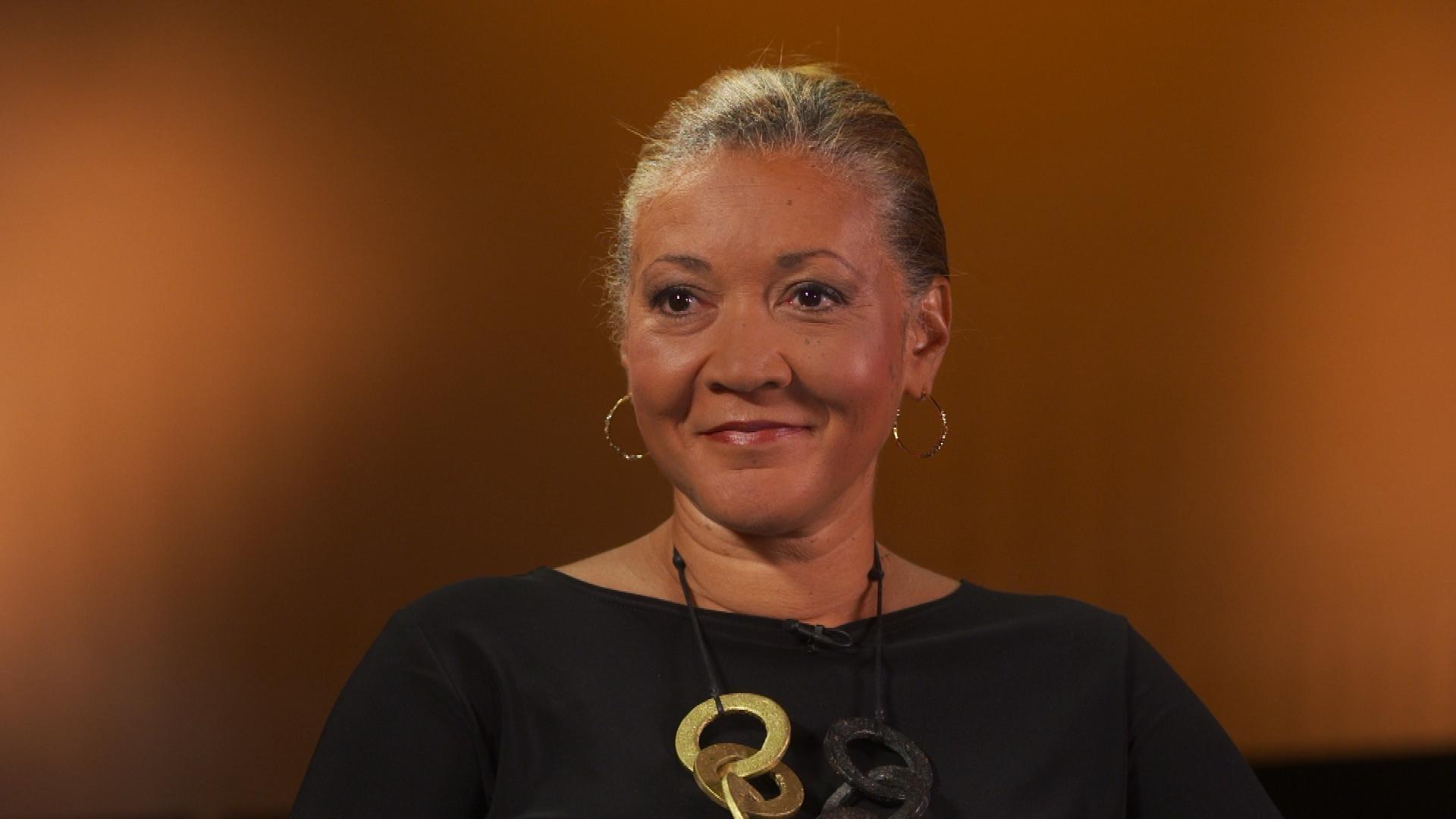 Michele Norris challenges you to think about race in six words.
Has America delivered on demands for Jobs, Freedom, Equal Education and Voting Rights?