Donna Cashman and Shannon Danzy 
By Don Perry and Thomas Allen Harris
During World War II, Donna Cashman's father, Noel Greenidge, had to fight two wars – one with the enemies of the Allies in Europe; the other within the United States Army, as an African American serving in the segregated Armed Forces. The racial discrimination was such that Blacks serving in the military were given the worst of assignments, the poorest housing and the worst medical care.
Noel was a proud man and constantly fought against the discrimination he faced, even to the point of denying a direct order from a superior officer to advance his men into a blatantly suicidal position, resulting in his being Court Martialed. Like many African American servicemen of the period, such proceedings usually resulted in swift convictions and oft-times harsh punishment, including even death. Fortunately for Noel, his case was being handled by a young lawyer from the NAACP Legal Defense and Educational Fund, Inc. named Thurgood Marshall.
Like many people, Donna inherited a trove of documents and photographs from her parents that she is only now finding the time to go through, discovering along the way many surprising details about stories she grew up with but only partially knew fully. One such mystery is the Courts Martial of her father. They know he received an Honorable Discharge, but getting to the bottom of it all are a work in progress she shares with her daughter, Shannon Danzy.
For Shannon, discovering just how strong and valiant her grandfather was in the face of such prejudice and overcoming long odds to succeed makes her both proud and humbled to know that she has a big legacy to carry forward.
Watch their stories below. Browse at your own pace using the <  >  buttons.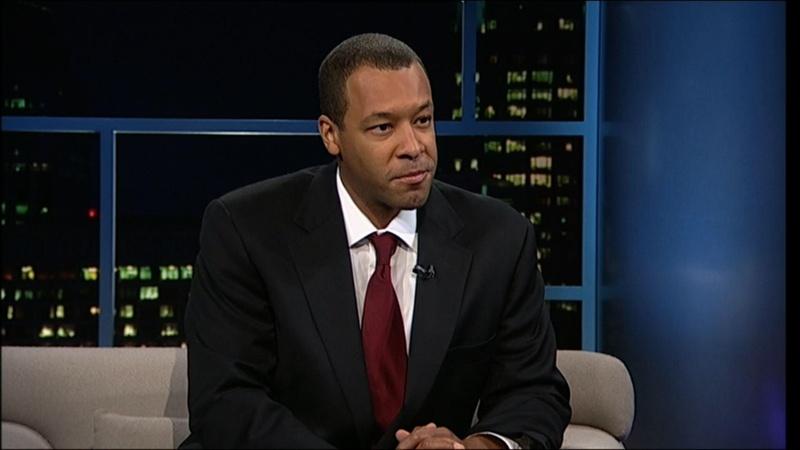 James examines the importance of the integration of the military under President Truman.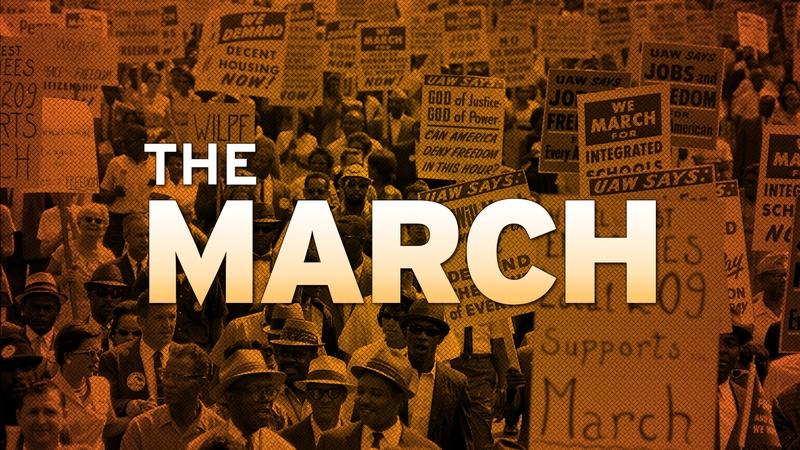 Revisit the 1963 March on Washington for Jobs and Freedom.
Has America delivered on demands for Jobs, Freedom, Equal Education and Voting Rights?