Dwania Kyles
By Don Perry and Thomas Allen Harris
For Dwania Kyles, growing up as a child in Memphis, Tennessee, the Civil Rights Movement was not just an abstract idea…it was her everyday reality. Dwania was among the first children to integrate the Memphis public schools following the landmark Supreme Court decision in Brown v Board of Education of Topeka (347 U.S. 483 – 1954) in which the Court declared state laws establishing separate public schools for black and white students to be unconstitutional. The decision overturned the Plessy v. Ferguson decision of 1896, which allowed state-sponsored segregation, insofar as it applied to public education. Handed down on May 17, 1954, the unanimous (9–0) decision stated that "separate educational facilities are inherently unequal." As a result, de jure racial segregation was ruled a violation of the Equal Protection Clause of the Fourteenth Amendment of the United States Constitution. This ruling paved the way for integration and was a major victory of the Civil Rights Movement.
But being on the front lines was not an easy place for a small child of 5 years old. Her parents, both very active in the movement, left the relative safety of Chicago's South Side to fight for their beliefs "in the Lion's Den."
The family met many of the leaders of the Civil Rights Movement as they came through Memphis, including the Rev. Dr. Martin Luther King, Jr., who was expected at their home for dinner the night he was assassinated. Dwania's father, who had just tied Dr. King's tie moments before, was on the balcony with Dr. King when he was struck down.
To this day, Memphis brings back bittersweet memories for Dwania which she still struggles to comprehend.
Watch Kyles' stories below. Browse at your own pace using the <  >  buttons.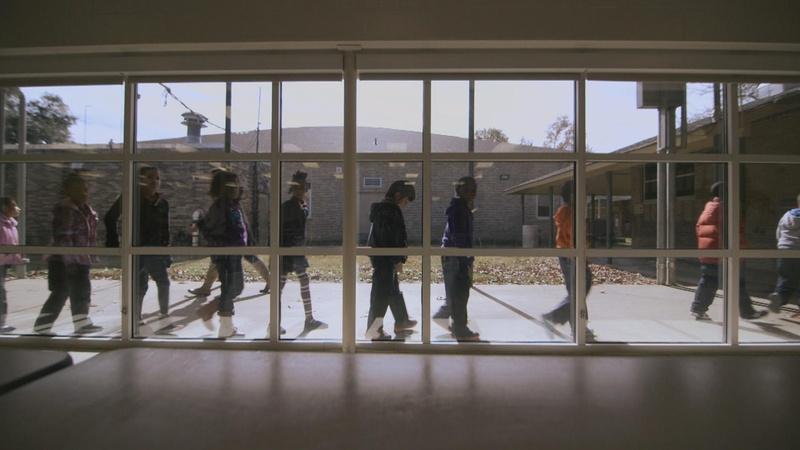 FRONTLINE examines what's behind the growing racial divide in American schools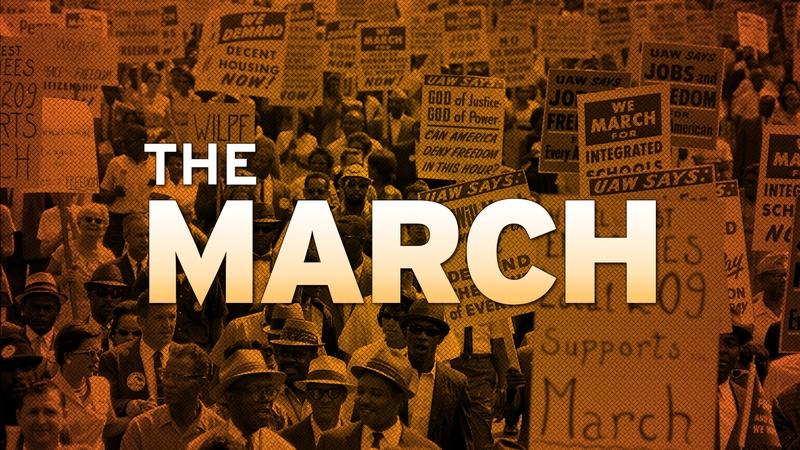 Revisit the 1963 March on Washington for Jobs and Freedom.
Has America delivered on demands for Jobs, Freedom, Equal Education and Voting Rights?