Herbert Randall
By Mirissa Neff
In the spring of 1964, the Student Nonviolent Coordinating Committee (SNCC), one of the country's leading grassroots civil rights organizations, was gearing up for "Freedom Summer," an unprecedented campaign to empower African Americans in Mississippi through voter registration drives and education programs. 
Herbert Randall, Jr., a 28-year-old African American and Native American photographer from the Bronx, had never been farther south than Washington, DC. "I didn't need to go south," as he put it. "New York was segregated enough." 
But after being awarded a prestigious Whitney fellowship for a project on the "New Negro"—and after meeting a few of SNCC's leaders— Randall was moved to go see the Freedom Summer firsthand. In June of 1964, he soon found himself in a car with four white volunteers en route to Hattiesburg, Mississippi. 
The week before Randall headed south, three white Freedom Summer volunteers had been murdered by members of the Ku Klux Klan. The threat of violence was real, and as one of the few photographers of color documenting the movement, Randall felt it every minute of his journey.
Hattiesburg's black population was desperately poor, and had been systematically denied their right to vote. In addition to the dangerous act of openly registering black voters, SNCC's volunteers built no fewer than seven "freedom schools," two community centers, and three libraries in the town. In spite of the risks, SNCC's campaign in Hattiesburg became the largest center of activity that summer.
For Hattiesburg's Black community, it was a moment of unprecedented optimism – and rather than document what was happening throughout the state, Randall decided to remain in Hattiesburg. He wanted to document the small transformations happening every day – "the change in people," as he puts it, "if they're given positive things to be positive about."
It is this intimate study of a town's quiet sea change over the course of the summer that makes Randall's work remarkable.
Watch Randall's stories below. Browse at your own pace using the <  >  buttons.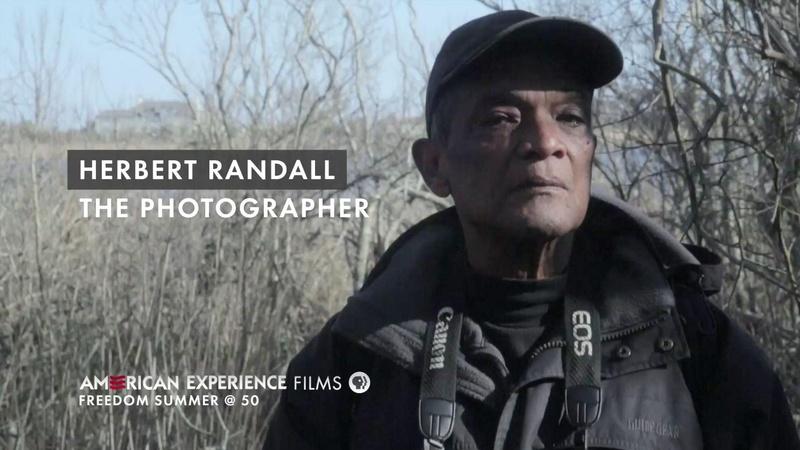 "There will always be a need to document the struggle."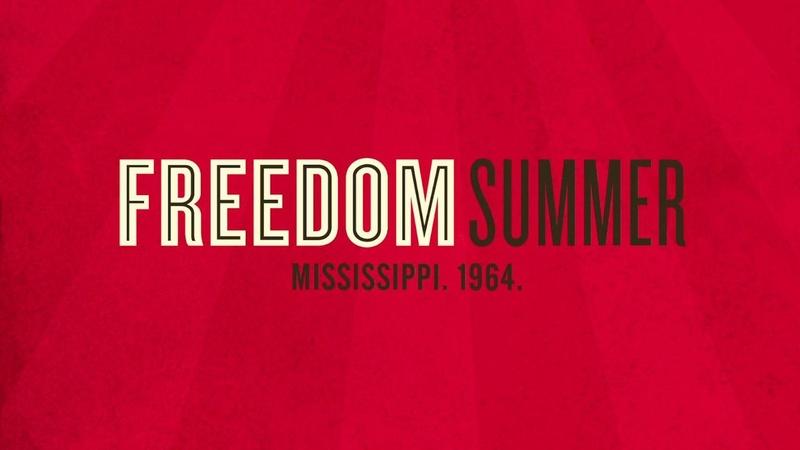 A historic effort to shatter the foundations of white supremacy in the nation's most viciously racist, segregated states.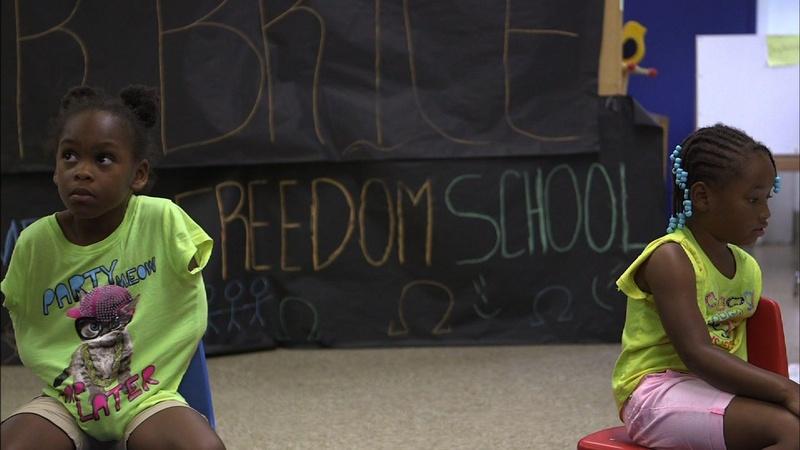 Need persists for new generation of Freedom Schools.