Maria Varela
By Mirissa Neff 
Long before Maria Varela started taking photos for the Student Nonviolent Coordinating Committee (SNCC), she had a philosophy around the images she wanted to create for the civil rights organization. That philosophy, she says, "was to show black people in charge of their own resistance."
After briefly working in SNCC's Atlanta headquarters, Varela was assigned to Selma, Alabama to help educate and register black voters in the "belly of the beast" of the battle for civil rights. Varela soon recognized an urgent problem: the images provided for voter education materials showed only white faces.
At first Varela asked various SNCC photographers to shoot new images. But she had a keen eye, and finally one of them asked her: "Why don't you shoot the photos yourself?" She quickly learned, and in Varela's work we see an evolution from utilitarian images, meant exclusively for training materials, to potently composed photos furnishing a sophisticated lens on the dramatic changes underway in 1960s Alabama and Mississippi.
Because she began working with SNCC as an organizer, Varela benefitted from an unparalleled access to her subjects, and her images reveal a unique insider's perspective.
Though Varela was a Latina from the Midwest, she, and the multi-colored coterie of activists that joined the black-led SNCC, were welcome, "as long as they were willing to face the dangers."
Throughout Varela's life, she recognized the connections between struggles for civil rights everywhere. After leaving SNCC, one of her most profound photographic experiences was shooting the 1968 Poor People's Campaign in Washington, DC, which brought together Black Americans, low-income Whites, Chicanos, Native Americans, and Puerto Ricans—among others—under a shared desire for justice. 
She continues, fifty years later, to support the same ideals and methods, that first brought her south to work with SNCC.
Watch Varela's stories below. Browse at your own pace using the <  >  buttons.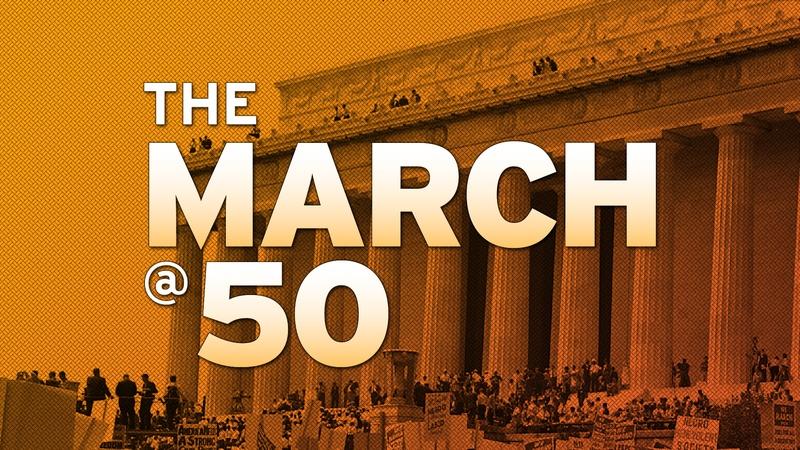 How far have we come since the 1963 March on Washington for Jobs and Freedom?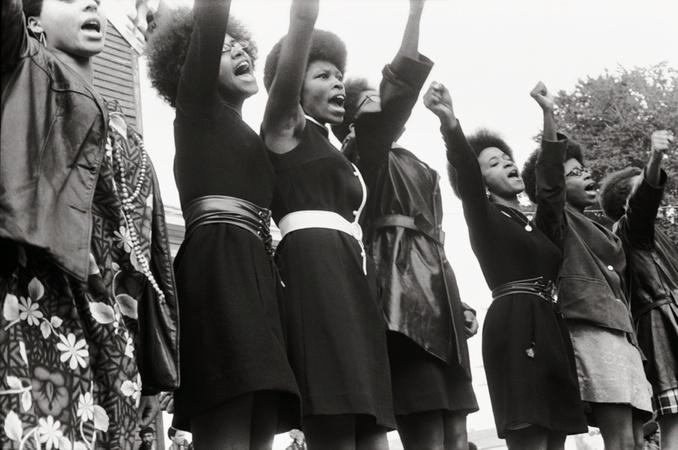 Watch the official trailer of The Black Panthers: Vanguard of the Revolution.