Rowland Scherman
By Kristin Moe
Rowland Scherman was just beginning his career as a photojournalist when the U.S. Information Agency (USIA) handed him an assignment in August of 1963: A civil rights march, they said. In Washington.
Scherman didn't realize that he'd been assigned to cover one of the most monumental events in U.S. history. But there was a catch: the photos wouldn't belong to him, they would belong to USIA, whose purpose was to use media to help improve the United States' image abroad. 
Nevertheless, he did his duty faithfully at the March on Washington on that hot August day, capturing the sandwich-makers and the children who arrived with their parents on school buses, as well as the celebrities who spoke from the podium. He shot from the top of the Lincoln Memorial and from down near the Reflecting Pool.
One image in particular—of a somber young black girl holding a flag that reads "I was there"—became one of the most famous and iconic images from that day.
He handed in his film and went on with his life. But occasionally he'd see an image reproduced somewhere—in a movie, on a poster—and think, "That's one of mine."
Now housed at the National Archives, Scherman's collection remains one of the most enduring chronicles of the March on Washington.
Watch Scherman's story below. Browse at your own pace using the <  >  buttons.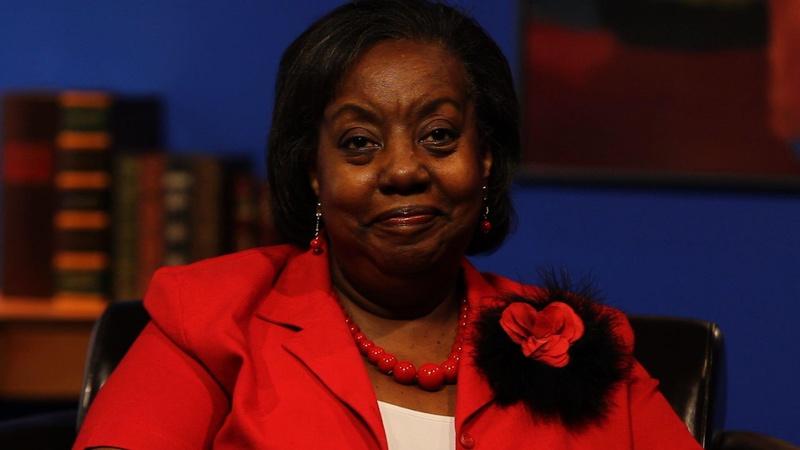 A photo of Detroiter Edith Lee-Payne at the March on Washington famously depicts the event.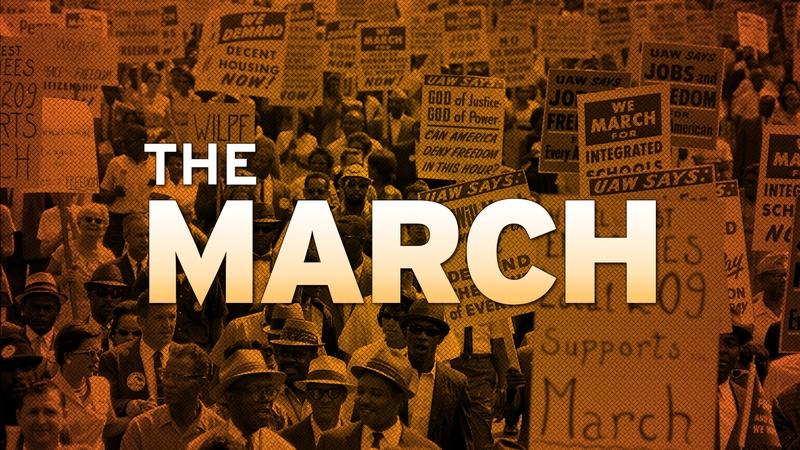 Revisit the 1963 March on Washington for Jobs and Freedom.
Has America delivered on demands for Jobs, Freedom, Equal Education and Voting Rights?