Be inspired by the events and people that influenced the African American Civil Rights Movement. Each of the features below is a window into a documentary or program about this transformational period in American History, including key influencers like the Freedom Rides and Black Power Movement. The features will connect you directly to the website of a PBS partner where it can be viewed in full or allow you to watch a preview directly within the collection below. Get started now. Venture back into history with PBS to explore The Civil Rights Movement.
Uncover the strategy and impact of Brown v. Board of Education.
Armstrong and his son remember the historic moment when schools were no longer segregated.
MLK appears on Boston public television alongside Malcolm X and James Baldwin.
Described as "a television experience that seared the conscience."
Malcolm X appears on Boston public television alongside MLK and James Baldwin.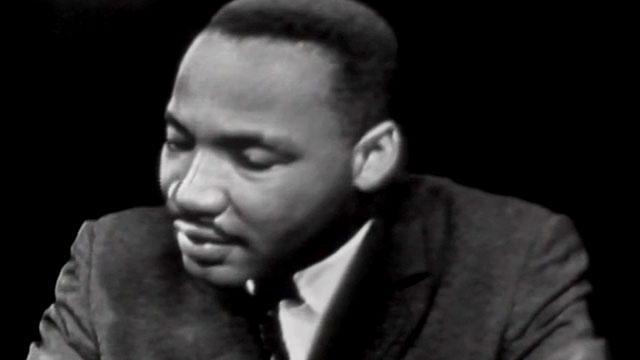 Guests: King, Martin Luther; Waring, J. Waites
Retrace the Freedom Rides through this interactive map.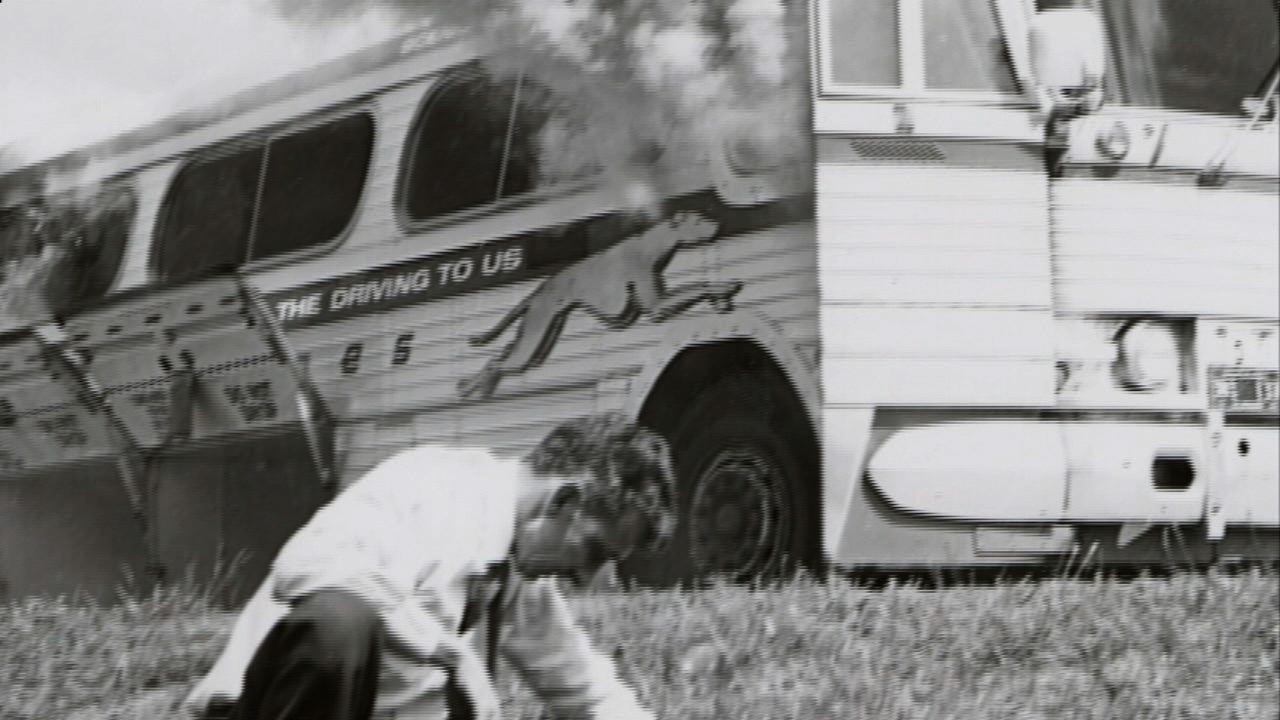 Future Freedom Riders were trained in nonviolence.
Freedom rider Mary Ann Smith Wilson tells her story.
Contextualizing the Black Power Movement for a New Generation. From Independent Lens.
Talib Kweli becomes a figure of interest while researching speeches of Stokely Carmichael.
The music that defined the Black Power Movement.
Pulitzer Prize winner Matthew Lewis shares iconic photos from Civil Rights era & more.
Test your knowledge of the defining moments and events of Freedom Summer.
Pick a quiz and test your knowledge about the March on Washington.
More videos & resources on The Civil Rights Movement:  
Eyes on the Prize
Torchbearers
The Murder of Emmett Till 
Roads to Memphis 
A Celebration of Civil Rights Music, In Performance at the White House
Primary Resource: Civil Rights Act of 1964, American Experience