PBS is marking the 50th Anniversary of the March on Washington around the country.
In addition to new programs The March, The March@50 and Memories of The March, each of the features below is a window into a film or program from trusted PBS Producers and Stations about the 1963 March on Washington for Jobs and Freedom. 
New titles will be released daily during the March on Washington Anniversary Week. Get started now. Explore the March with PBS.
Go beyond the March. Be inspired by the events and people that influenced the African American Civil Rights Movement.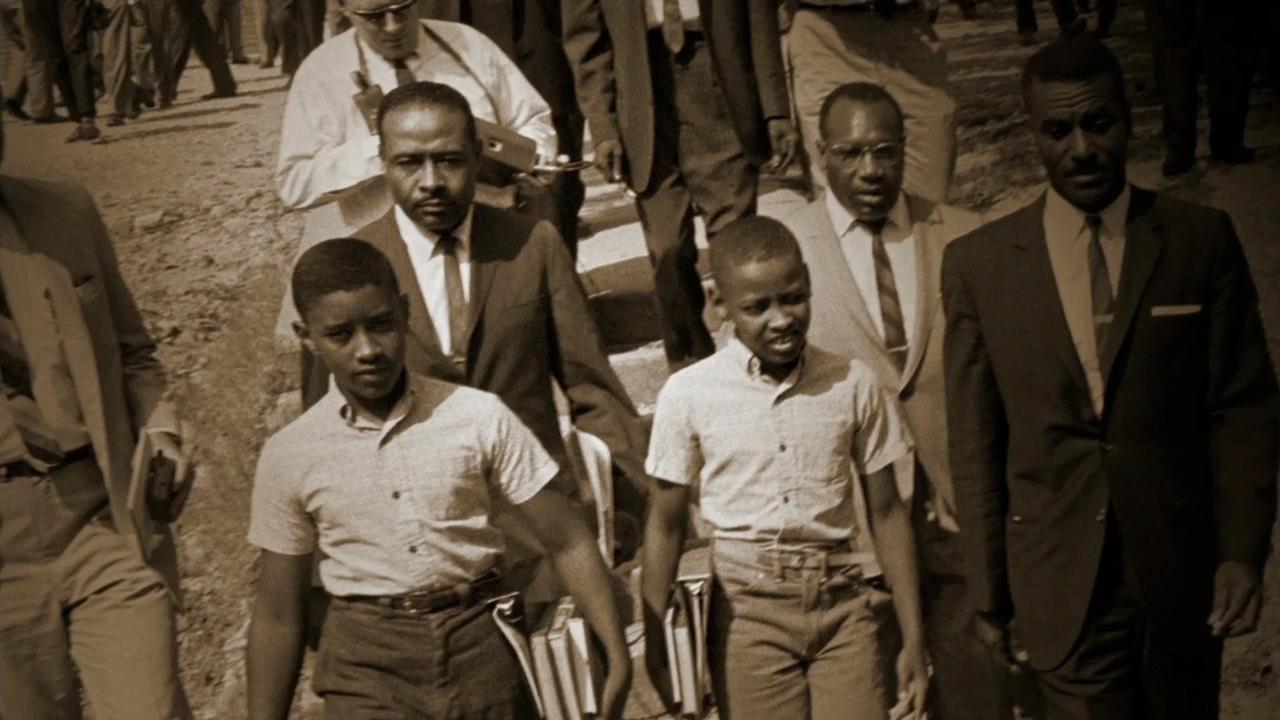 Revisit a transformational period in American History: The Civil Rights Movement.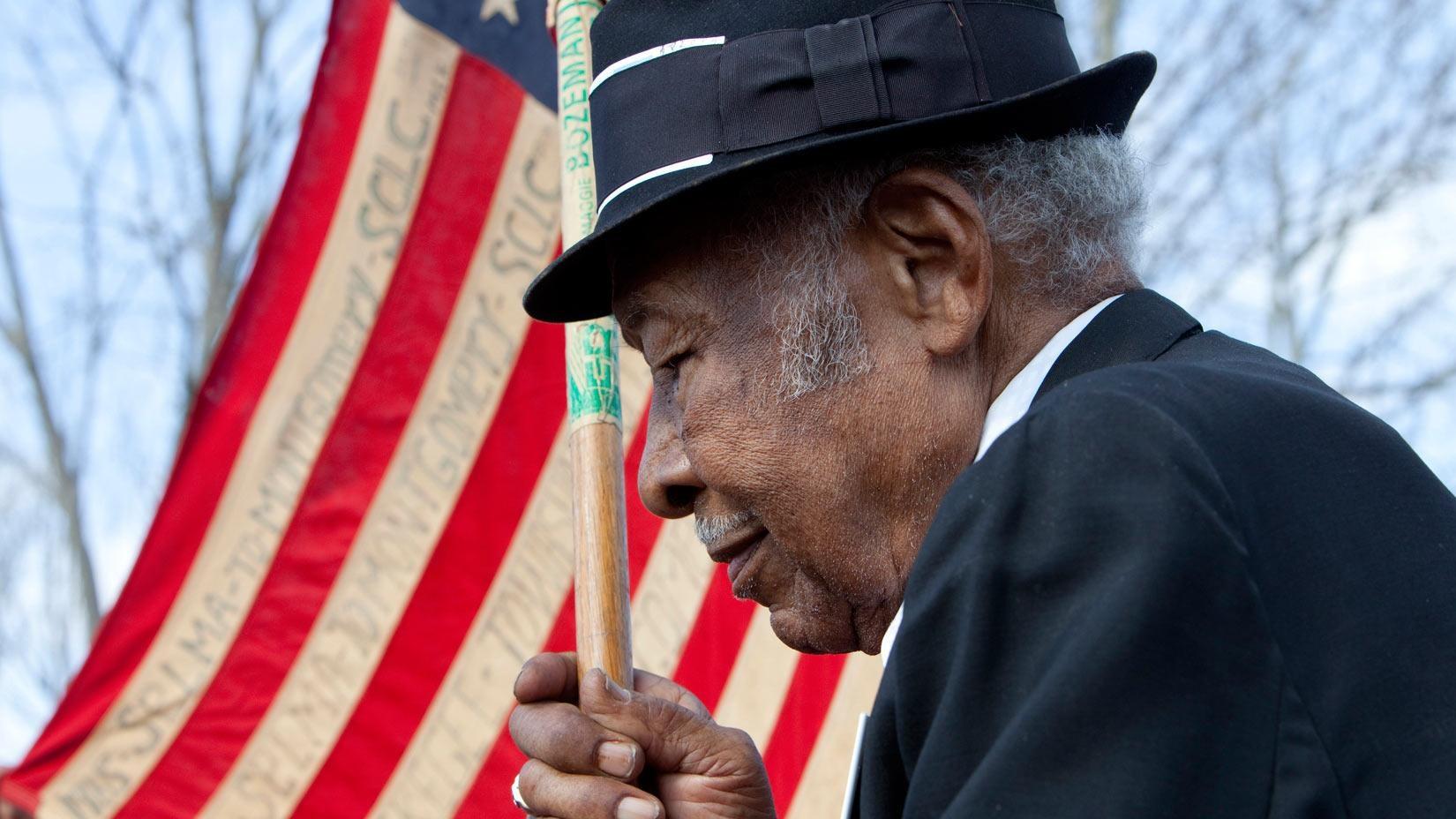 Civil rights veteran James Armstrong experiences the fulfillment of an unimaginable dream.