Memories of The March is an online collection of local stories and memories about the March on Washington, highlighting first-person accounts from across the country. 
Browse through over 25 stories below.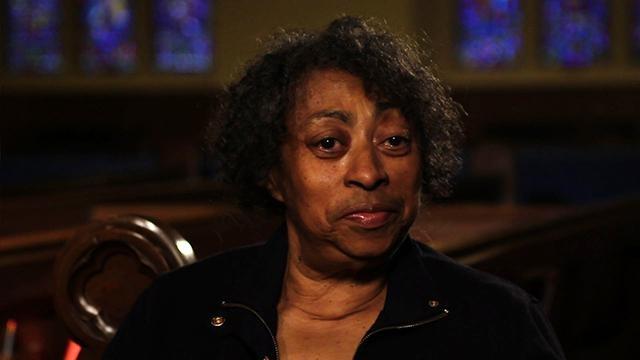 Dorothy Aldridge talks about Dr. King giving his "I Have a Dream" speech in Detroit first.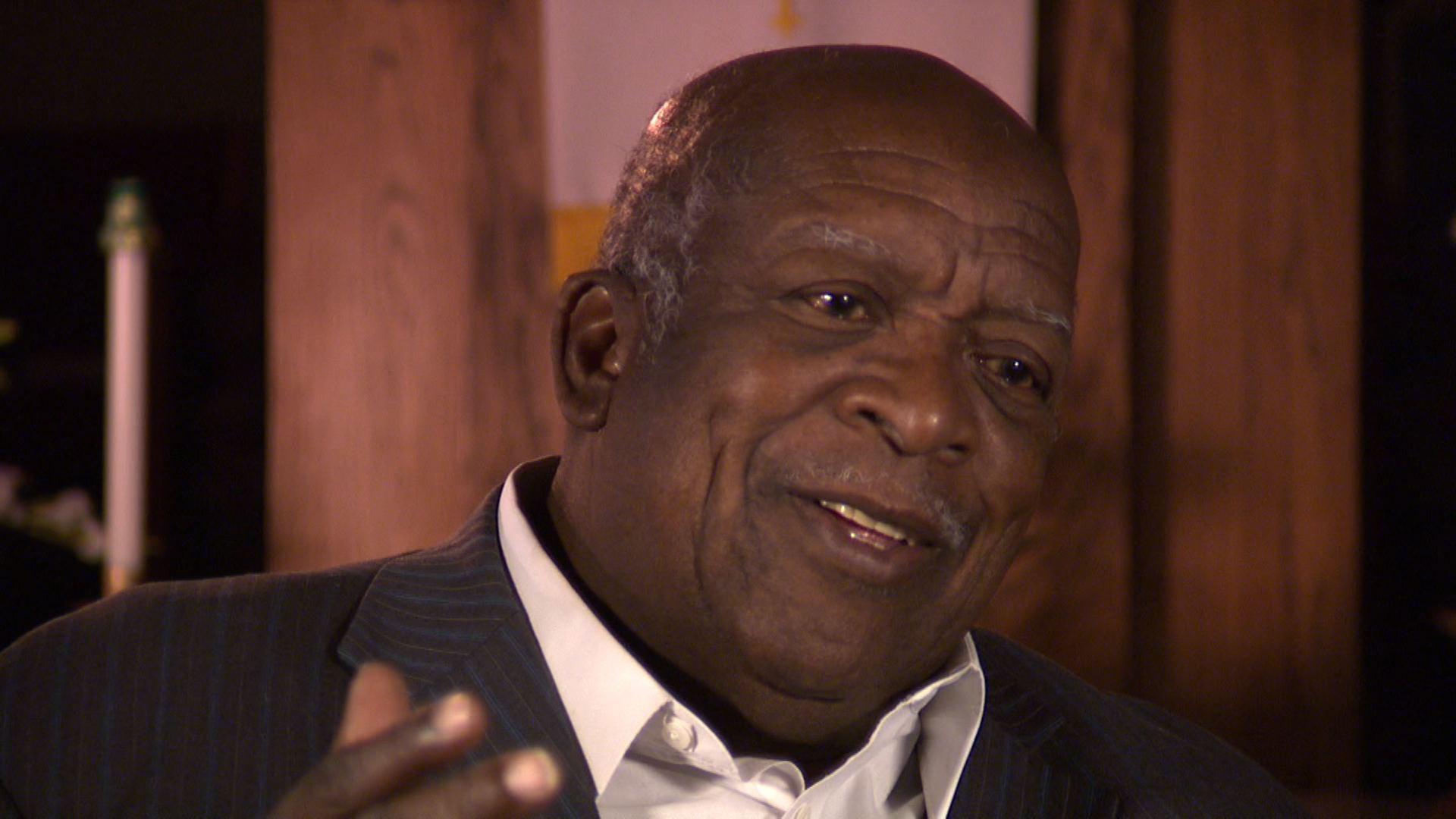 The Reverend Dr. Harold Middlebrook gives his first-hand account of the March.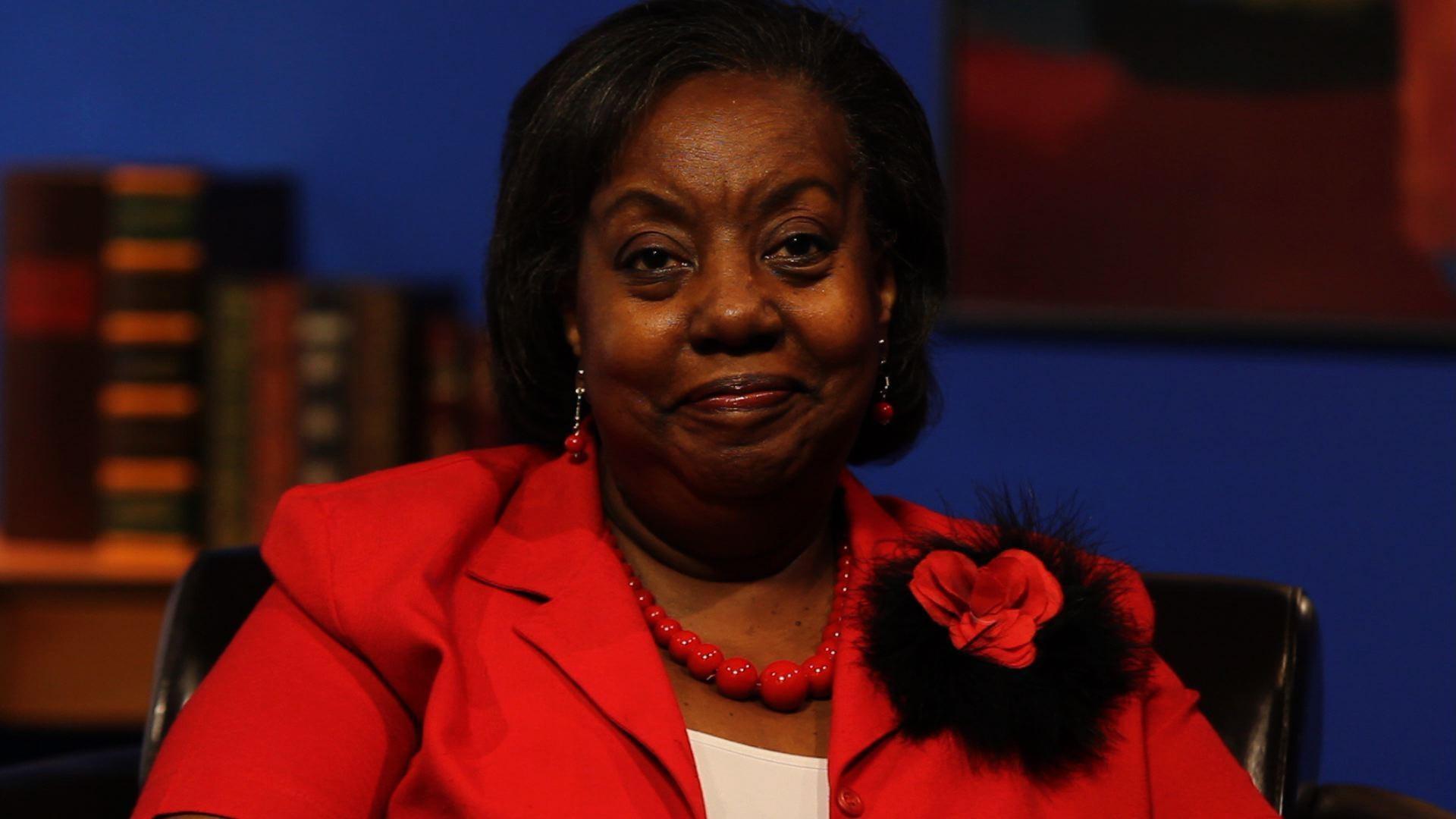 A photo of Edith Lee-Payne at the March on Washington famously depicts the event.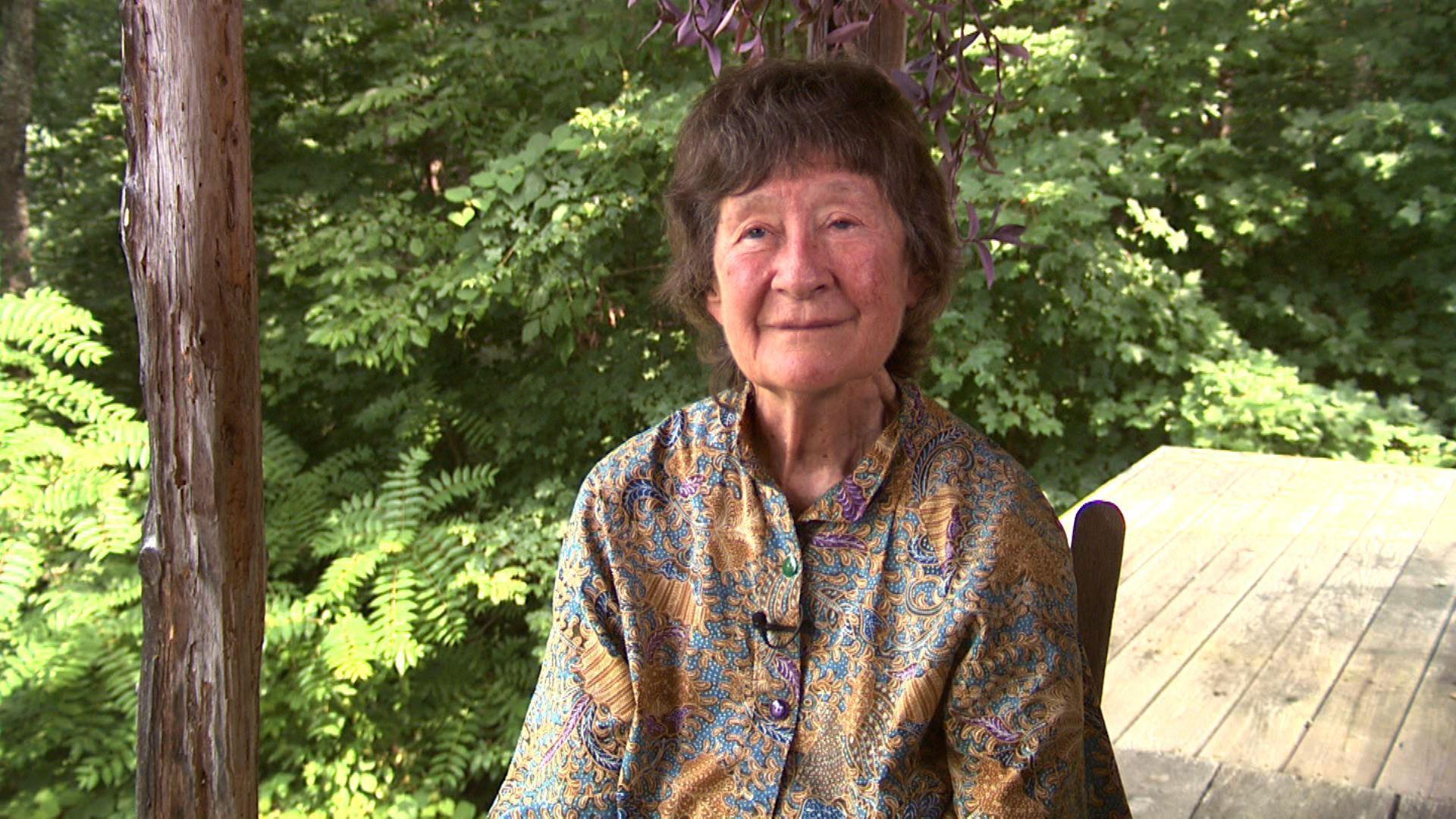 Candie Carawan shares her knowledge and memories of the evolution of freedom songs.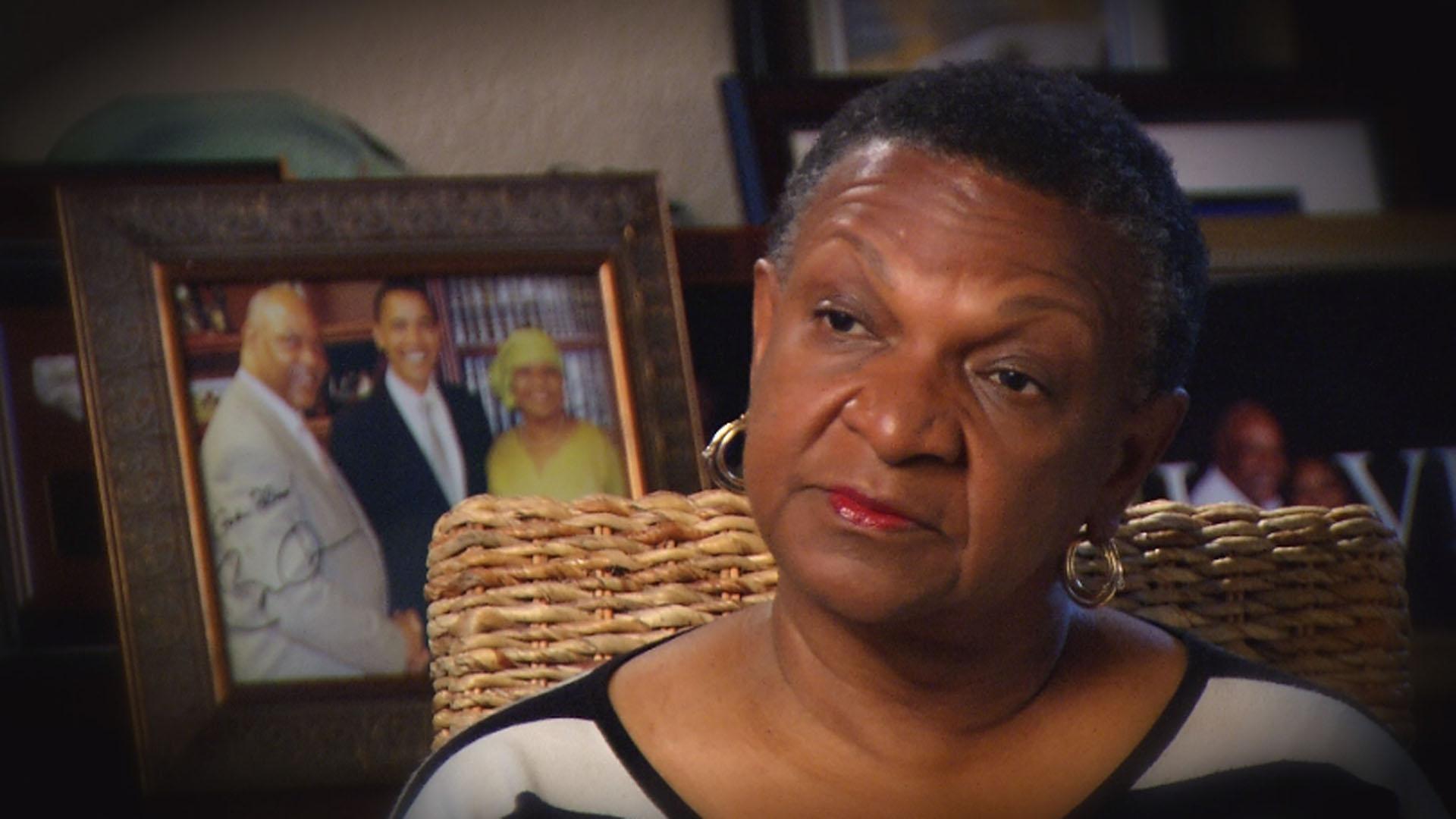 LaVon Bracy reflects on being the first black student to graduate from Gainesville H.S.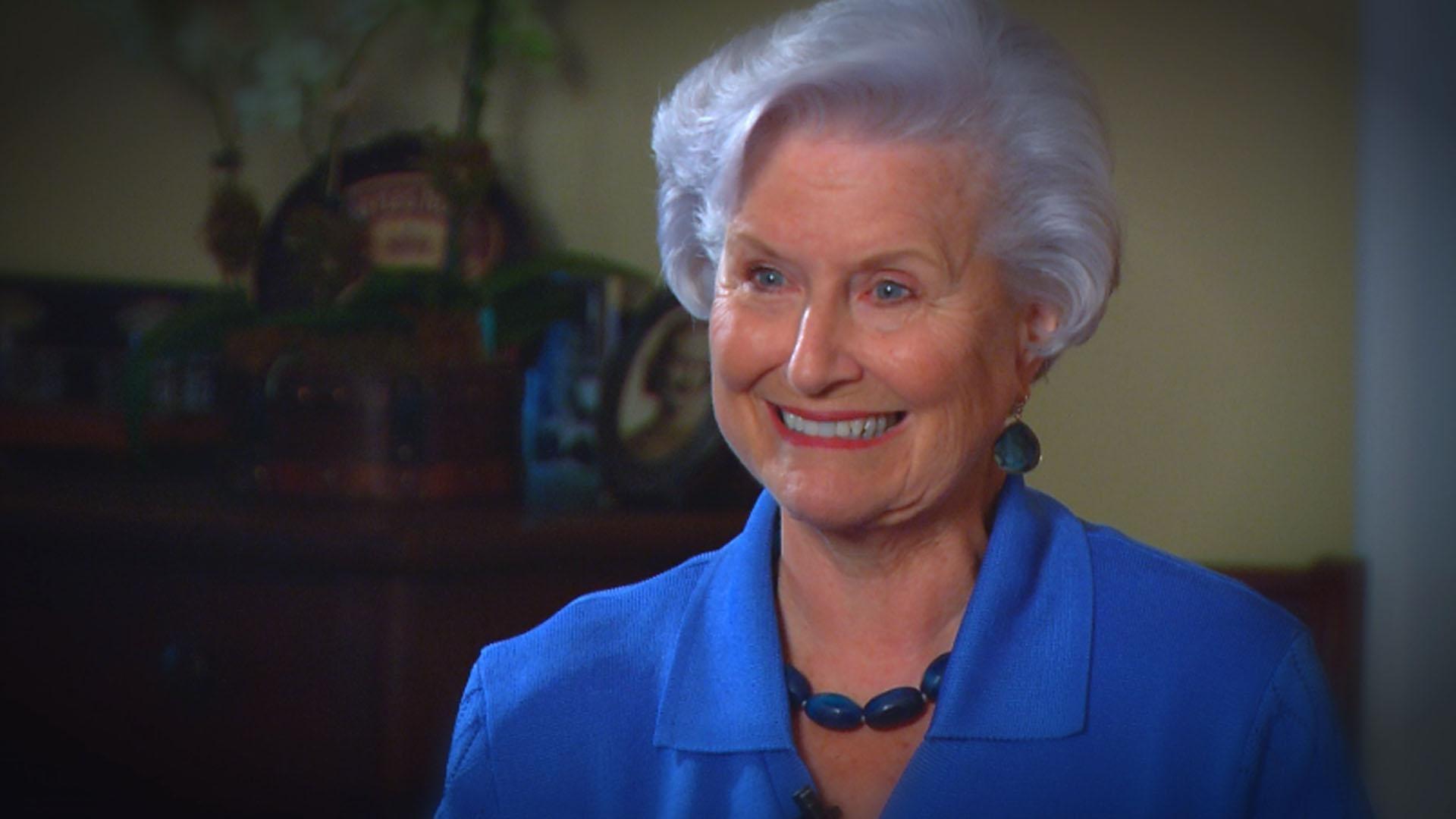 Linda Chapin remembers attending the March on Washington as a college student.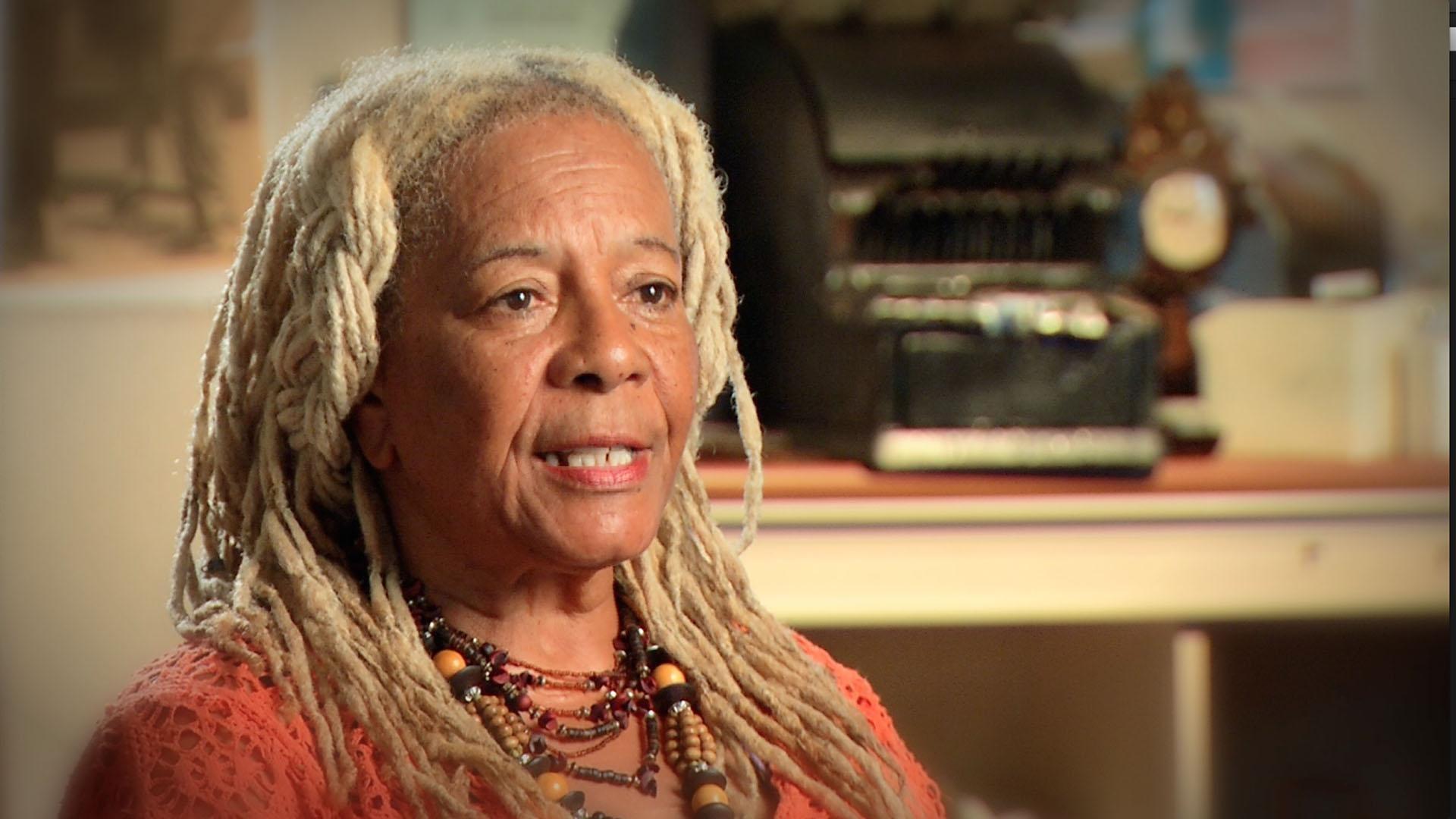 Francis Oliver reflects on racism that divided her city and the March on Washington.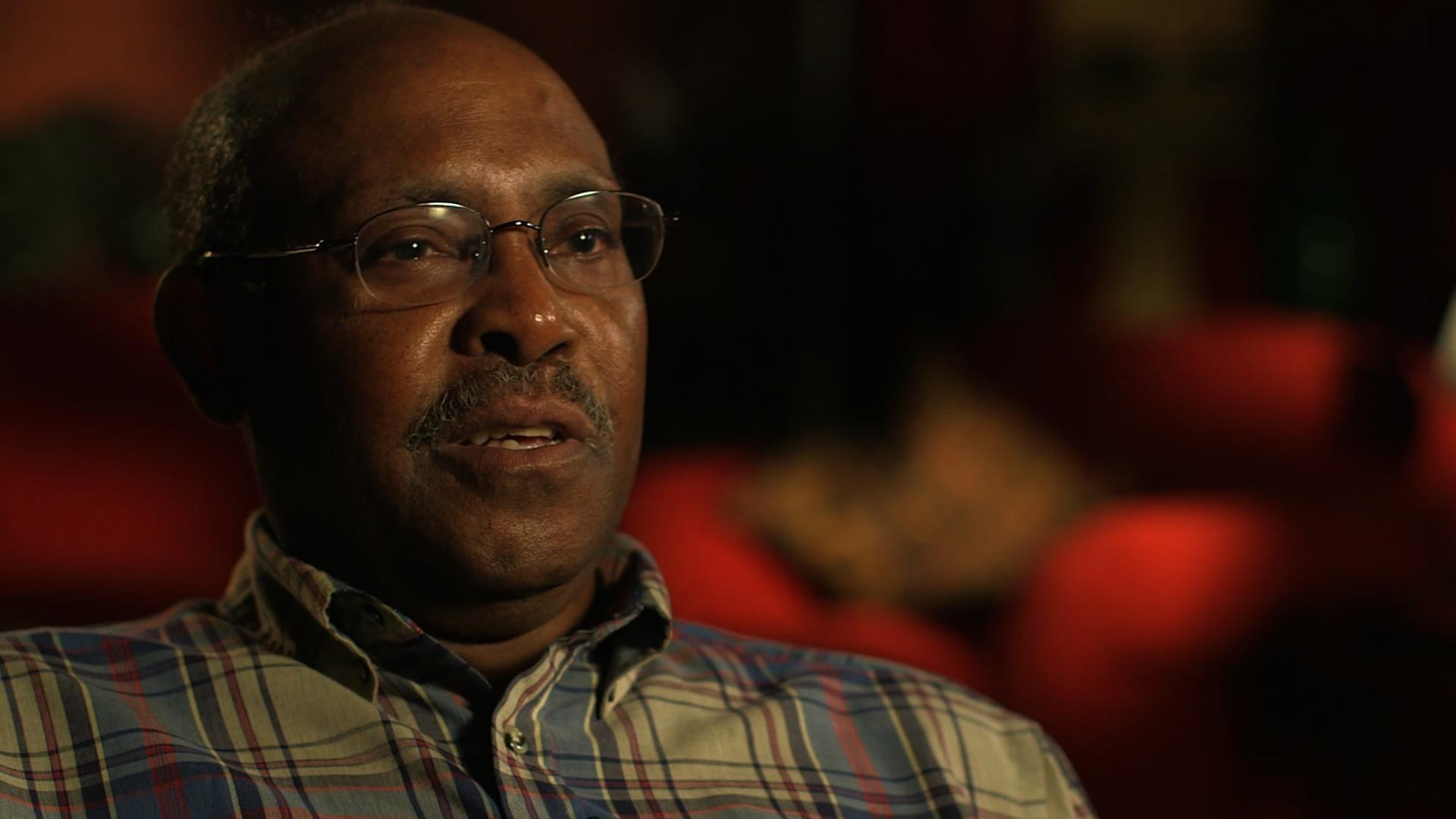 Mr. Wilbert Corprew remembers nonviolent protest training methods.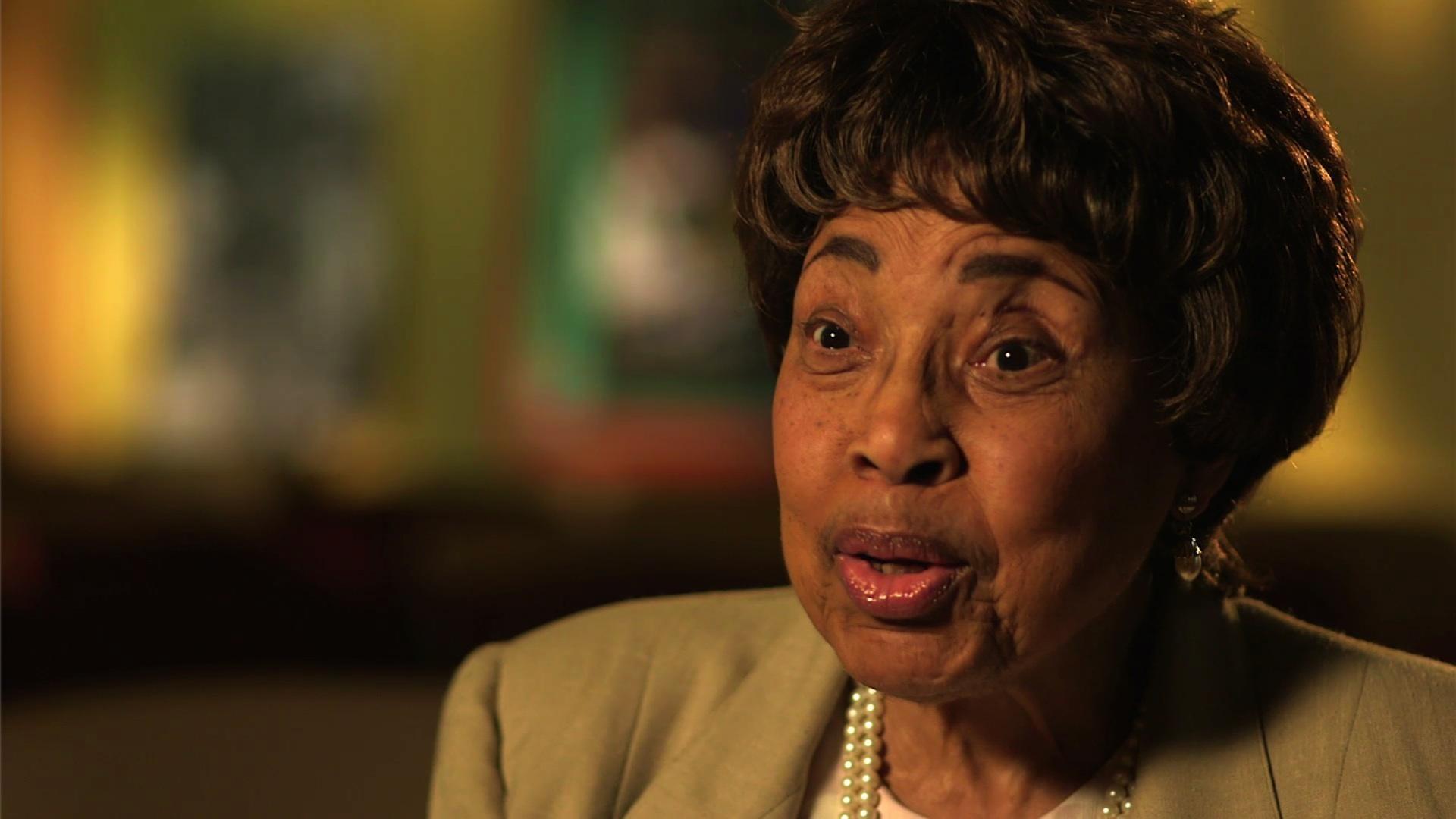 Dorothy Cotton reflects on the March and Citizenship Education Program.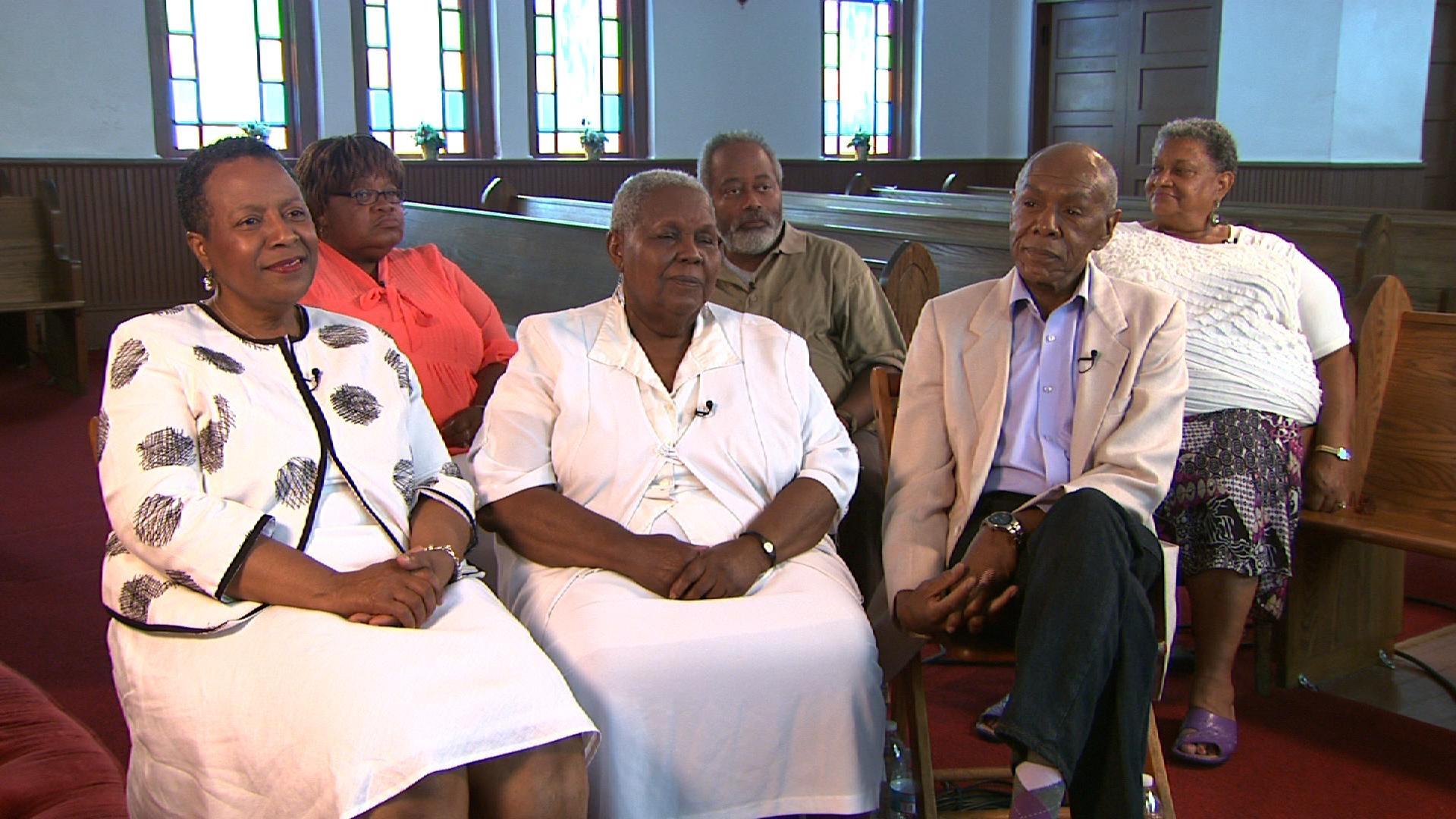 Young Minds Set on Freedom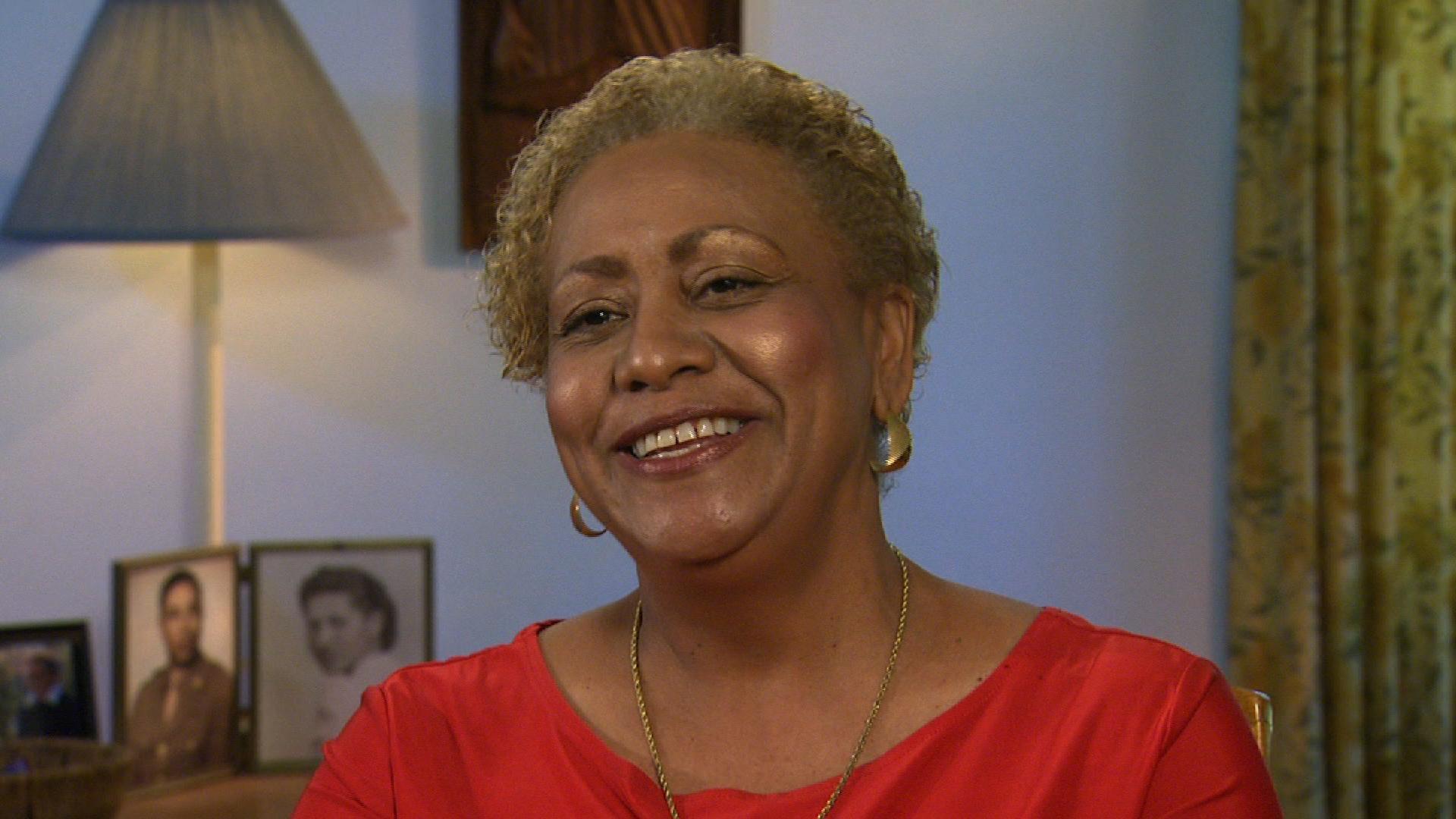 The daughter of a NC speaker at the March honors her father's civil rights legacy.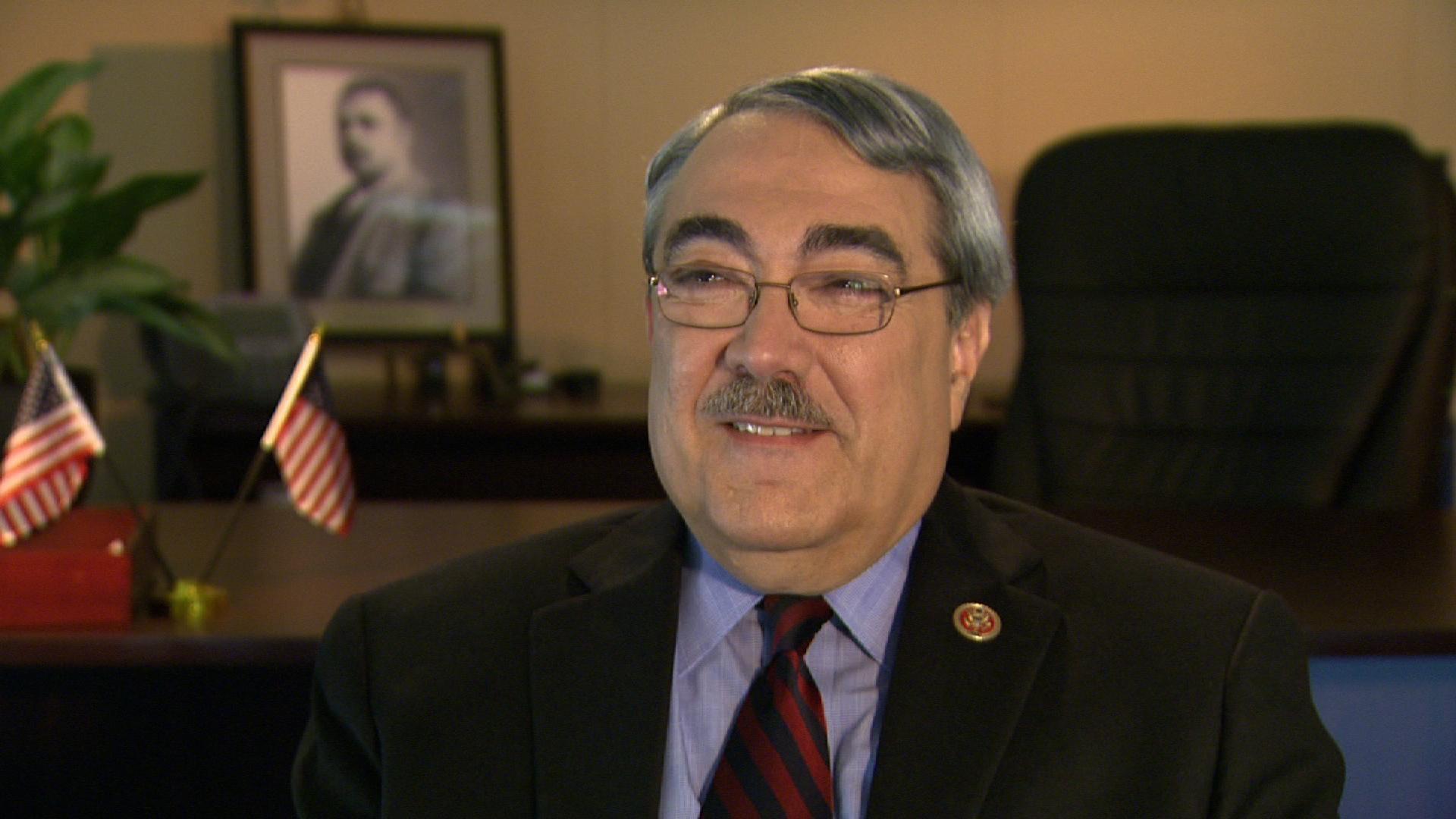 U.S. Rep. G. K. Butterfield explains the March as a build-up to the Voting Rights Act.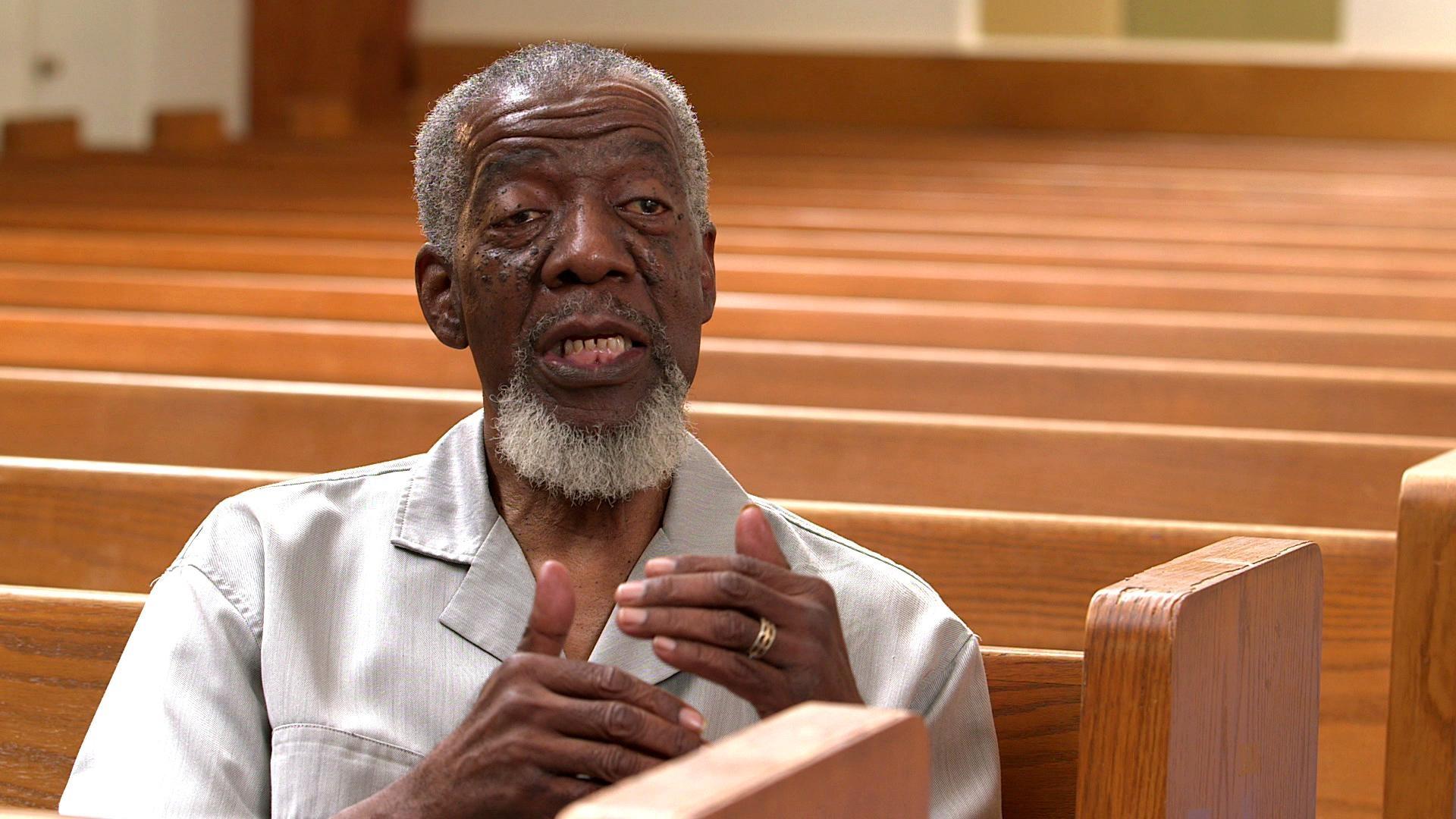 The March on Washington is one of the final activities Leon Dukes had with his father.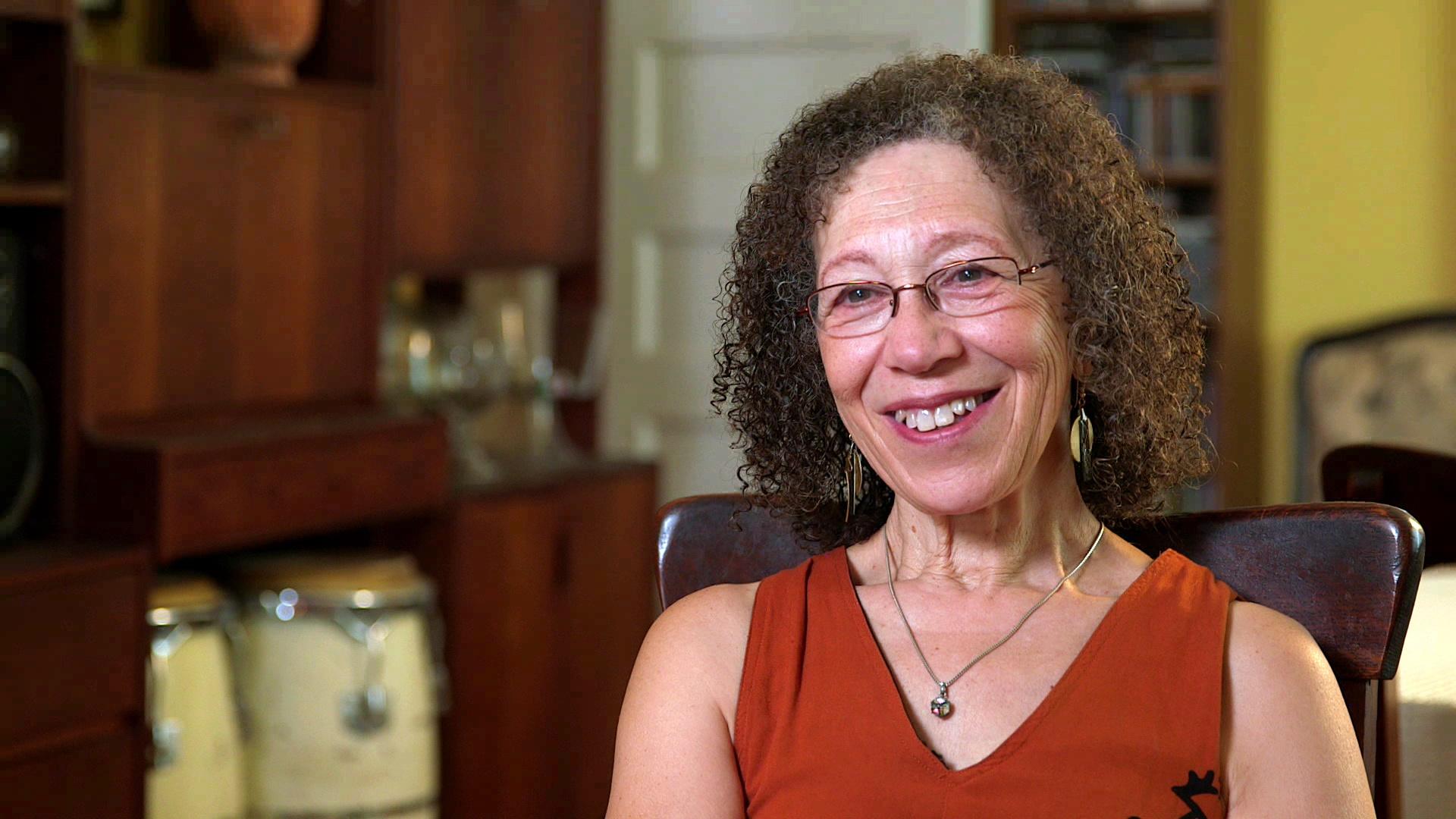 Miki Conn left an all-white town in NY to become an activist and organizer for the March.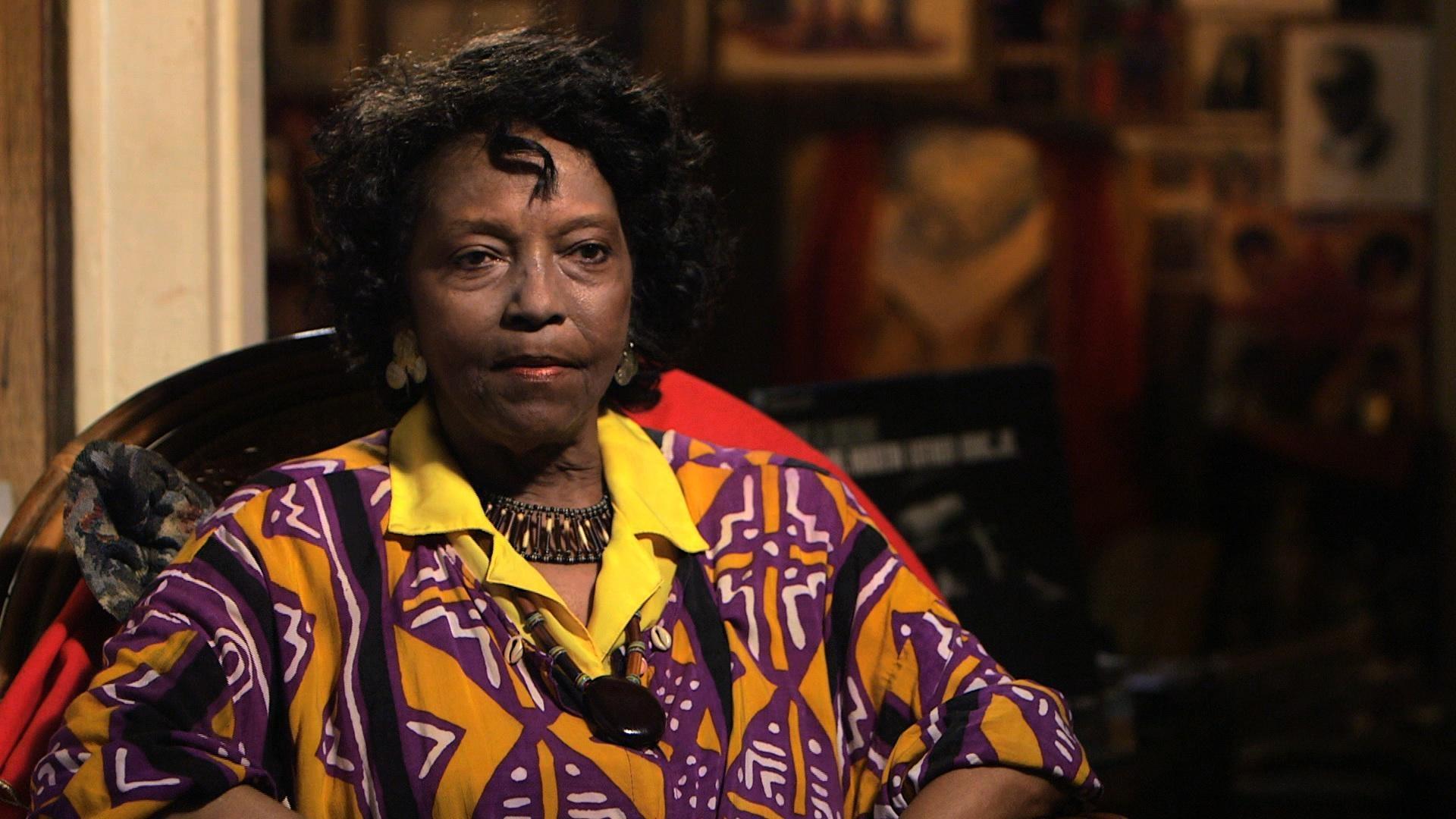 Joan Nelson is a retired Broadcaster and an African American historian.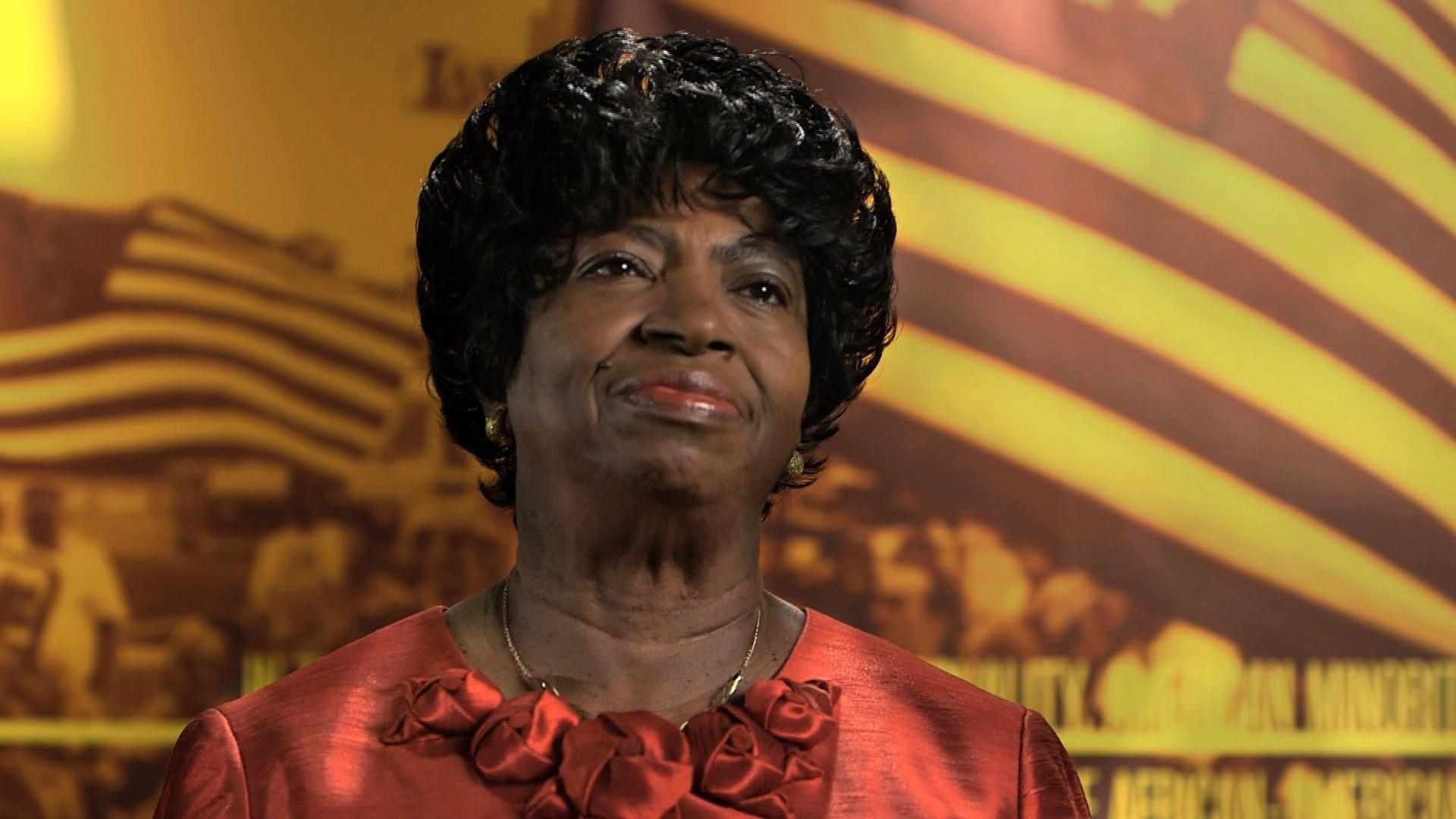 Rep. Johnnie Turner serves in 108th TN Gen Assembly for Dist 85 and is a retired educator.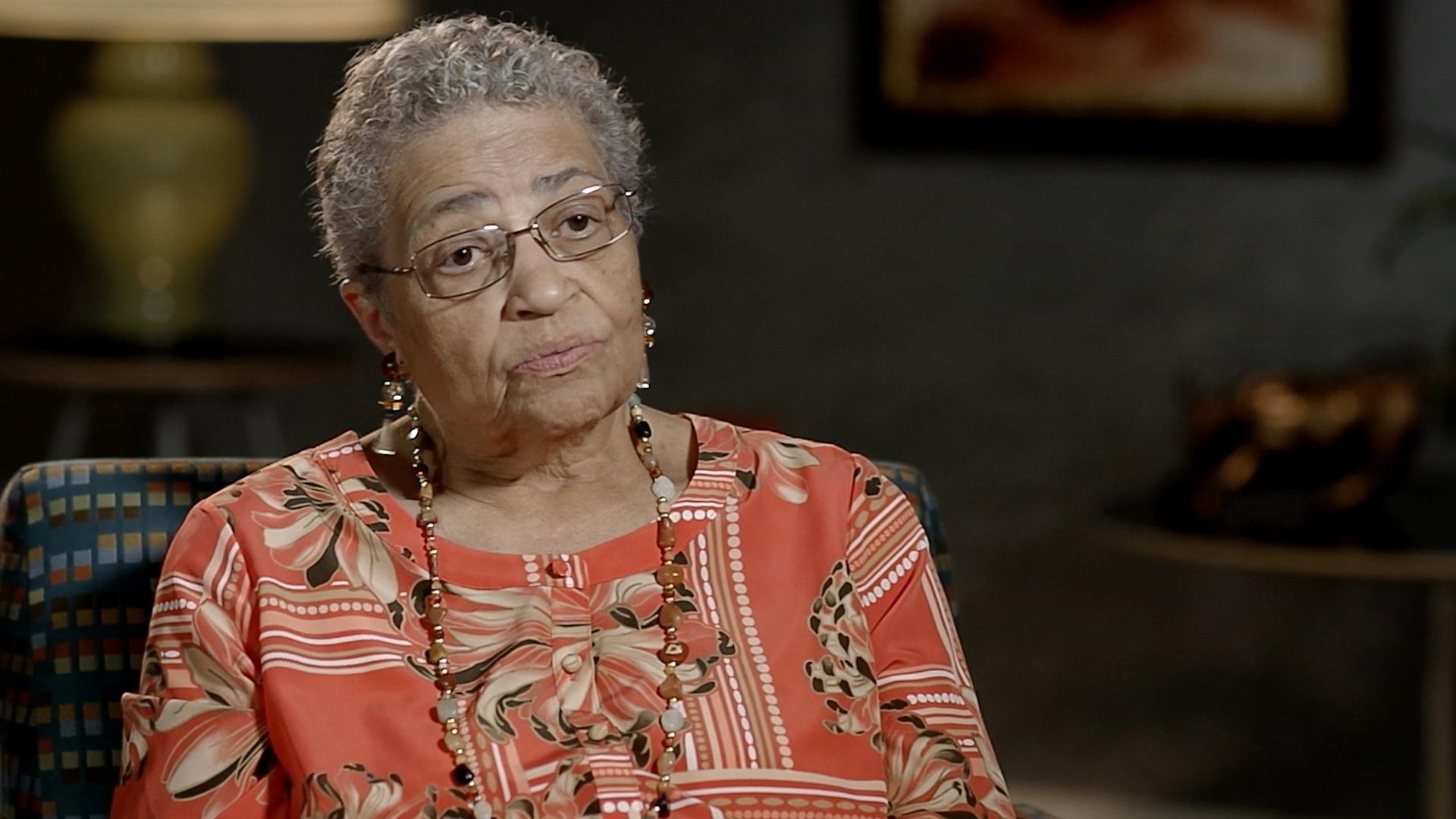 Delores Morgan Brule had seen blacks and whites together before, but never like this.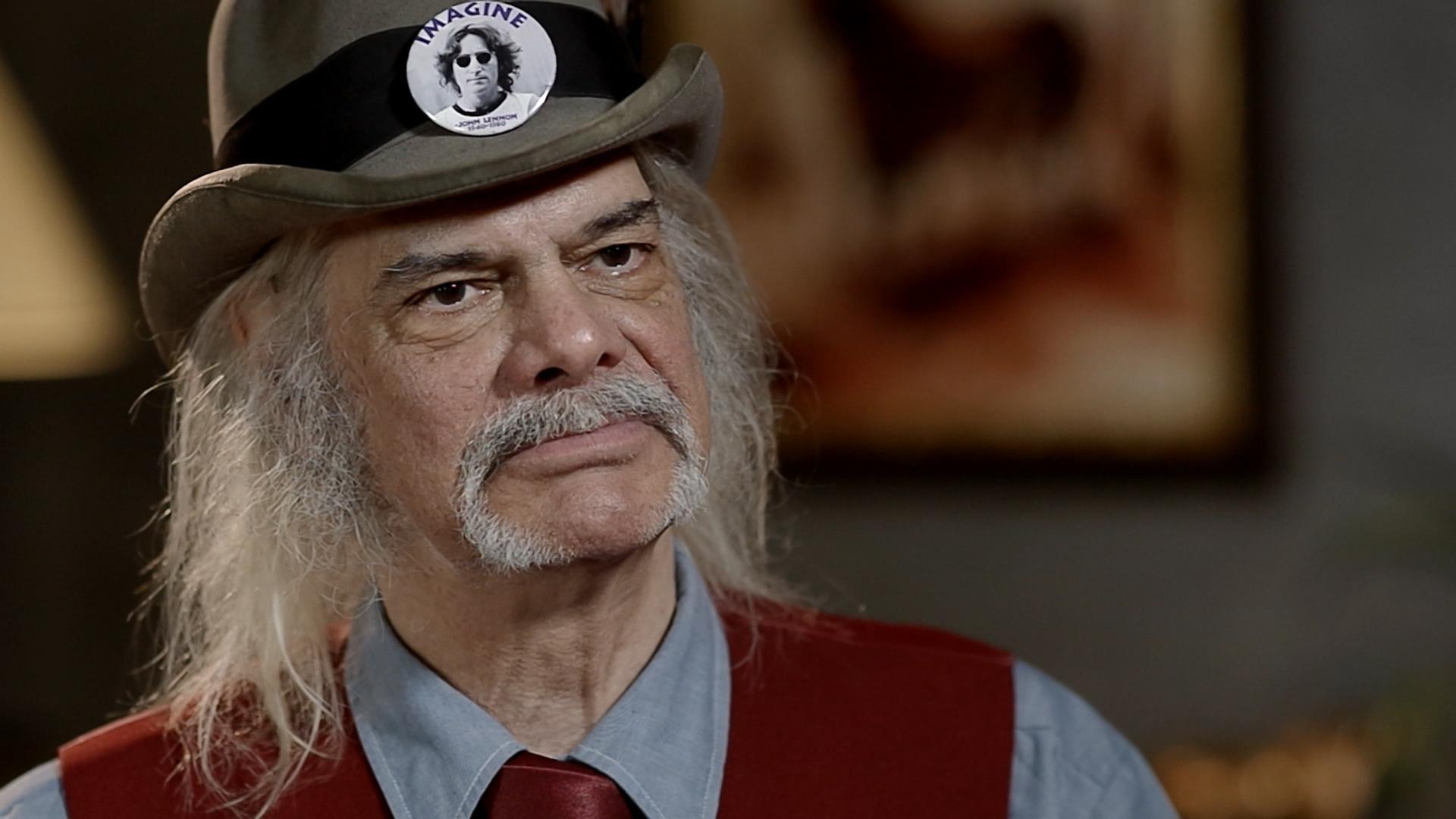 Walt Shepperd recalls the comradeship and bi-racial approach to the March on Washington.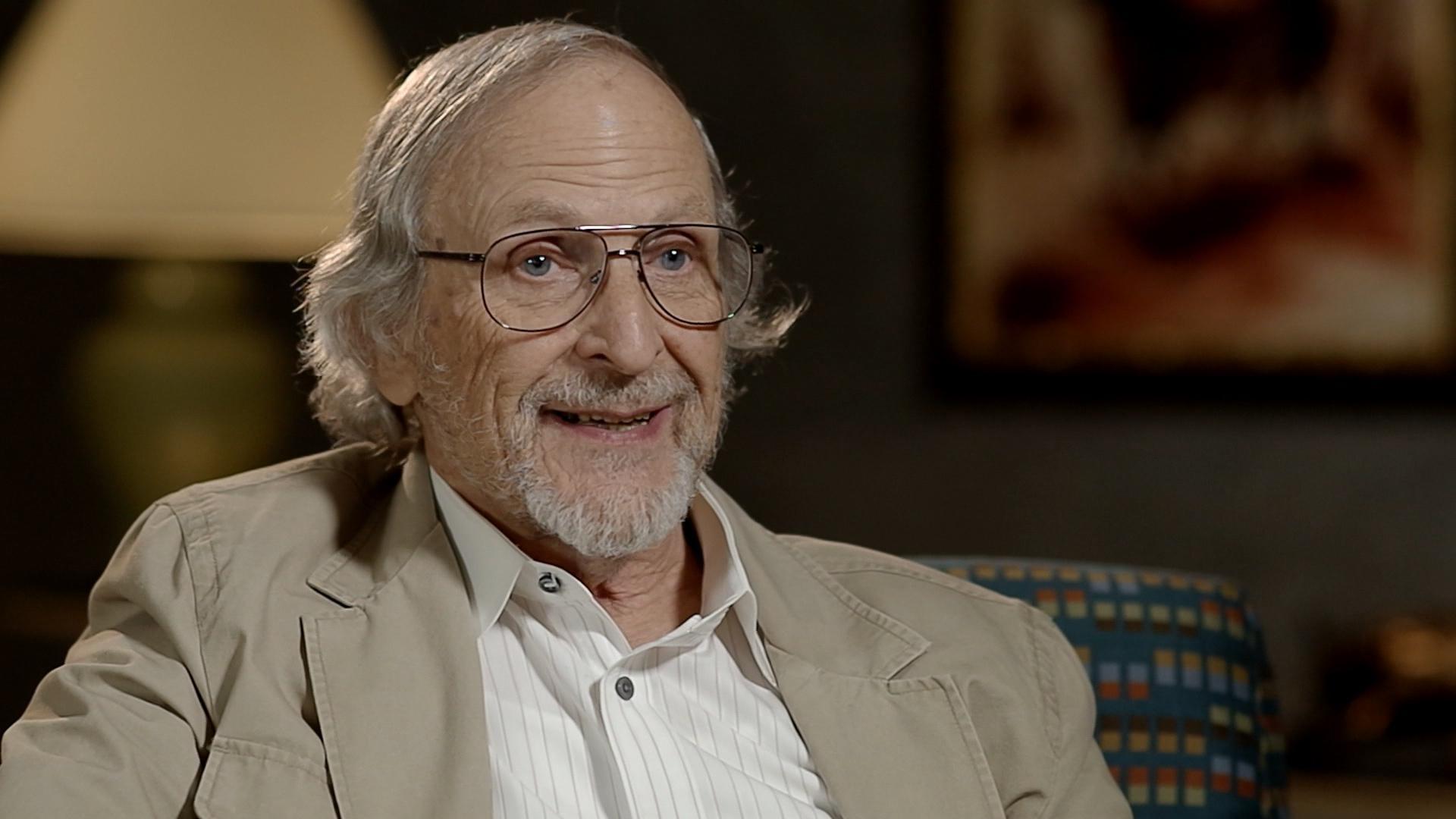 Dale Tussing, Emeritus Professor at Syracuse University, remembers the March.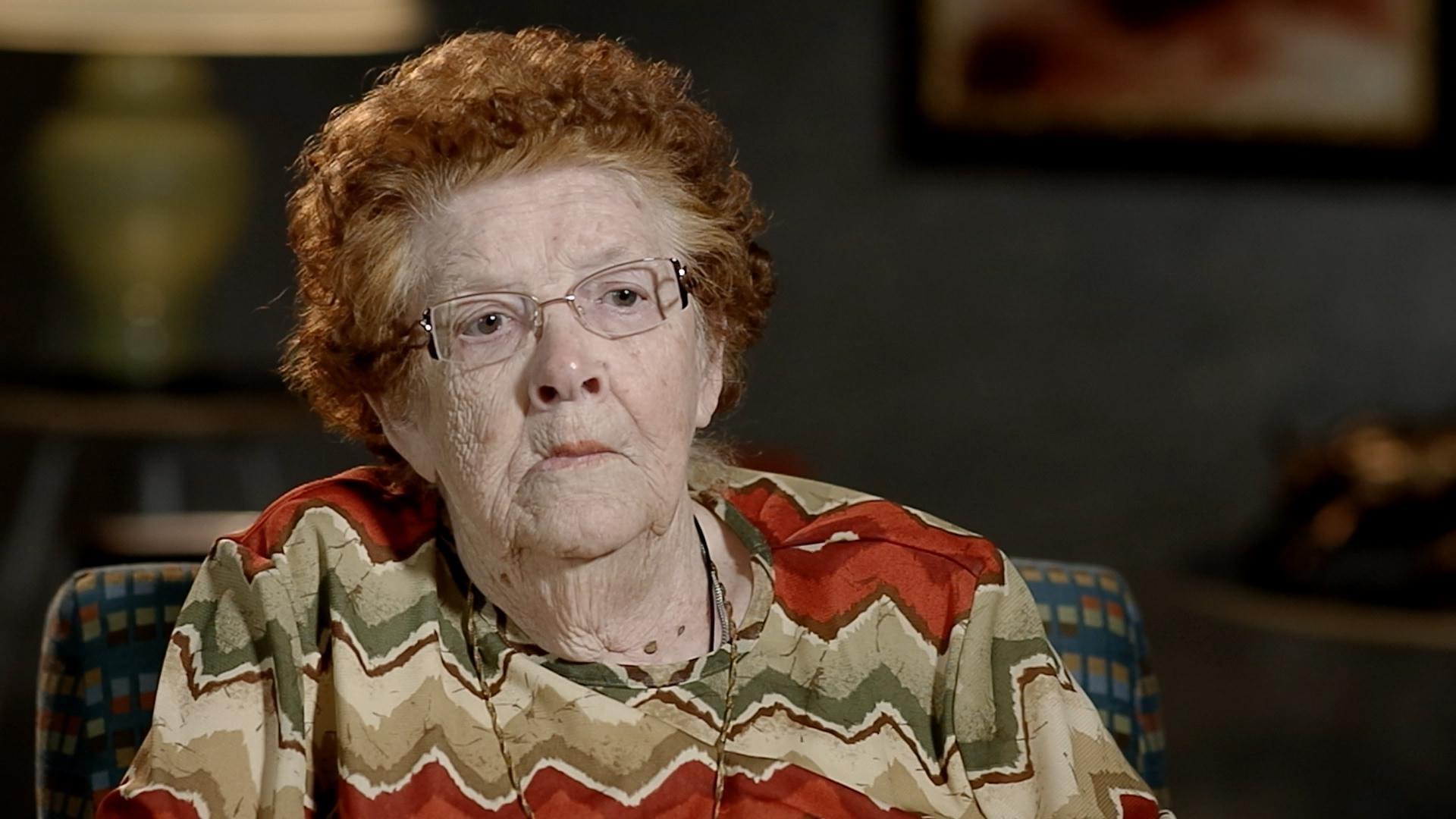 Mary Ann Gibson recalls the march's peaceful spirit.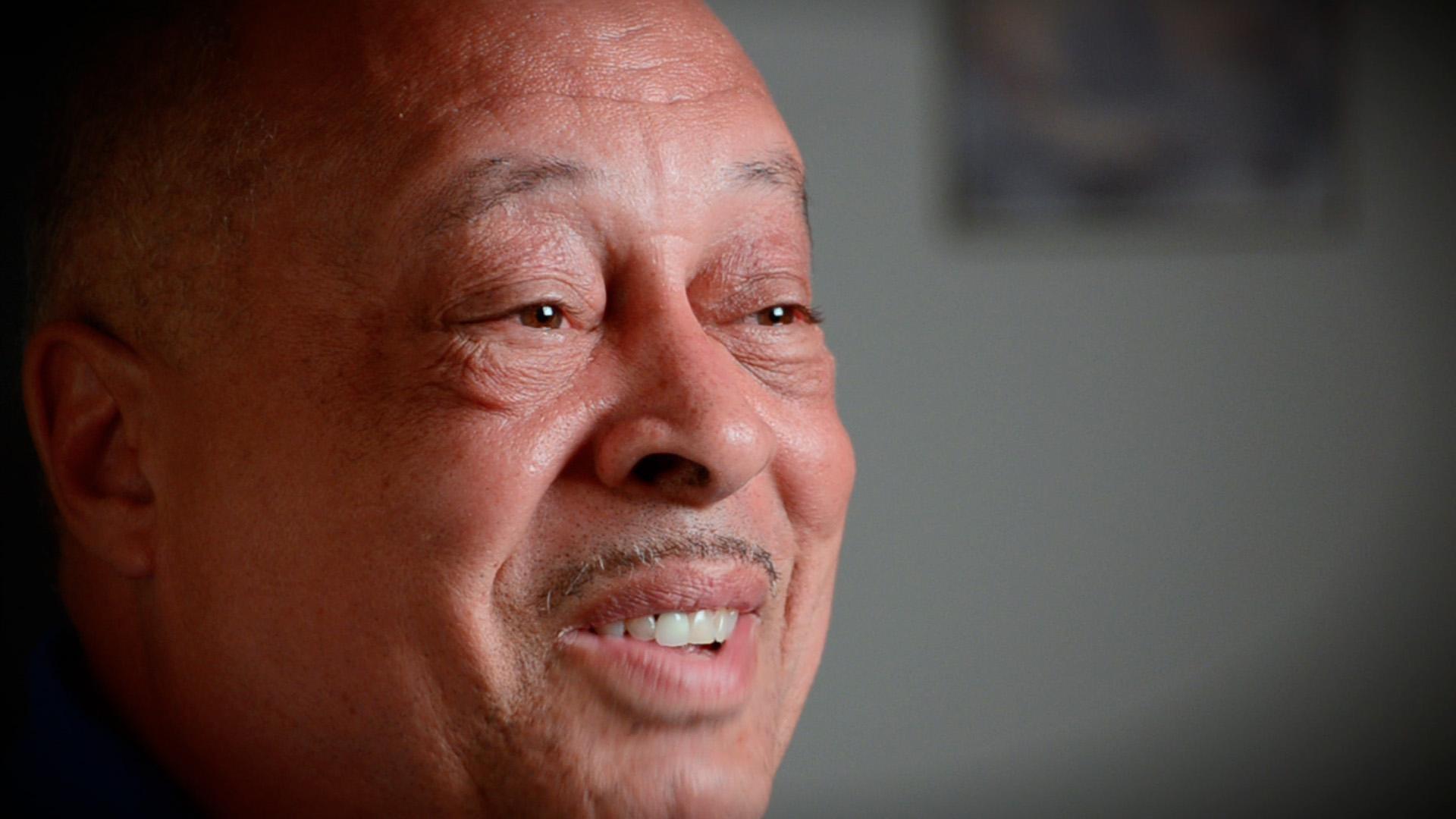 Col. Nathan Thomas rode a bus for four days to attend the March on Washington.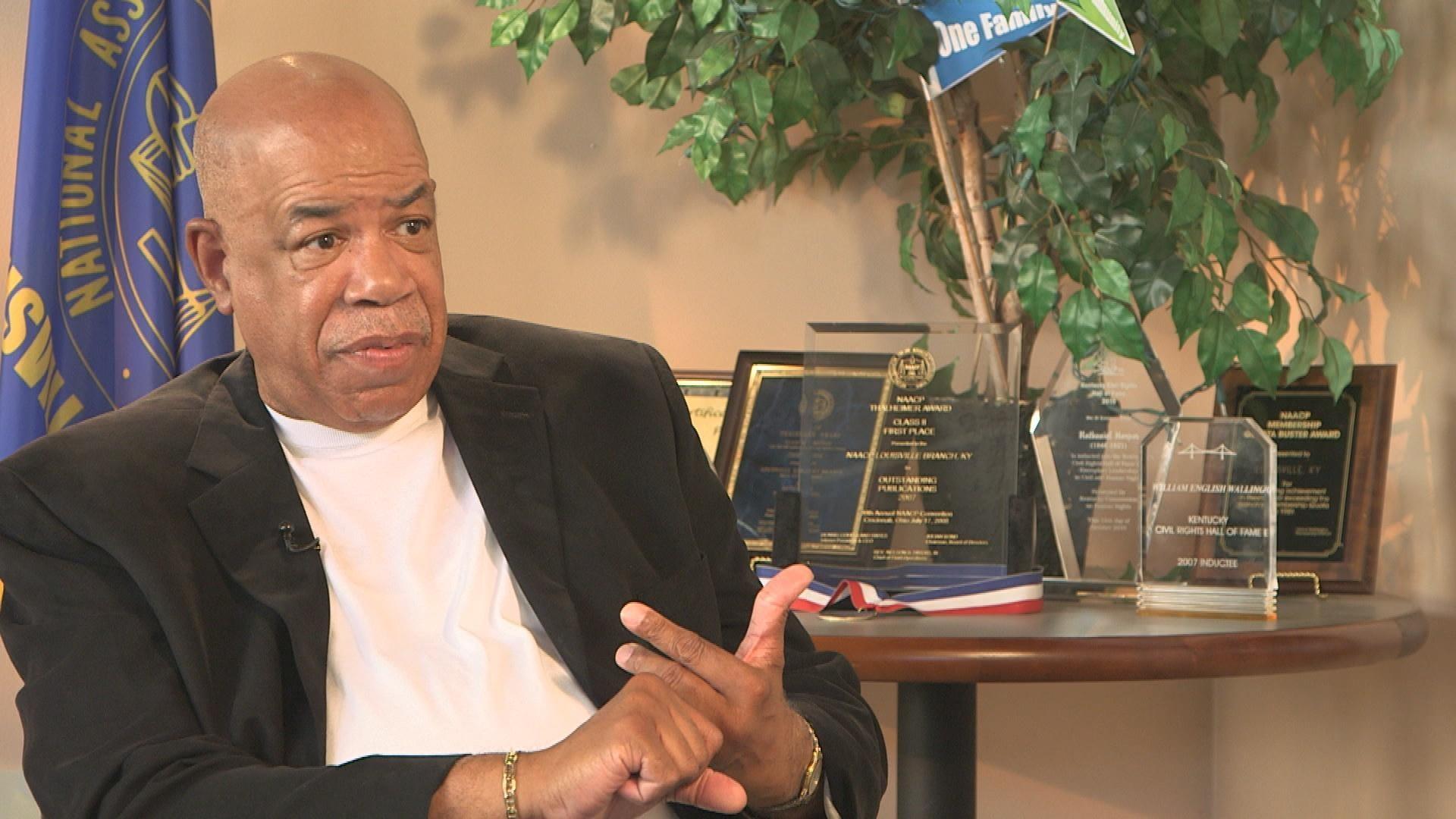 Reflections of the March on Washington by Kentuckian Raoul Cunningham.
Georgia Davis Powers Remembers the March.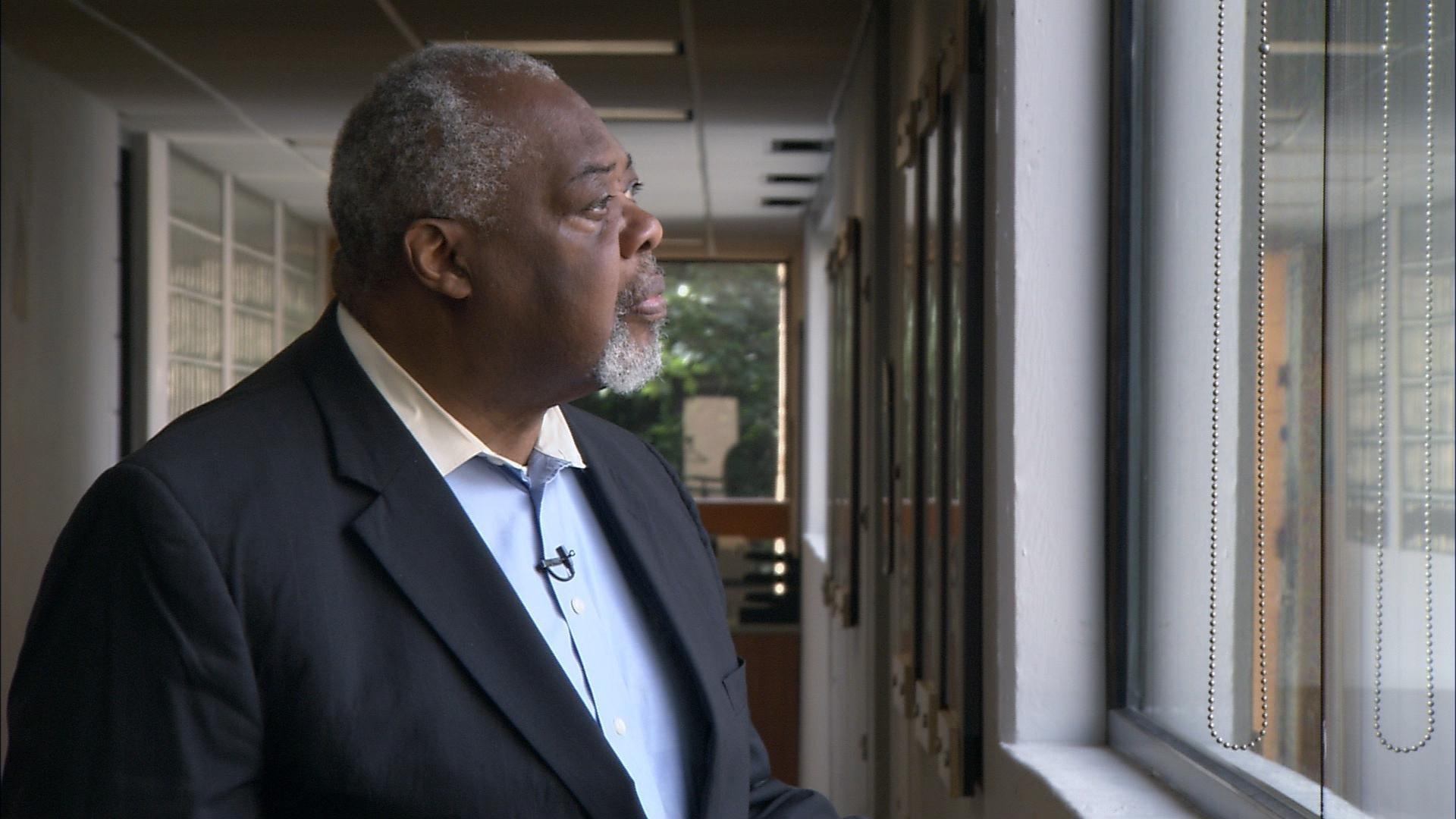 A Defining Moment for Pittsburgh Activist Sala Udin.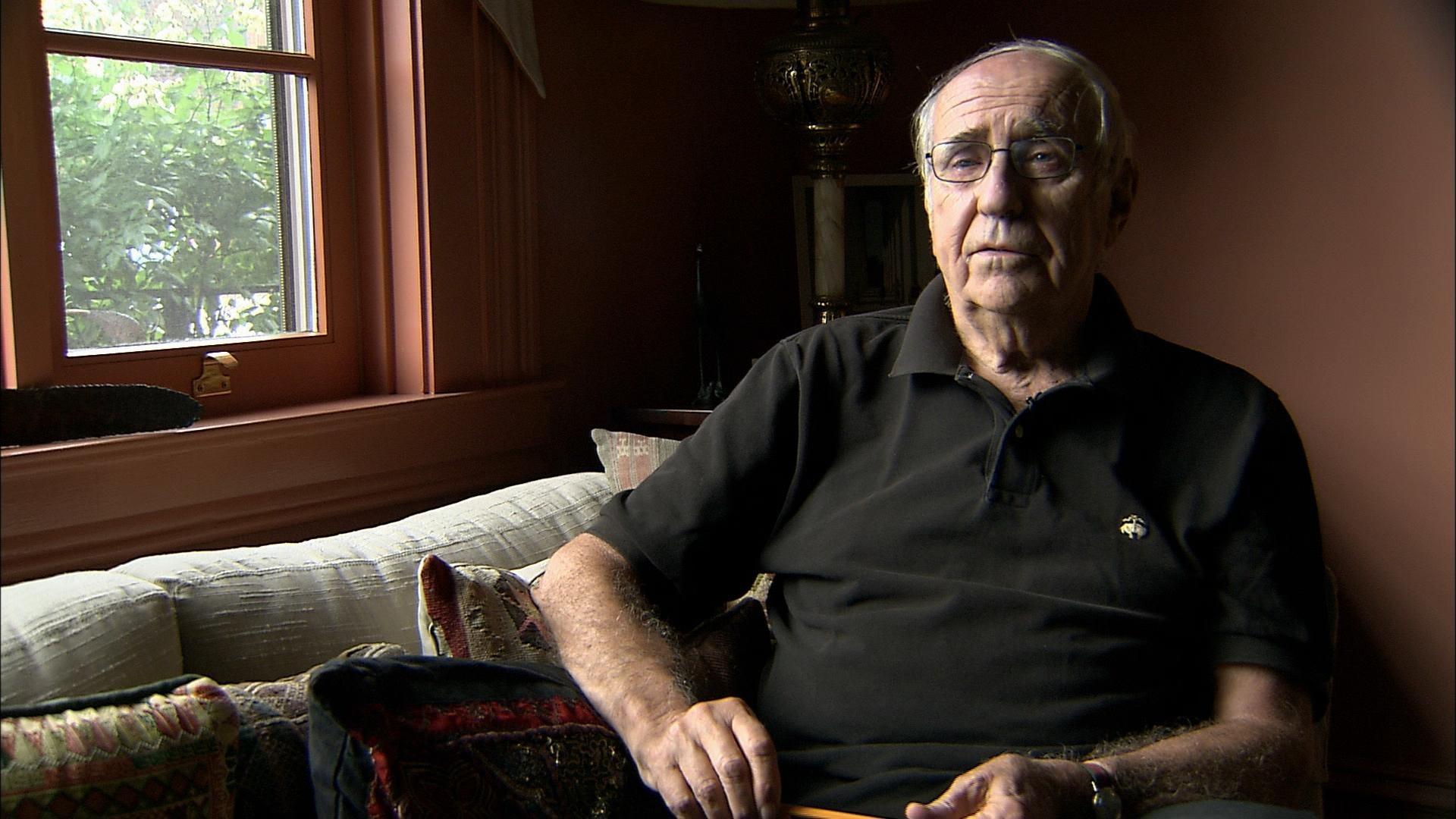 Philip Hallen meets the New America at The March.
The March instilled pride in 16-year-old Paulette Potter that she carries 'til today.