Enter the world of 'The People's Champion' in this special collection of videos and interactive stories from PBS.  Muhammad Ali (1942 - 2016), fearlessly fused sports, politics, race and religion, and is considered one of the greatest heavyweight boxers in the history of the sport. Reflect on the life of a champ — both on and off the ring — in this special collection from PBS. 
"I was always the greatest when I was fighting for something."  - Muhammad Ali 
VIDEO GALLERY
Now Playing
Polarizing Social and Religious Views
Choose a clip below to watch Henry Louis Gates Jr. and Maya Angelou piece together captivating facts about her ancestors:
"Float like a butterfly, sting like a bee."  - Muhammad Ali 
Independent Lens
He may have been the World Champion in the ring but his toughest fight was ...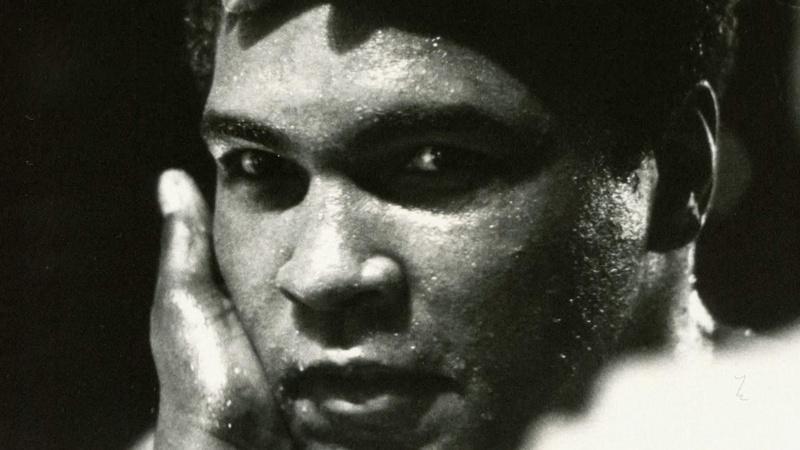 In Their Own Words
After a 3-year exile for refusing the draft, Muhammad Ali's epic boxing comeback begins.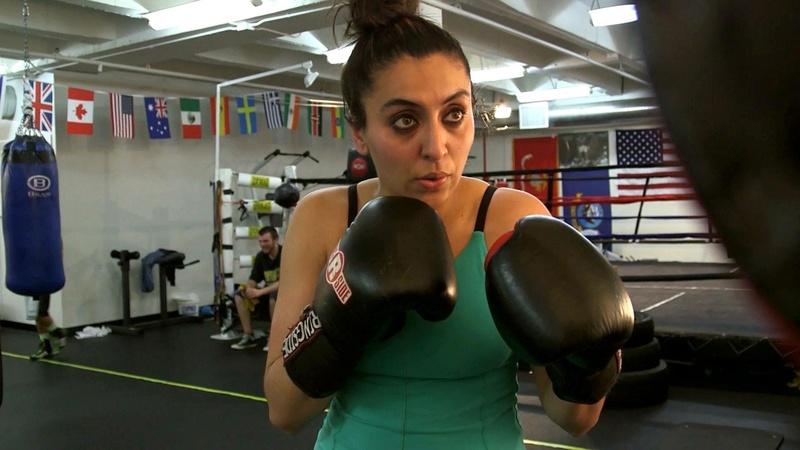 Independent Lens
In a boxing gym in San Francisco, Muhammad Ali continues to inspire.
comments powered by

Disqus