Be inspired by the legacy of Maya Angelou. 
Hailed as a Global Renaissance Woman, this best-selling author, educator and civil rights activist used her poetry to inspire and empower. Celebrate her life with stories from PBS. Each of the features below will connect you directly to the website of a trusted PBS partner or station where it can be viewed in full or watched directly within the collection below. Get started now. Be inspired by the legacy of Maya Angelou. 
PBS NewsHour
Maya Angelou, renaissance woman, dies at 86.
American Masters
Learn about a new feature documentary in production from American Masters.
PBS Learning Media
Use these resources to help your students honor the life of poet Maya Angelou.
Now Playing
Maya Angelou Learns an Unknown History of Her Family
Choose a clip below to watch Henry Louis Gates Jr. and Maya Angelou piece together captivating facts about her ancestors:
Bringing the gifts that my ancestors gave,
I am the dream and the hope of the slave.
I rise
I rise
I rise.
 - An excerpt from Still I Rise by Maya Angelou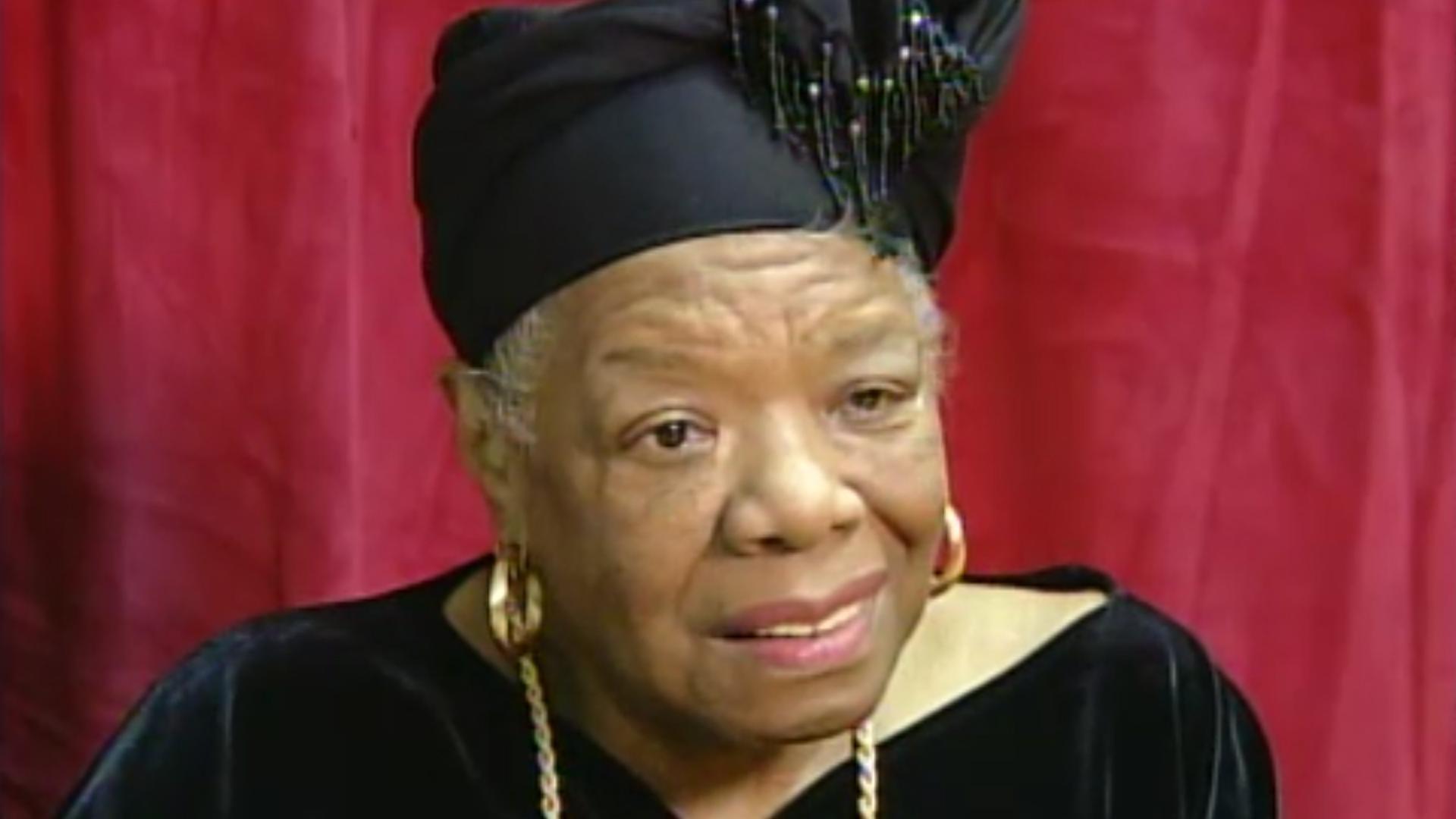 Soul Issue
Enjoy this 2004 interview with author and poet Maya Angelou (1928-2014).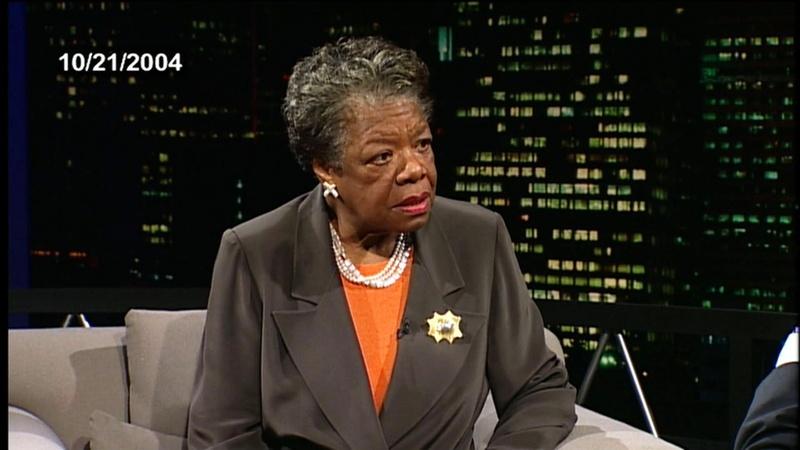 Tavis Smiley
In 2004, Tavis Smiley paid tribute to this influential literary voice.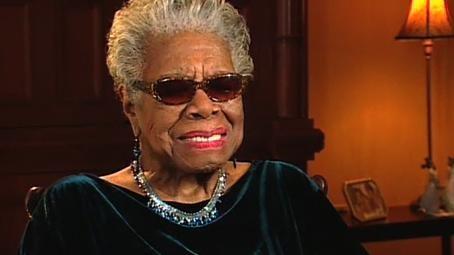 To The Contrary
Dr. Angelou on self-confidence.
Live From Lincoln Center
Trace African-American passions and rhythms through the words and music of two treasured artists: Maya Angelou and Wynton Marsalis.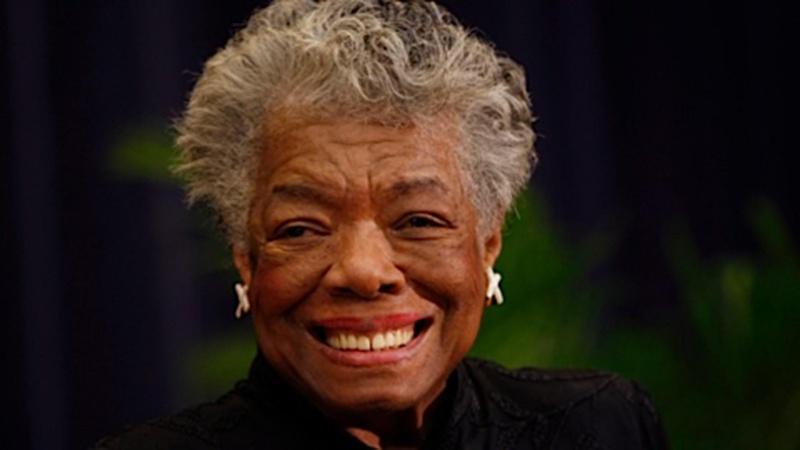 Basic Black
This Week on Basic Black: Maya Angelou...and literary lyricism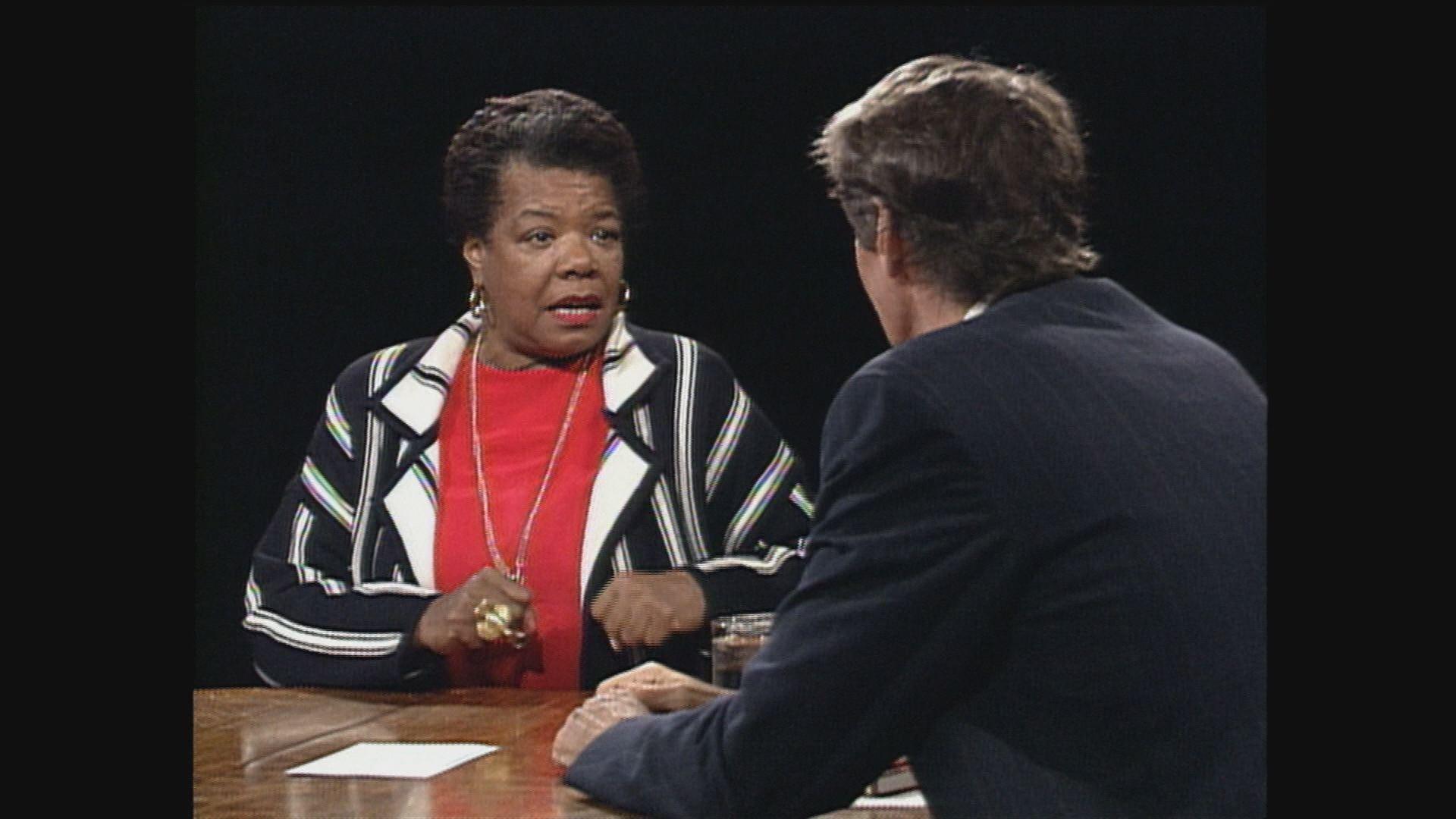 Charlie Rose
A look back at author Maya Angelou talking (and singing!) on Charlie Rose in 1993.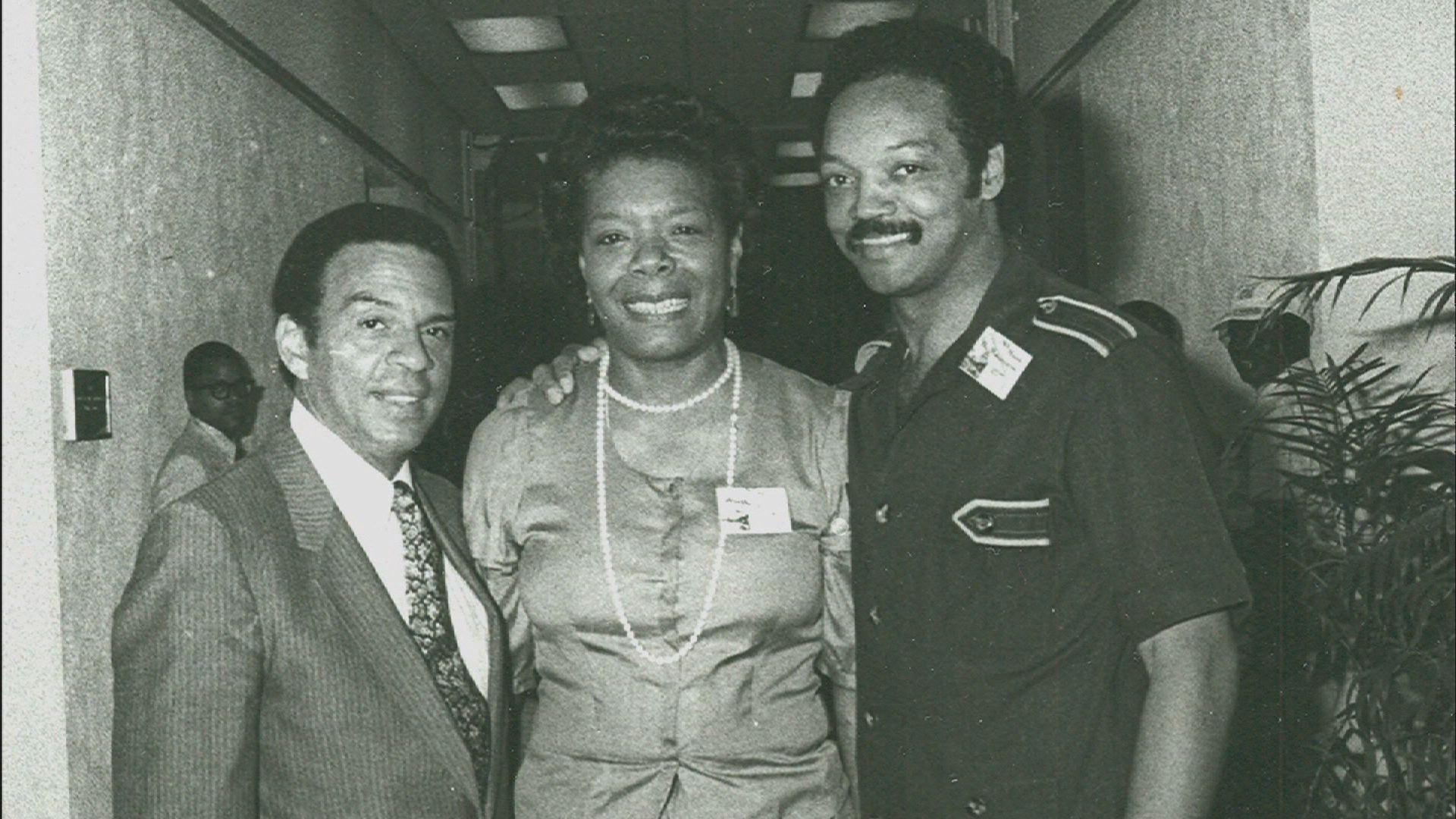 North Carolina Now
Angelou reflects on far the nation has come since the 1963 March on Washington.