American Black Journal
"With more than 40 years of weekly programs, American Black Journal is a window into American history. Today, the show continues to be a vibrant and provocative forum for newsmakers, celebrities and everyday people."
This series features topics about the arts, culture, and also community issues such as politics, race, and religion- all in fast-paced segments and a mix of field and studio elements. Stephen Henderson, the host of American Black Journal is a Detroit native, has been honored with more than a dozen national awards.
The nation's first black-owned TV station; Rock N Roll Hall of Famer Little Willie John.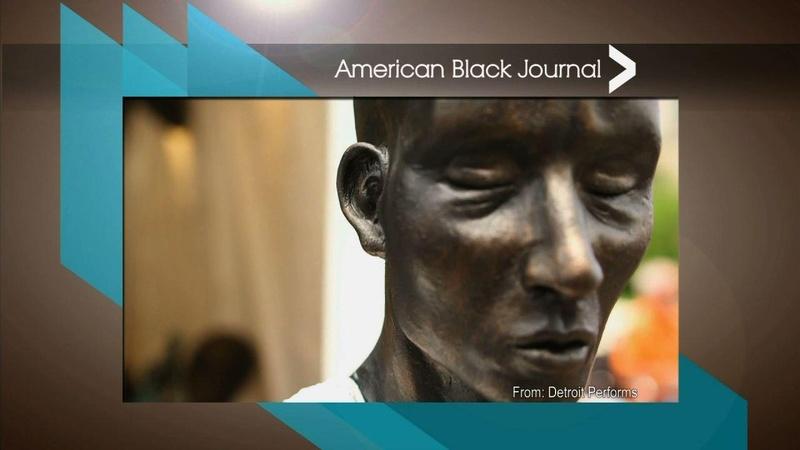 Black leaders go back to school to inspire students; sculptor takes the art world by storm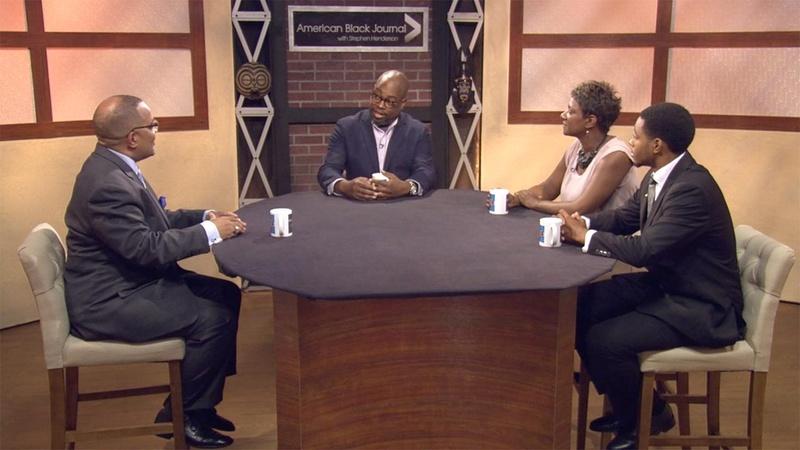 A discussion on efforts to provide African-American youth educational opportunities & more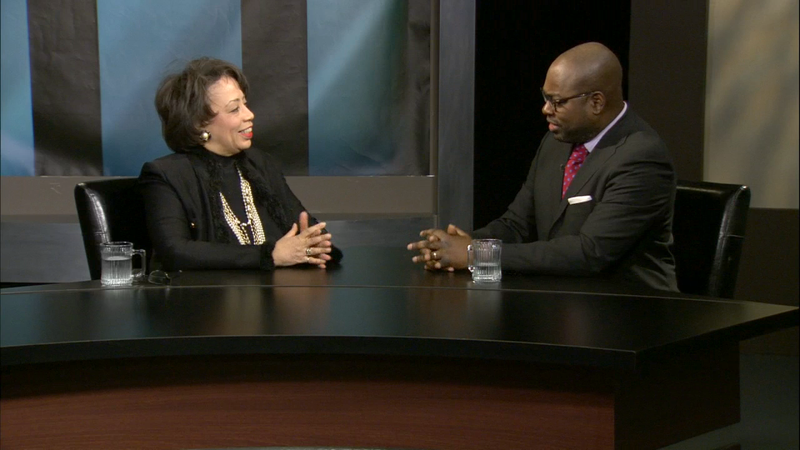 We reflect on the work of Dr. King and discuss the efforts to further his vision.