Basic Black
"Putting the soul in public media since 1968."
Based out of Boston, this local public television program covers a range of national topics from Gay Marriage and the Black Church, to the Relevance of Black Studies in universities.
In response to the demand for public television programs that reflect African American concerns, Basic Black was conceived in 1968 amidst the tumultuous Civil Rights movement. Forty years later, in the midst of the reexamination of racial ideologies, the search for new black leadership, the embrace of a global citizenship, and the continuing search for solutions to pressing concerns, Basic Black reflects that ongoing black experience.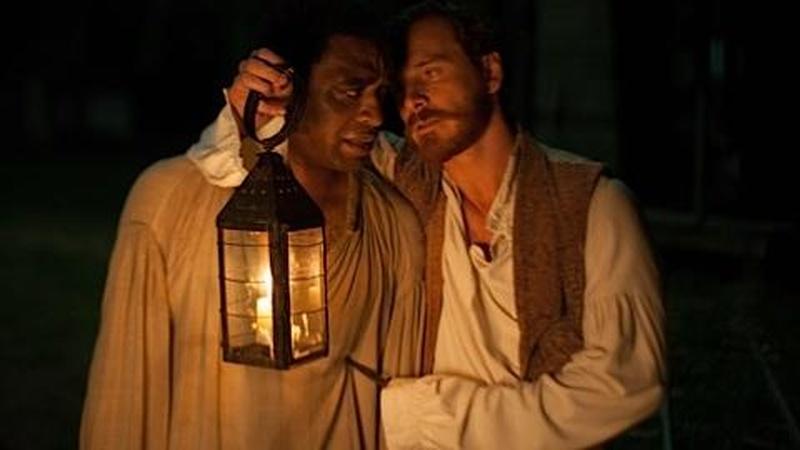 Can Hollywood ever tell the real story when it turns its lens on African American history?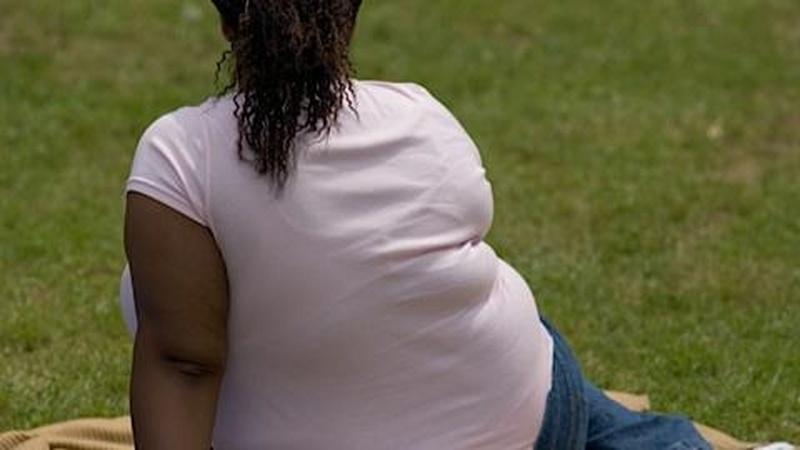 A focus on contributing factors to childhood obesity in communities of color.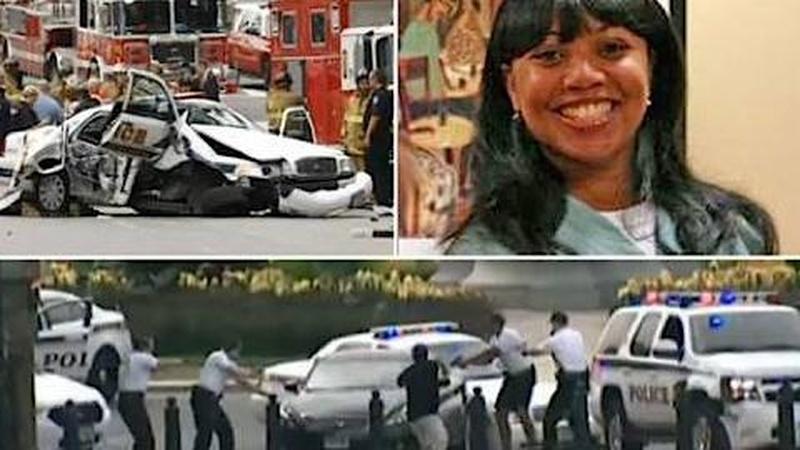 Not Just The Blues: Race and Mental Illness