Bill T. Jones: A Good Man
American Masters marks its 25th anniversary season with Bill T. Jones: A Good Man.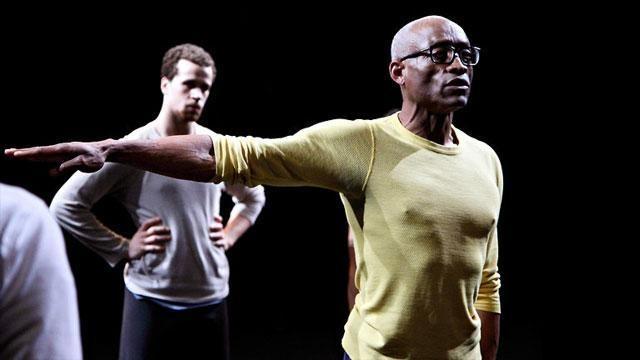 This 90-minute documentary film provides a window to the rich creative process and creative crisis of the 2010 Kennedy Center Honors recipient, Bill T. Jones – a two-time Tony Award winner for Best Choreography. The program follows him as he tackles his most ambitious work: to lead the Bill T. Jones/Arnie Zane Dance Company in the creation of Fondly Do We Hope…Fervently Do We Pray, which is an original dance-theater piece in honor of Abraham Lincoln's bicentennial. Bill T. Jones: A Good Man follows one of our nation's most enduring, provocative artists as he explores what it means to be a good man, to be a free man, to be a citizen. Watch a clip from Bill T. Jones below. 
Bill T. Jones discusses his perspective on on being documented for A Good Man
Read an essay on the life and achievements of renown dancer and choreographer Bill T. Jone
Watch how the directors of Bill T. Jones: A Good Man chose which scenes to include