Black Folk Don't
Do black people tip any less than others?  What about swimming? Camping?
Or going to the doctor?
Black Folk Don't is a web-only series that explores complex expressions and stereotypes rooted in African-American culture. "Black folk don't"… camp? Tip? Who defines these colloquialisms? The explanation is complicated but worth the attempt. "Black Folk Don't..." is an open conversation that invites everyone to take a second look at the grey areas between us all, no matter the race, and most importantly to do it with a sense of humor. This documentary web series is a special presentation of BlackPublicMedia.org, directed and produced by Angela Tucker, with support from the Corporation for Public Broadcasting.
Watch a sneak peek of Season 3 below.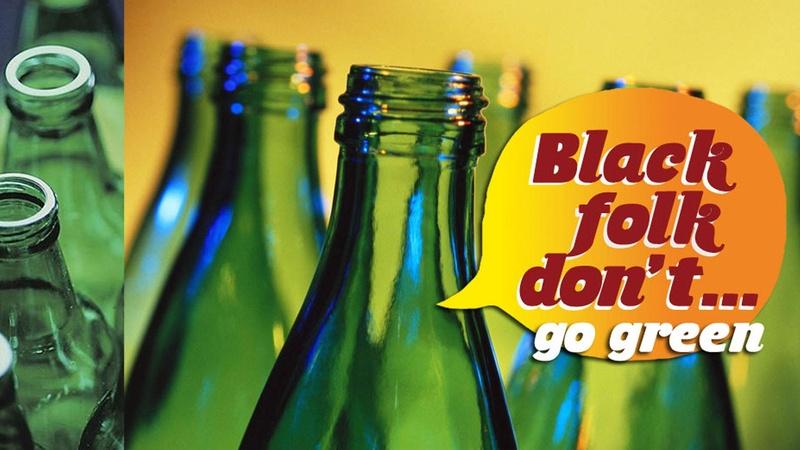 Are black folk green? What does going green even mean?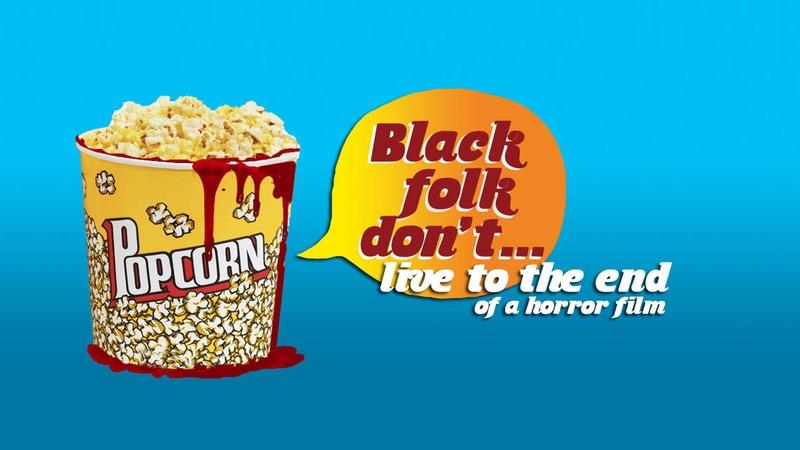 Do black folk live to the end of a horror film?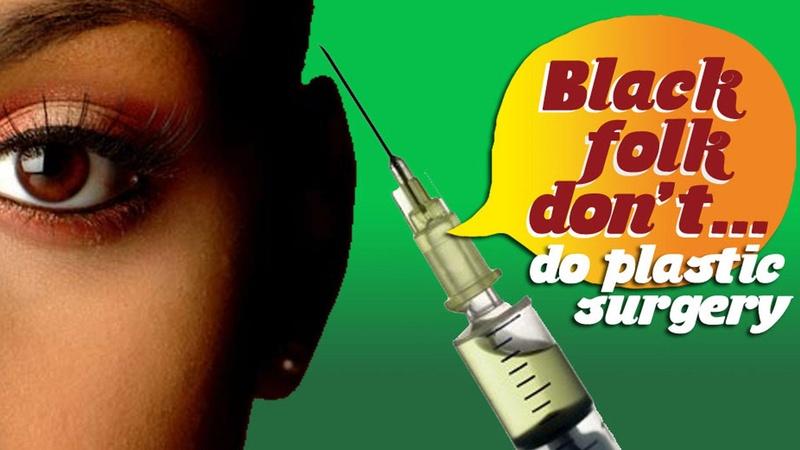 Some say that "black don't crack", does that mean black folk don't have plastic surgery?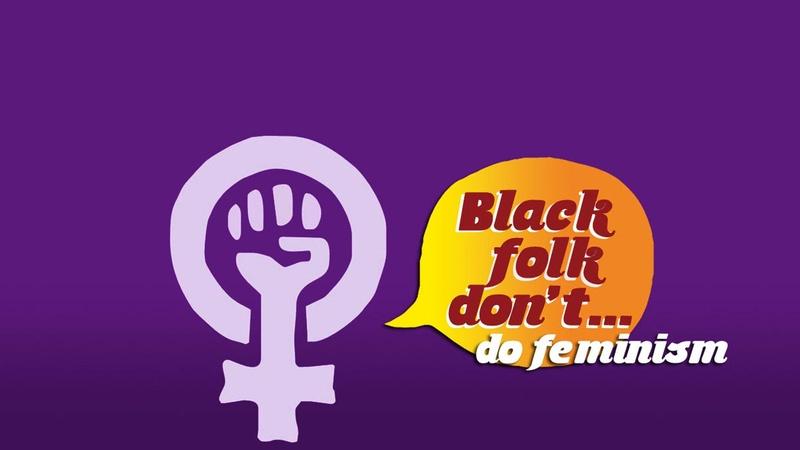 Who falls neatly or not within the term of feminism? Is it something for black folks?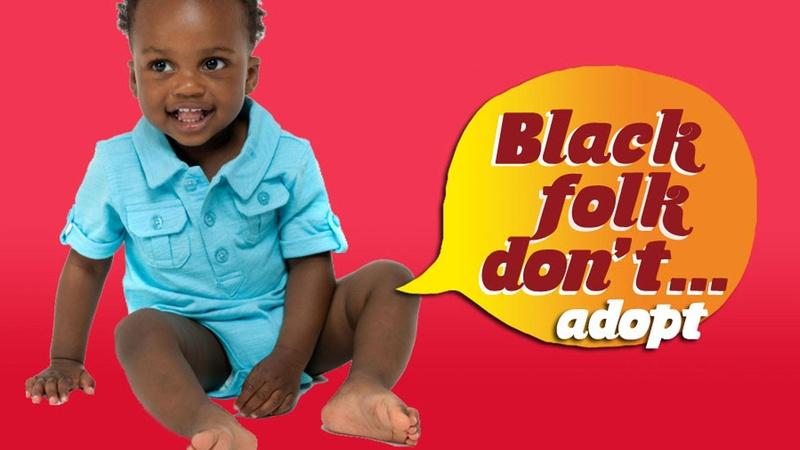 Looking at adoption and the black community.
In our final episode of the season, we look at black folk and the NRA.
Black folk don't swim? See if the issue stays afloat or sinks to the bottom.
Do black folk see the doctor less than most?
Skiing, snowboarding, snowshoeing...do black folk do any of these things?