Daisy Bates: First Lady of Little Rock
At a time when women were expected to be silent, she was unafraid to speak the truth.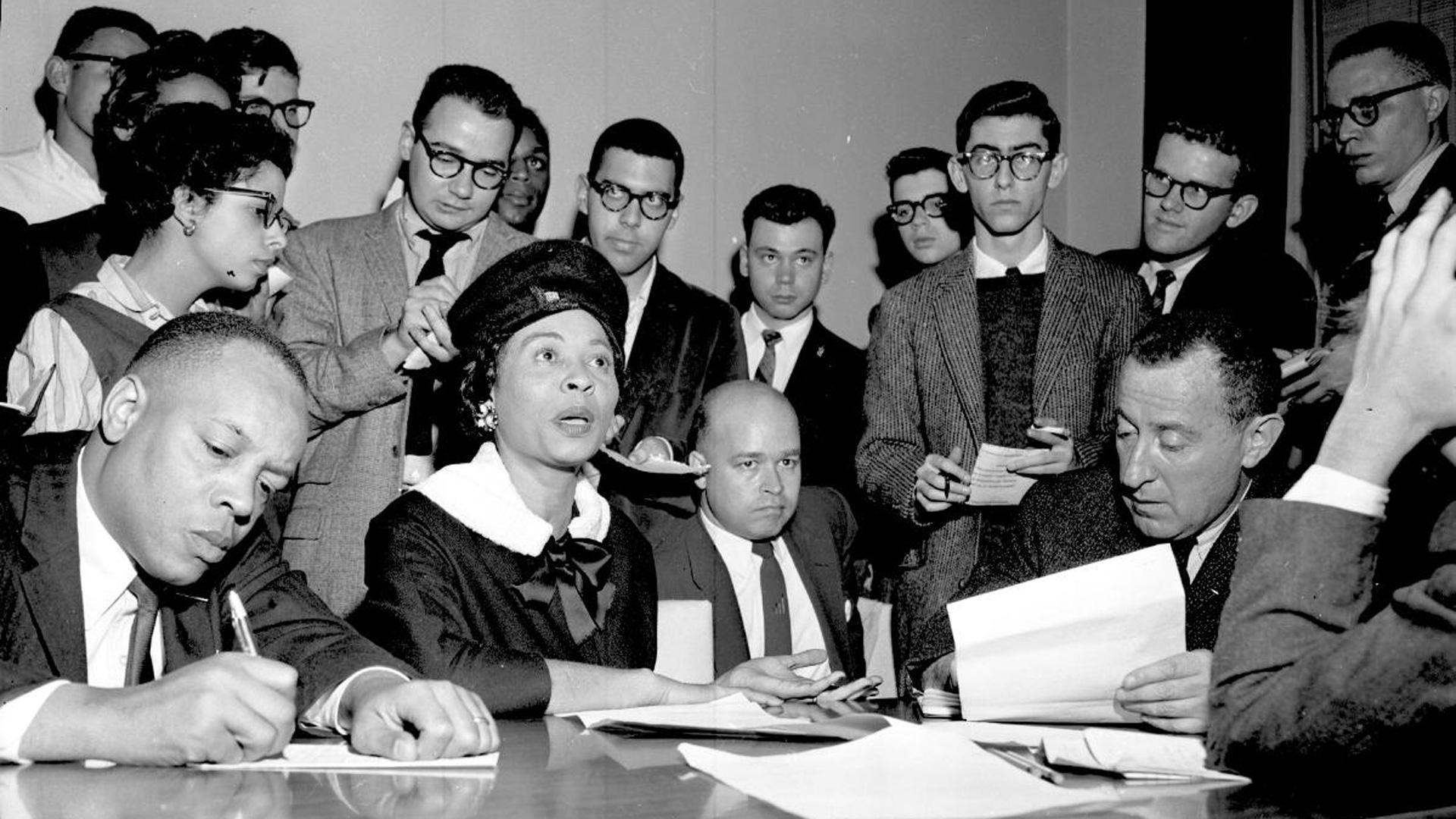 Daisy Bates was a complex, unconventional, and largely forgotten heroine of the civil rights movement who led the charge to desegregate the all-white Central High School in Little Rock, Arkansas in 1957. 
This film tells the story of Bates' life and public support of nine black students - The Little Rock Nine – and her unconventional and revolutionary efforts as a "feminist before the term was invented," challenging the status quo in a nation polarized by racial prejudice and injustice. 
Watch a preview of Daisy Bates: First Lady of Little Rock below.  
Daisy Bates: First Lady of Little Rock by Filmmaker Sharon La Cruise.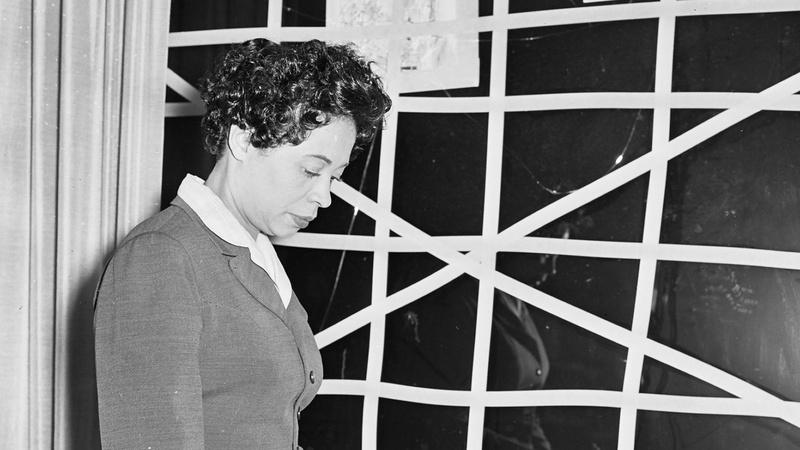 Daisy Bates reflected on a driving force behind her own activism.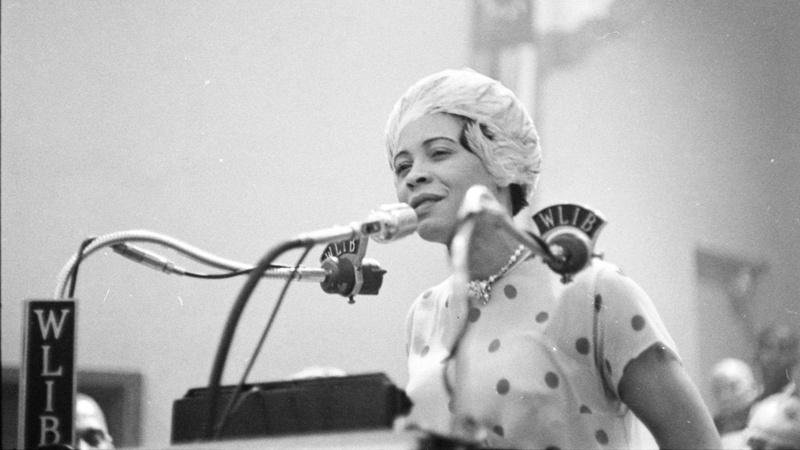 Media-savvy civil rights leader Daisy Bates fought to desegregate schools in Little Rock.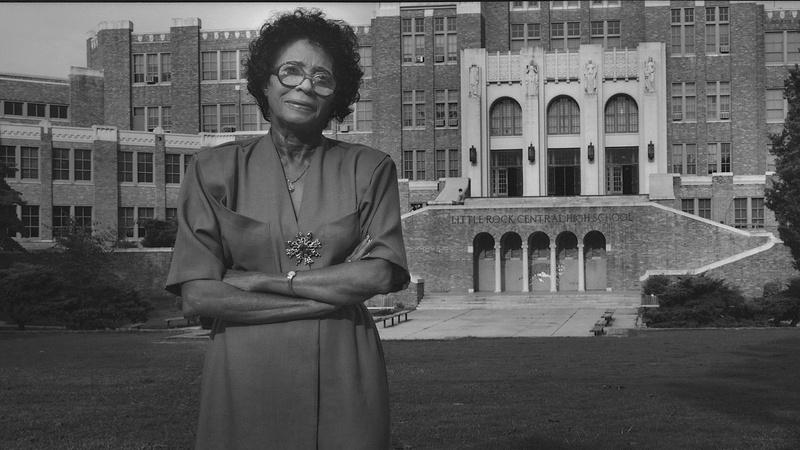 In later years, Daisy Bates returned to journalism, working tirelessly for the Press.