Endgame: AIDS in Black America
"In 1981, the Centers for Disease Control (CDC) published a notice that five young gay men in the Los Angeles area had died from an unusual form of pneumonia.  It was the first report of what would come to be known as AIDS — a disease that has infected an estimated 34 million people worldwide and killed more than 30 million. But from the beginning, something was missing: The bulletin said nothing about race."
In this full-length documentary, FRONTLINE explores how HIV has permeated the Black American community by delving into the racism and homophobia that have played key roles in spreading misconceptions about the disease. This has had a troubling outcome: African Americans today make up half of all new HIV infections in the U.S. However, there's hope for ending the epidemic, something that didn't seem possible 30 years ago when it began. It starts with AIDS awareness.
Watch a preview of ENDGAME: AIDS in Black America below. 
Premieres Tuesday, July 10, 2012 at 9:00 p.m. ET/PT. Check your local listings.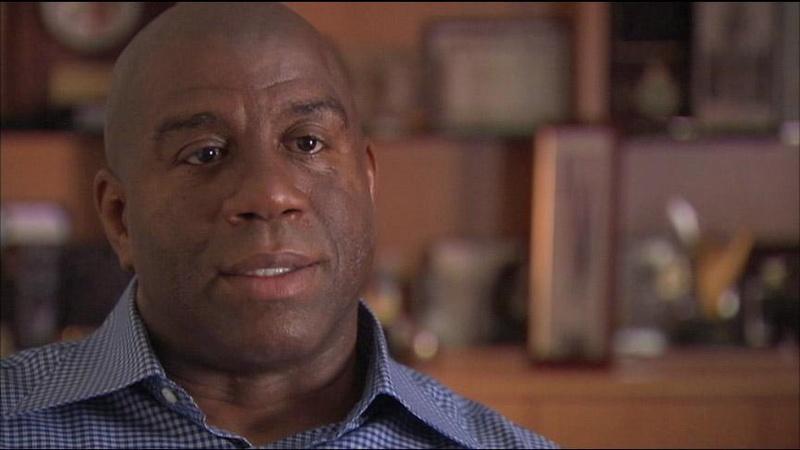 Magic Johnson says his main concern was "How am I going to live for a long time?"
How HIV/AIDS became entwined with race in America.