Freedom Summer
"I'm going down to Mississippi, I'm going down a Southern road, And if you never see me again, Remember that I had to go"  - Lyrics from Going Down to Mississippi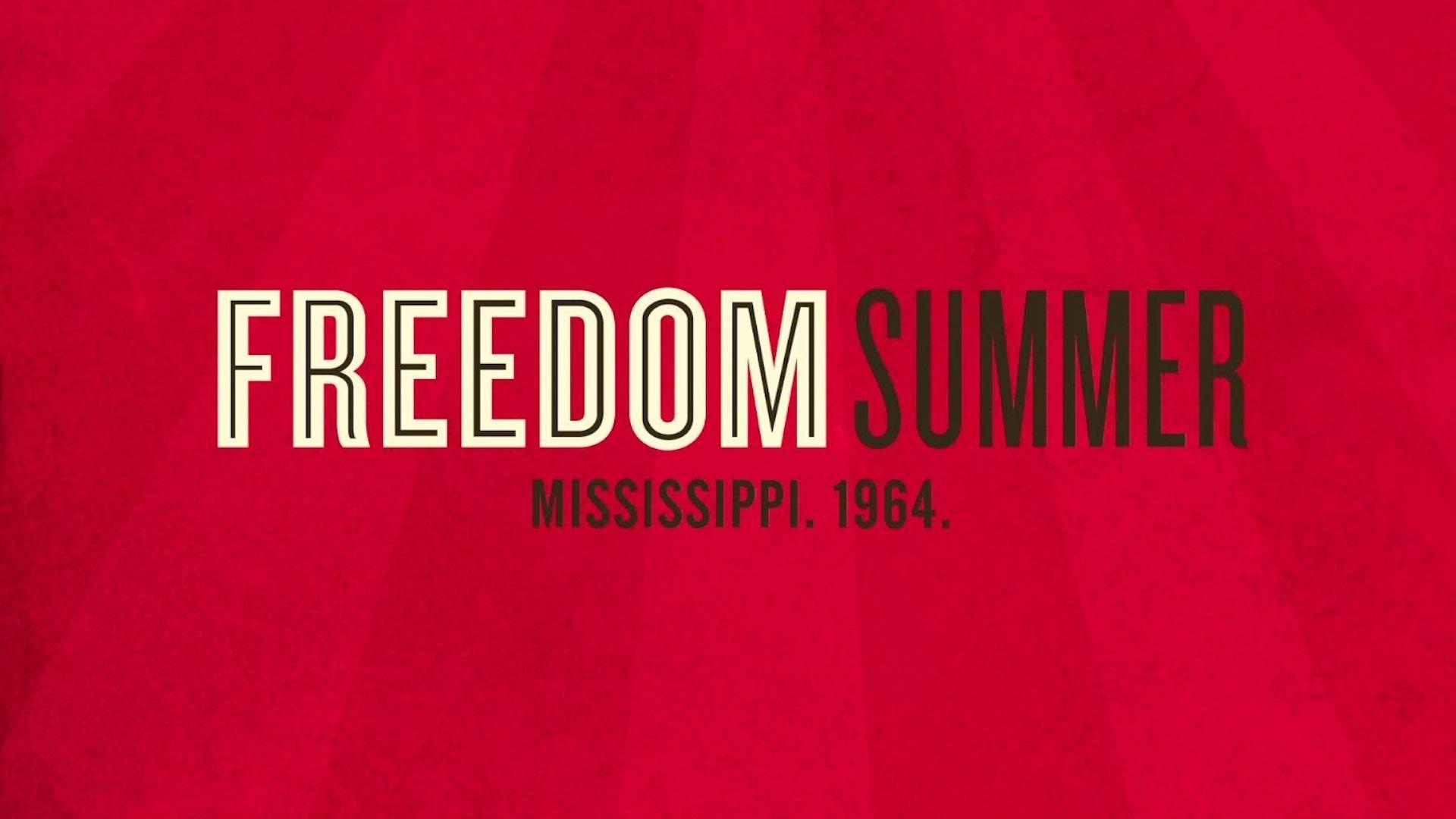 Freedom Summer of 1964 was marked by sustained and deadly violence, including the notorious murders of three civil rights workers, countless beatings, the burning of thirty-five churches, and the bombing of seventy homes and community centers. Premiers June 24, 2014 on PBS American Experience.
Watch Freedom Summer online below and visit American Experience for bonus videos and additional resources about the program.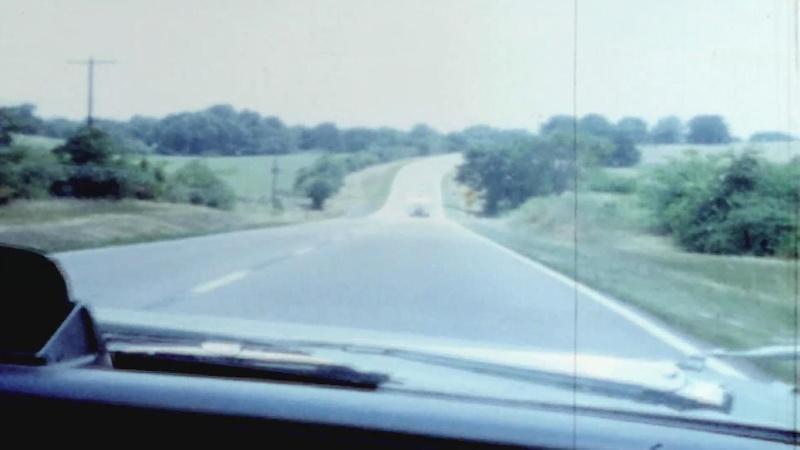 American Experience
They called it "a campaign that may have no parallel since the days of Reconstruction."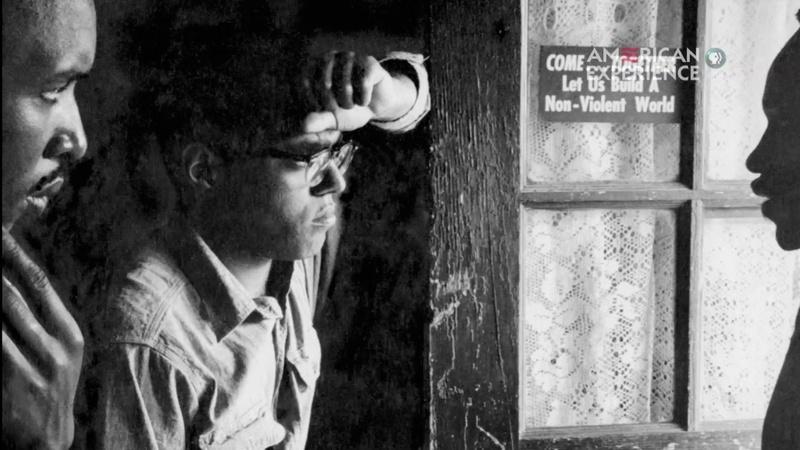 American Experience
Watch a clip from "Freedom Summer," premiering June 24, 2014.
Black Culture Connection
Test your knowledge of the defining moments and events of Freedom Summer.