Focus On: Law & Order 
A conversation between communities of North Carolina and the persons sworn to protect and serve them. 
Around the country, trust between law enforcement agencies and the communities they serve has been fractured. In recent high profile incidents— in Ferguson, Baltimore, New York City, McKinney, Houston, and even in Charlotte—police action against unarmed African-American citizens has led to questionable death, injury, or imprisonment, inciting public outcries about fairness, justice, racism, and violence. Statistical reports to support just about any argument have abounded, but both law enforcement and community residents say what is needed is an open honest conversation where both sides feel heard and understood.   
Join UNC-TV's Deborah Holt Noel and Mitchell Lewis for Focus On Law and Order: Building Bridges, Mending Communities, a conversation between the community and persons sworn to protect and serve them. Premiered September 2015. Learn more with UNC-TV.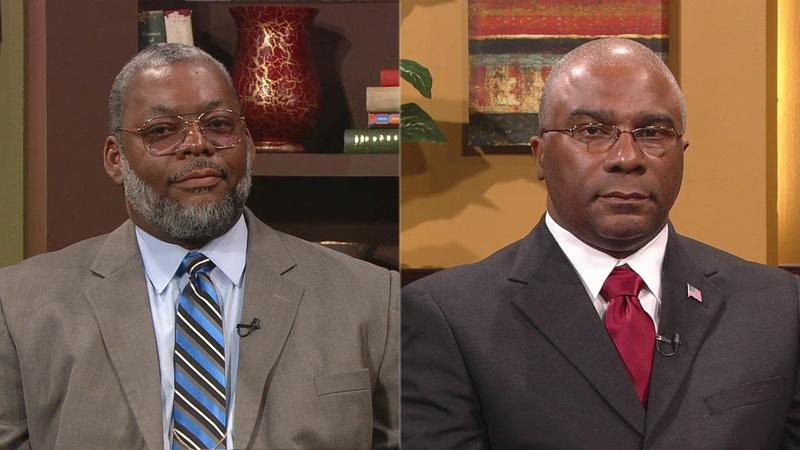 Black Issues Forum
Policing experts discuss safety for police and citizens following Eric Garner decision.
America After Ferguson
Join a town hall meeting to explore complex issues surrounding Michael Brown's death.