More Than A Month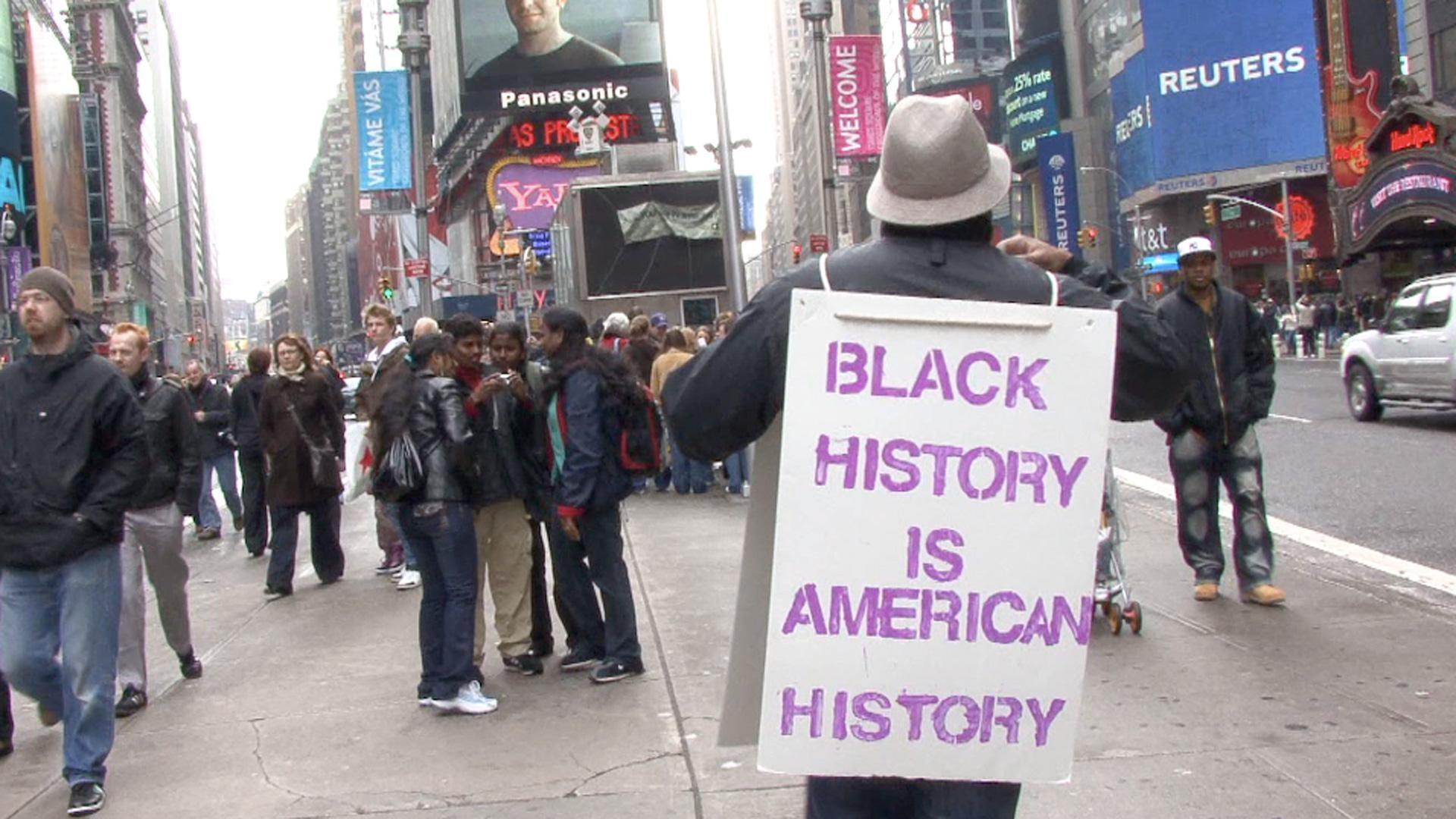 Is it Time to End Black History Month? 
Filmmaker Shukree Hassan Tilghman sets off on a cross-country campaign to end Black History Month. His insightful and humorous journey explores the complexity and contradictions of relegating an entire group's history to one month in a so-called "post-racial" America. 
Watch a preview of More Than A Month below.
|Visit Website      |Watch the Film  (thru March 8, 2014)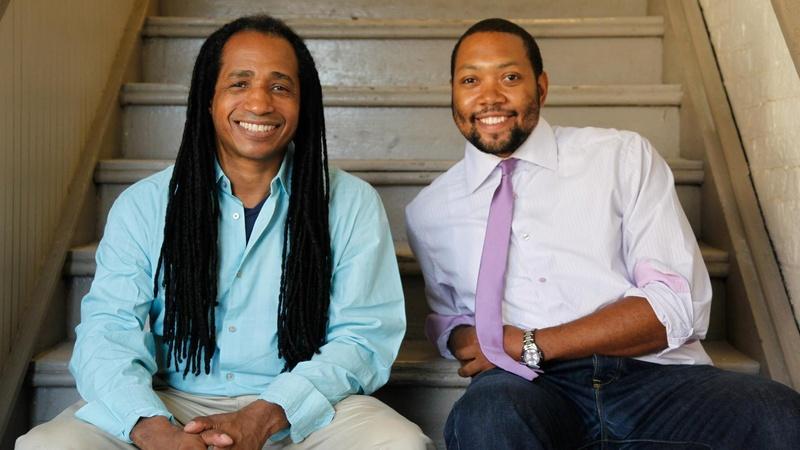 An amusing interview between the film's director and executive producer.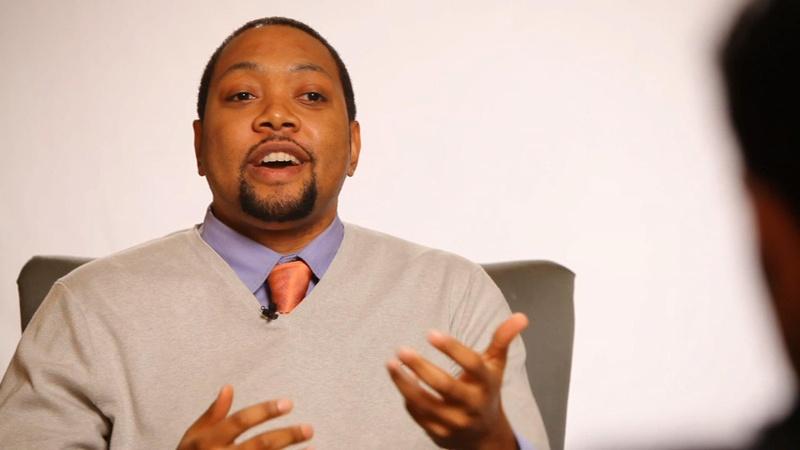 Shukree speaks with PBS Newshour about the film's special interactive iPhone app.