Miniseries: Roots Special
"Roots opened up the minds of Americans of all colors and faiths to one of the darkest and most painful parts of America's past." - Publisher's Weekly
One of the most-watched miniseries of all time, Roots captivated its audience over eight consecutive nights in January 1977. The award winning series followed the multi-generational account of author Alex Haley's family line ... from enslavement to liberaton. For the first time, America witnessed on film the horrors of slave ships, the mistreatment of slaves and human cost of slavery. Roots has since become a part of American cinematic history and cultural consciousness.
Pioneers of Television revisits this groundbreaking masterpiece in a special episode on "Miniseries," premiering February 5, 2013. Watch a clip from this Roots Special below. 
Roots co-stars Louis Gossett Jr. and LeVar Burton describe a scene they shared.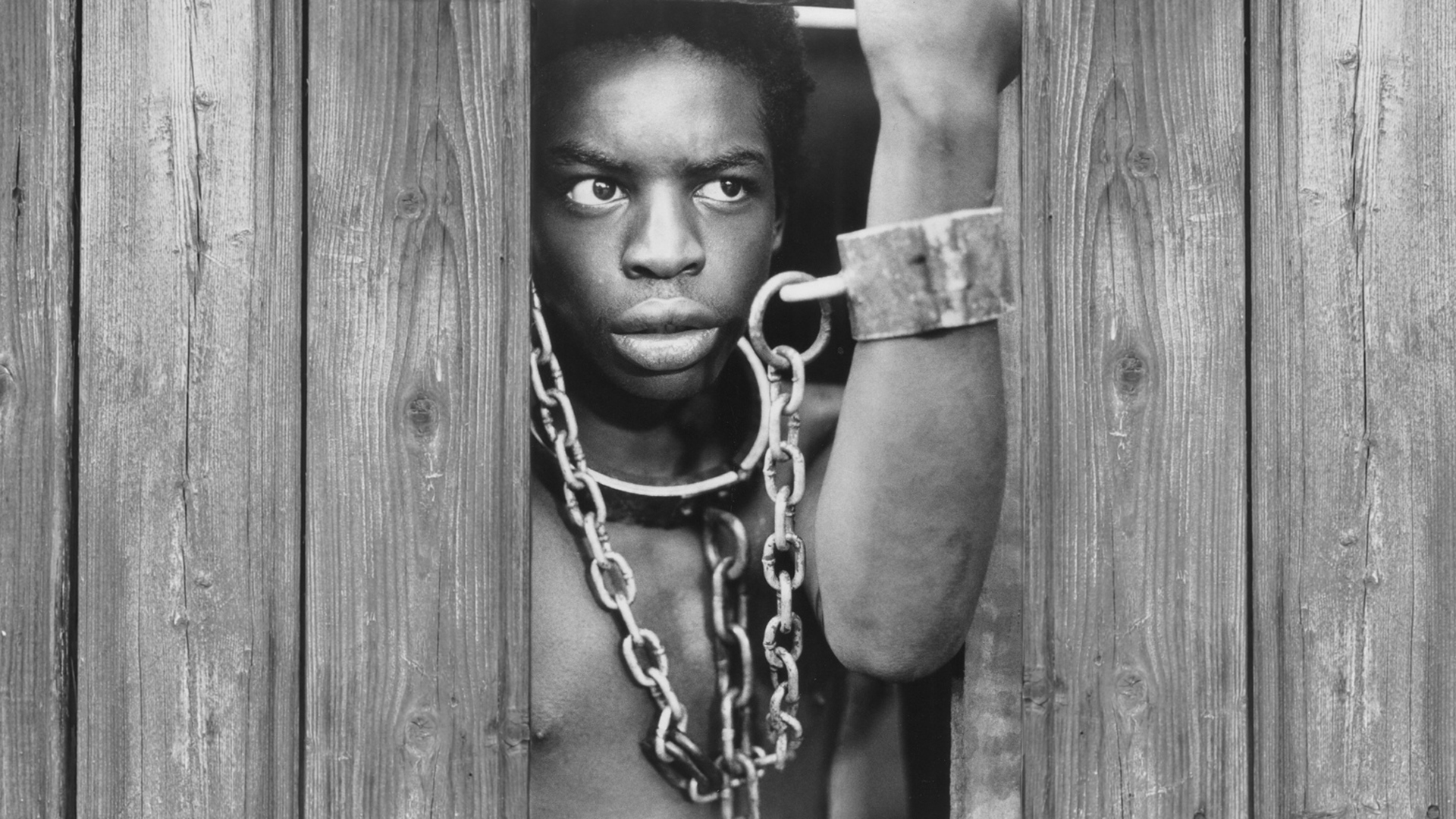 Do we watch Roots differently from those who watched it in 1977? Are its lessons the same? Talk Back with the BCC
Actor John Amos describes hearing his ancestors' spirits while on the set of "Roots."