Separate and Unequal
Public schools are more segregated now than in 1968. Does it matter?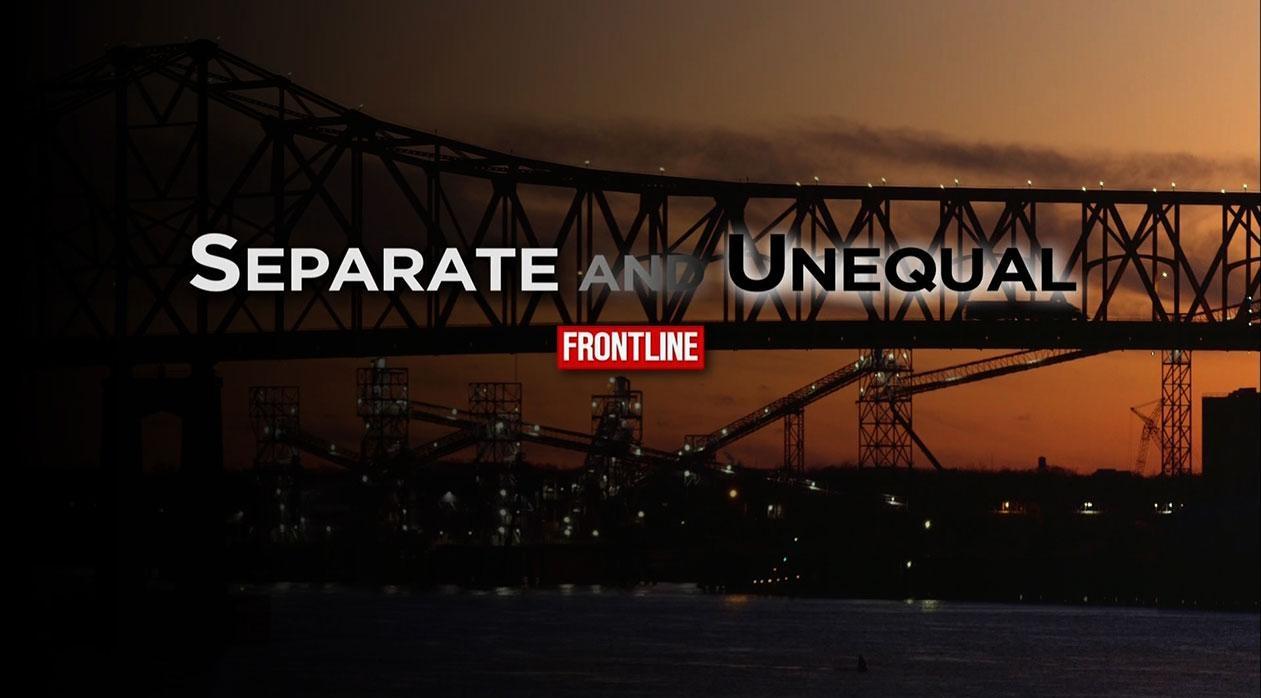 Sixty years after the Supreme Court declared separate schools for black and white children unconstitutional, school segregation is making a comeback.
In "Separate and Unequal," FRONTLINE travels to Baton Rouge, Louisiana, where a group of mostly white parents are trying to form their own city with its own separate school district, leaving behind a population of black students. Watch Separate and Unequal below.  
FRONTLINE examines what's behind the growing racial divide in American schools.