Soul Food Junkies
"The most important thing is that people complicate their understanding of what Soul Food is because it is easy to say that it is the bane of African American health."  - Bryant Terry, Author of "Vegan Soul Kitchen" 
Join Independent Lens on a culinary journey to understand a quintessential American cuisine: Soul Food. Filmmaker Byron Hurt examines the rich history and social significance of foods tied closely to black cultural identity as well as their health implications on the modern American diet. Join Hurt as he investigates the ups and downs of Soul Food and a growing food justice movement to make healthier foods more affordable and accessible. Watch Soul Food Junkies below thru 1.13.16
Watch this film through January 13, 2016.
Read the interview with Soul Food Junkies director Byron Hurt.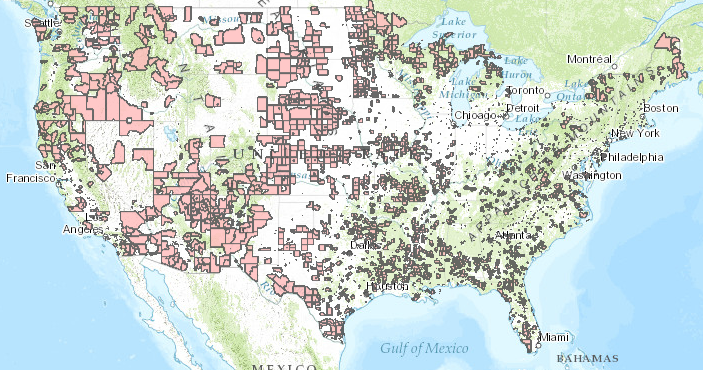 Is hope more than a mirage when it comes to America's food deserts?
Meet the Independent Lens Healthy Soul Food Recipe contest winner!