StoryCorps

in partnership with POV
"Ron was someone who didn't accept societal norms as being his norm, you know? That was for other people." - Carl McNair, brother of Ronald McNair, the second African American astronaut to visit space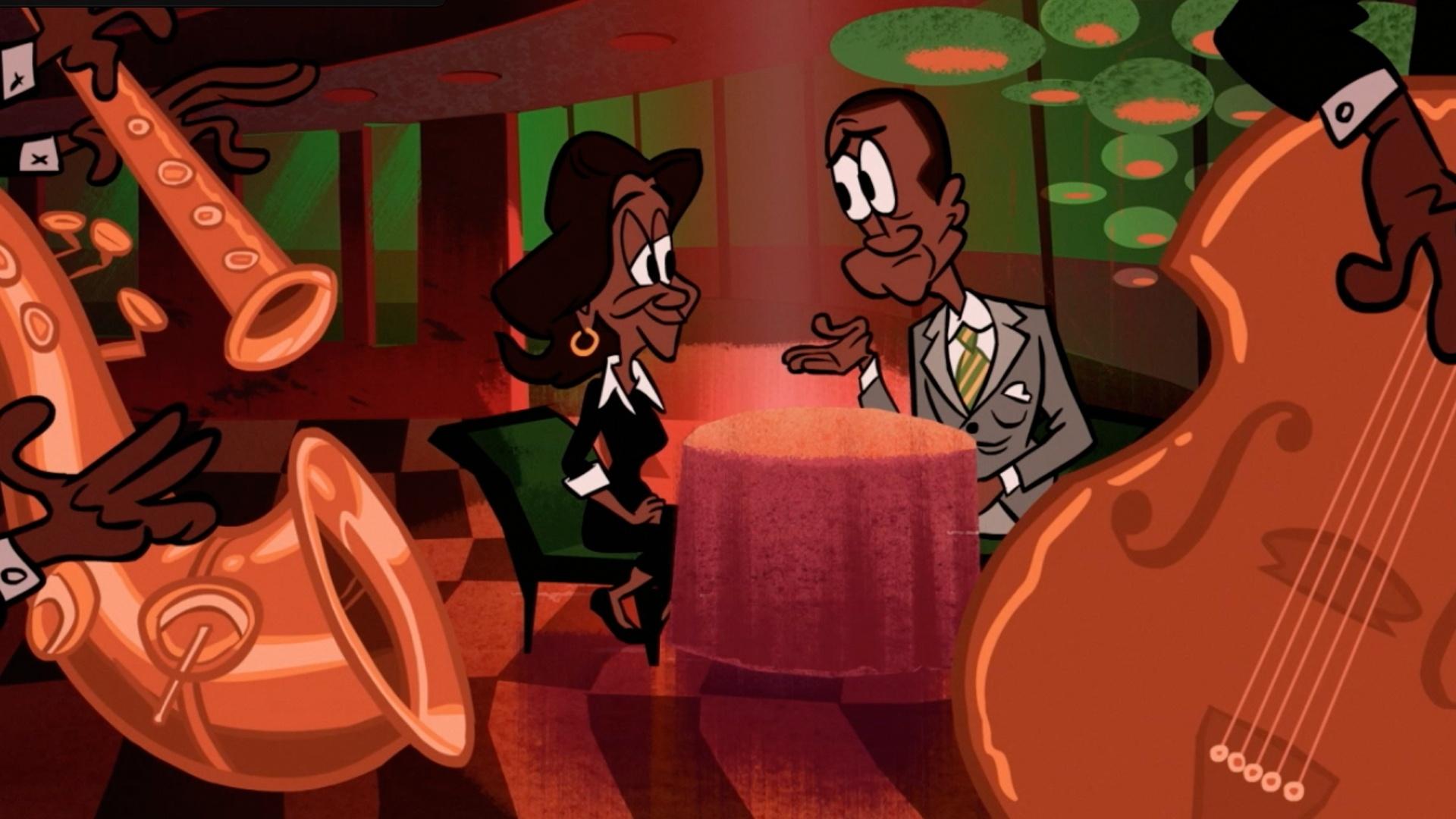 Since 2003, StoryCorps has provided people of all backgrounds and beliefs with the opportunity to record, share and preserve the stories of their lives. In 2007, StoryCorps began its Griot Initiative to ensure that the voices, experiences, and life stories of the African Americans will be preserved and presented with dignity. Select Griot interviews have been broadcast on NPR and turned into short films.
Wendell Scott's son remembers his father's induction into the NASCAR Hall of Fame.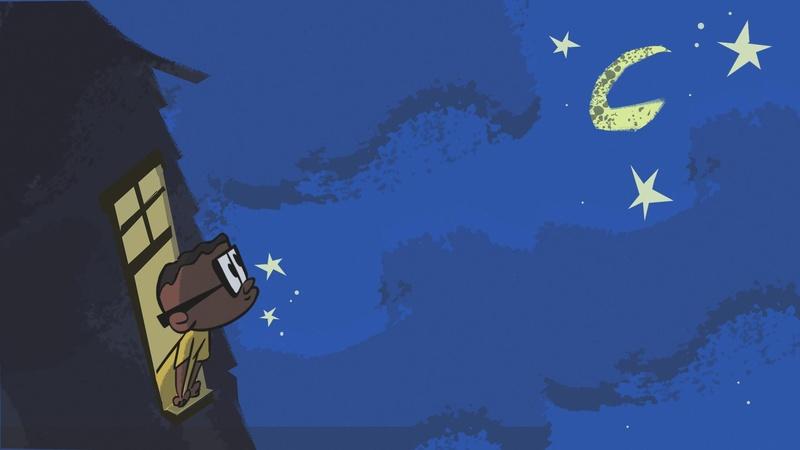 Carl McNair tells the story of his brother Ronald who set his sights on the stars.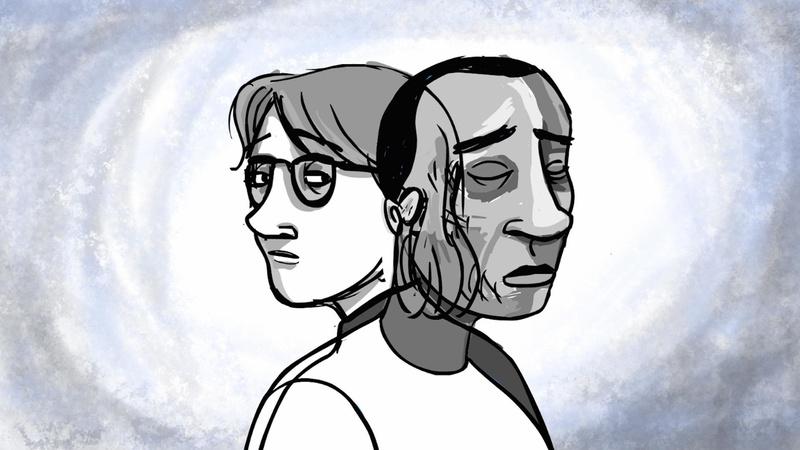 Alex Landau recalls how he nearly lost his life at a traffic stop with the Denver police.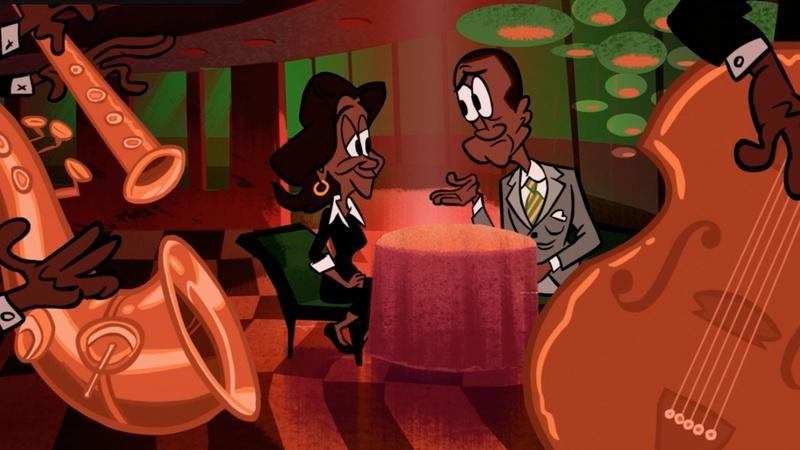 Jackie Miller and her son, Scott, share a conversation that leads to revelations.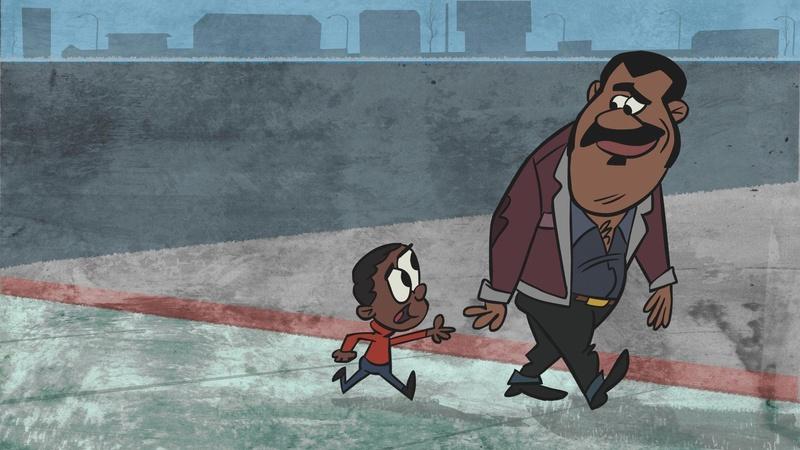 Sam Black remembers his father, an enduring lesson, and the power of a look.