Street Knowledge 2 College
"It is our duty to fight. It is our duty to win. We must love and protect each other. We have nothing to lose but our chains."- Chrystal's Voice, Episode 2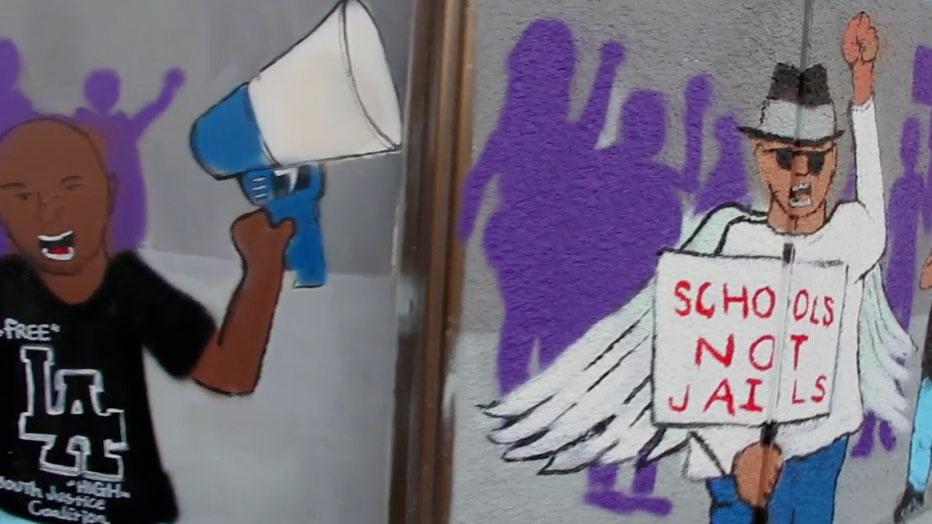 Street Knowledge 2 College explores the lives of students and families at a unique, community-organized school in South Los Angeles. Run by the Youth Justice Coalition, FREE L.A. High works to get youth off the school-to-jail track and engaged in community leadership – transforming their own lives and those of others. Presented by Latino Public Broadcasting. 
Preview an episode of Street Knowledge 2 College below.  
Free L.A. co-founder Kim McGrill explains the need for the school in the community.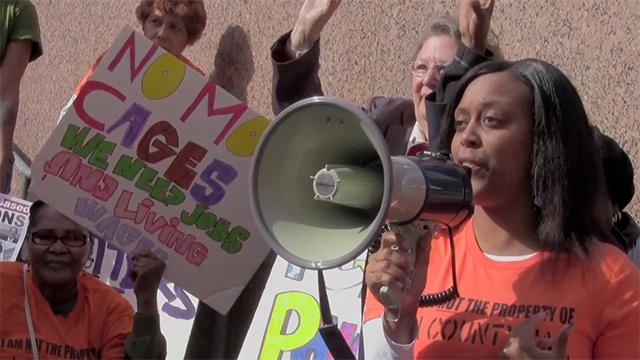 Chrystal, a former high school drop-out, discovers the power of community and her voice.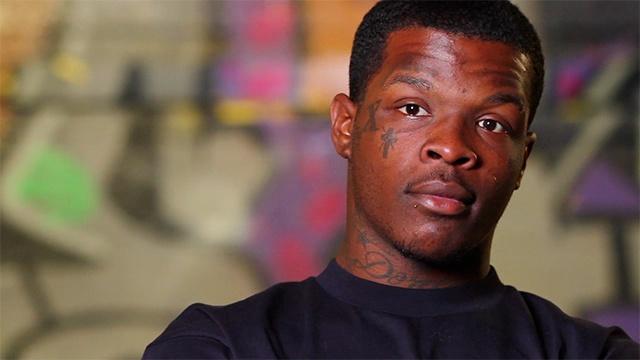 Free L.A. High School student Cris Carter talks to SK2C a month before his untimely death.