Tavis Smiley: The Poverty Tour
"Hello Tavis, I have to say that today, I felt that there may actually be the light at the end of economic tunnel. I watch nearly every episode of your program…I was overjoyed to actually hear someone come up with strategies and ideas on how to get us out this mess. Thank you." - Journalist-producer Hedrick Smith, to Tavis Smiley
With nearly 50 million Americans now living in poverty, The Poverty Tour: A Call to Conscience is comprised of five special episodes that are devoted to Tavis Smiley's August 2011 18-city, 11-state poverty bus tour with hisco-host Professor Cornel West. Following each night's highlights from the tour, Tavis also speaks with Feeding America CEO Vicki B. Escarra, Health and Human Services Secretary Kathleen Sebelius, economist Jeffrey Sachs and ethics and religion commentator Jim Wallis.
Watch a preview of The Poverty Tour below.   
"The Poverty Tour: A Call to Conscience" was the focus of an 11-state poverty bus tour across the United States to understand why nearly 1 in 6 Americans are living in poverty.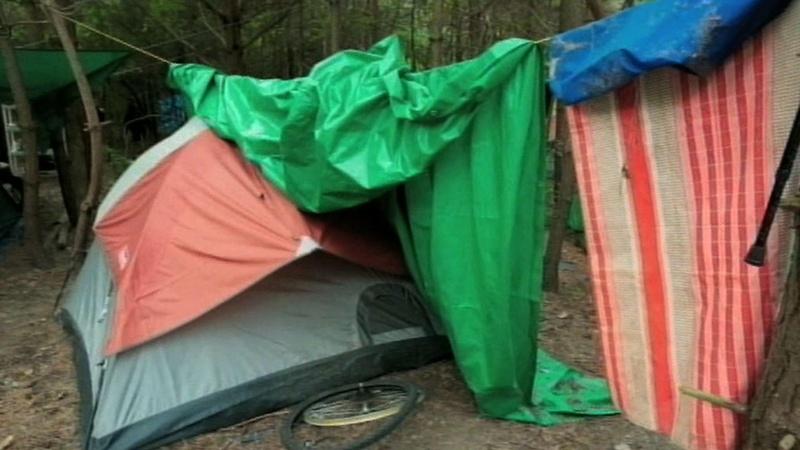 In Suffering to Speak we see why Tavis embarked upon his Poverty Tour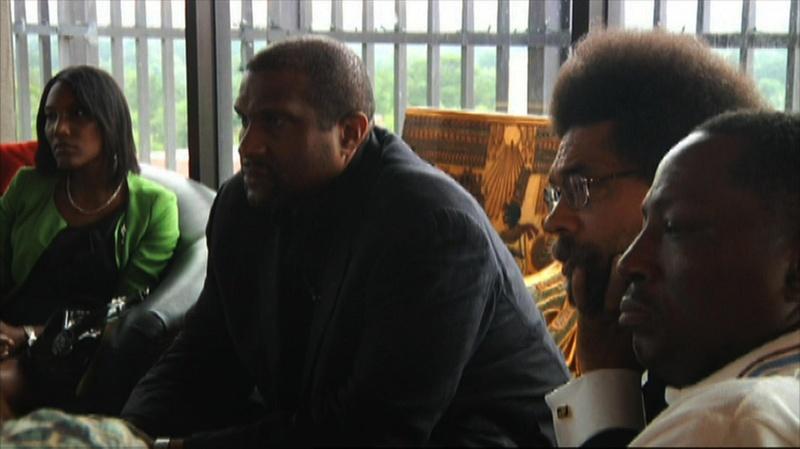 In I Had Everything Tavis talks with Vicki B Escarra, CEO of Feeding America.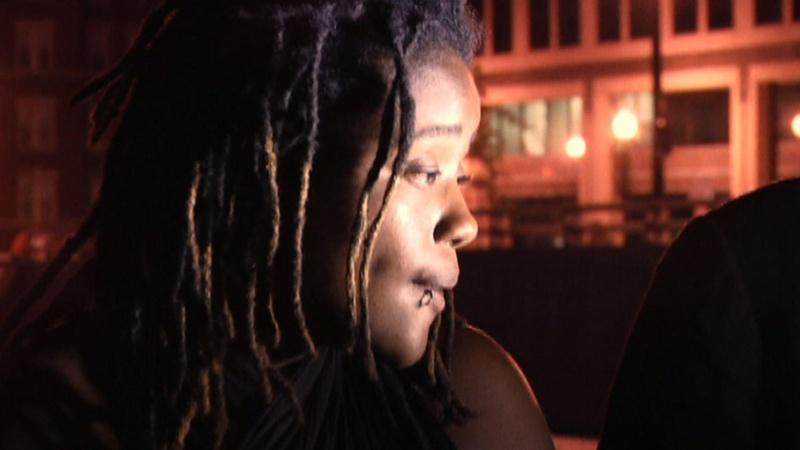 Tonight's discussion on poverty, "No Room at the Inn", focuses on the housing crisis.