Twilight: Los Angeles
Anna Deavere Smith's powerful one-woman theater piece about the 1991 Rodney King beating, the violent aftermath of the 1992 verdict, and the lasting impact of the L.A. riots on America's conscience. Award-winning director Marc Levin weaves Smith's stage performance with news footage and interviews to create a portrait of rage, sorrow, loss, and battered hope.  Watch below from Great Performances. 
An encore of Anna Deavere Smith's theatrical work about the 1992 L.A. riots.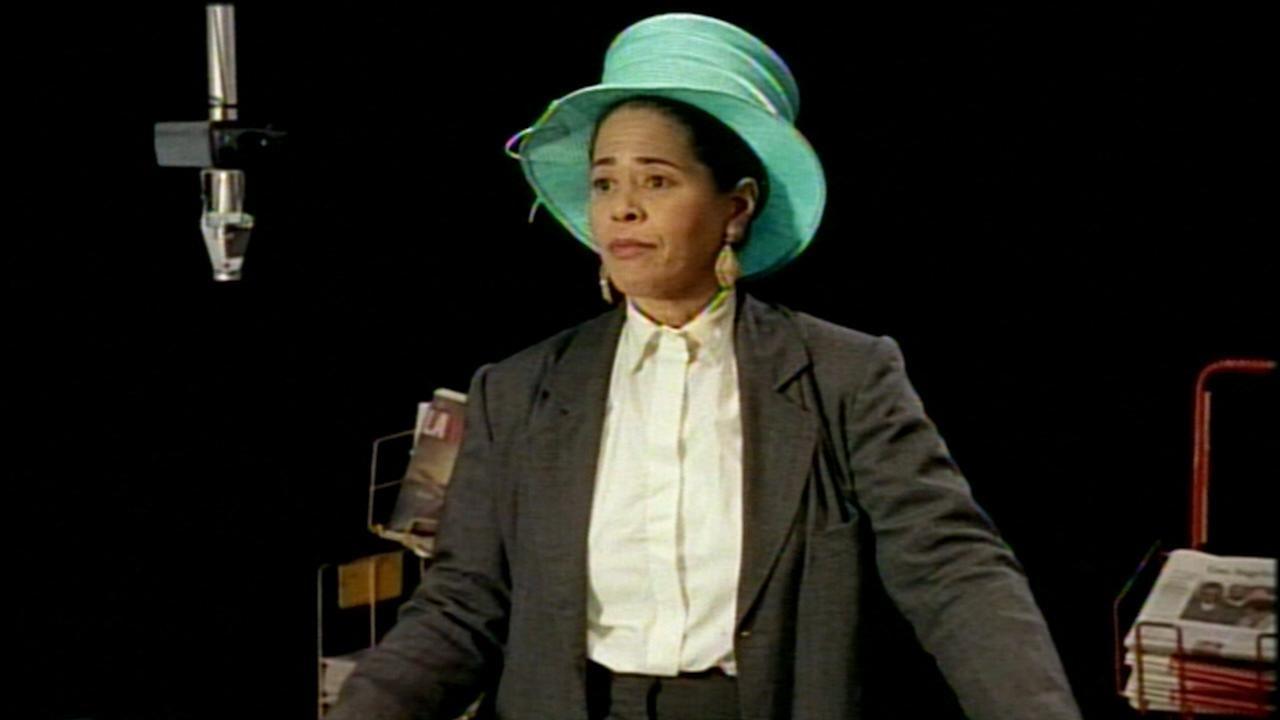 Smith portrays multiple reactions to the shooting death of 15-year-old Latasha Harlins.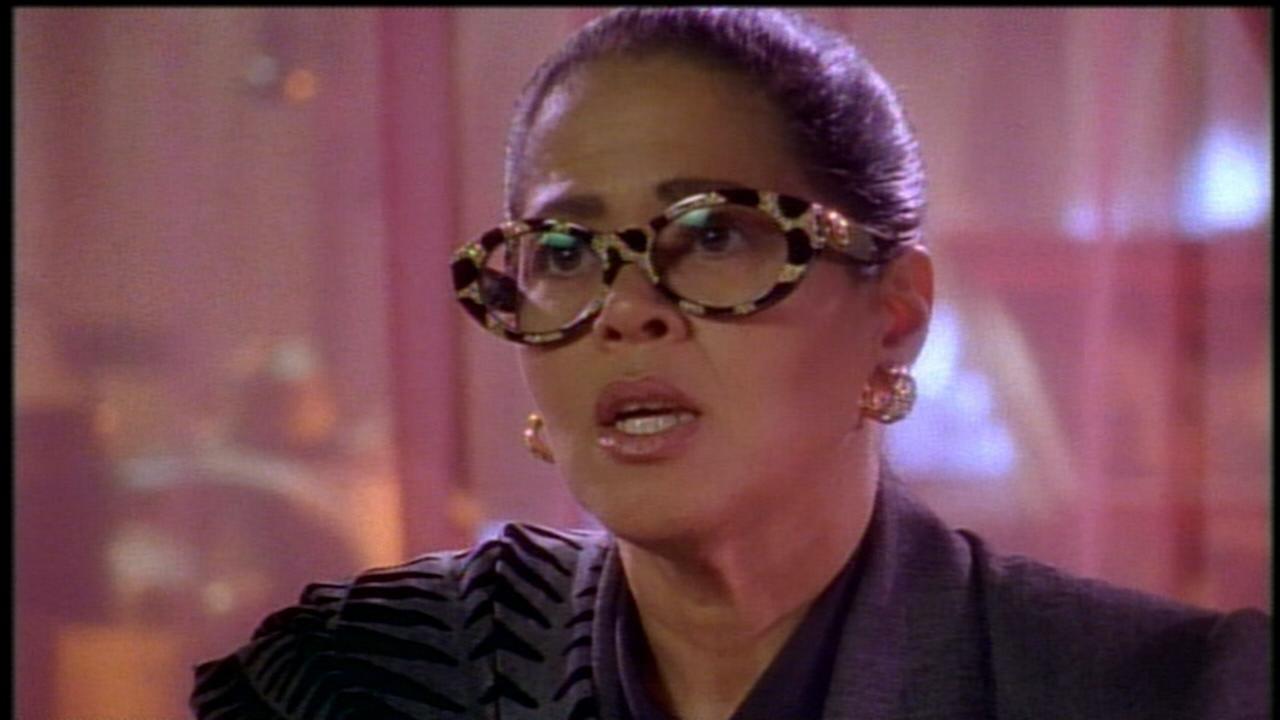 Anna Deavere Smith depicts a famous real estate agent and an assailant of Reginald Denny.